The Largest Cryptocurrency Exchange, Binance, Is Facing Serious Regulatory Heat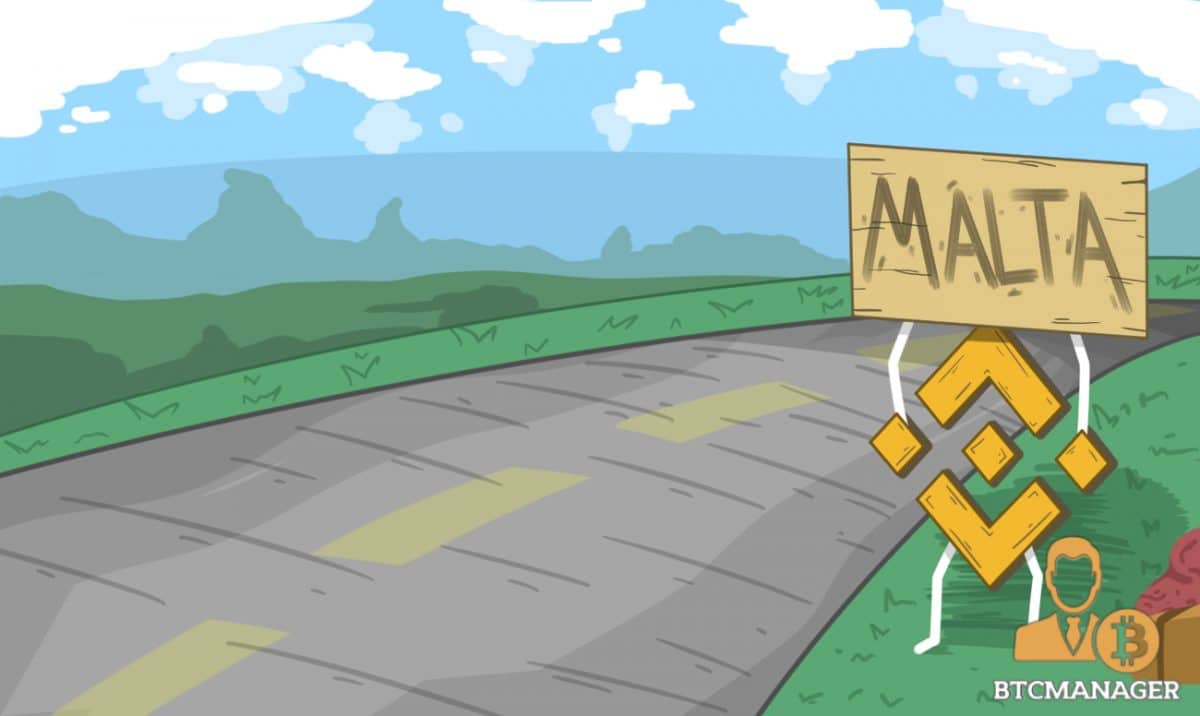 At a time when crypto exchanges across the globe are facing regulatory hurdles, Changpeng Zhao, founder of Binance, faces the daunting task of steering Binance towards calmer waters.
Taking the Crypto Show on the Road
Based initially in China, the exchange had to move its business elsewhere after the government began stamping out all forms of cryptocurrency trading within the country.
Later, in the wake of Japan announcing stricter regulatory requirements for obtaining digital asset exchange licenses, Binance shelved its plans to open a new base there.
Hong Kong also turned unkind with the national market regulator calling for more stringent regulations against Binance and other cryptocurrency exchanges.
Facing an uphill task to maintain the credibility of Binance, Zhao described his disappointment with regulatory hurdles.
No need to worry. Some negative news often turn out to be positive in the long term. Chinese have a proverb for this. New (often better) opportunities always emerge during times of change.

— CZ 🔶 Binance (@cz_binance) March 23, 2018
Binance, one of the most significant cryptocurrency exchanges today, is by all accounts, a massive success. From obscurity to being on the cover page of Forbes, life has also come a full circle for Changpeng Zhao, the billionaire founder of the digital currency exchange.
Zhao once famously paused his dinner while at Hong Kong to interview a potential employee while he told others present there that, "[he] really [doesn't] stop thinking about Binance."
Not So Humble Beginnings
Launched July 14, 2017, Binance quickly established itself as the fastest tech startup ever to achieve a profitable unicorn status, a title reserved for companies having a valuation of more than $1 billion.
Binance achieved the status within a mere five months of its launch as it zoomed ahead to become the third biggest cryptocurrency exchange by trading volume.
Since then, however, it has evolved to single-handedly account for the most amount of trading volume by any exchange.
Zhao was passionate about his programming skills and announced Binance just ten days after he had proposed his plans in a white paper. The utility token (BNB), exclusive to the exchange, has a total market capitalization north of $1 billion.
That, when combined with the fact that the exchange reported a profit of over $200 million in its second quarter of operations, had seen Forbes estimate Zhao's net worth to be around $2 billion.
Turning European Heads of State
Importantly though, it hasn't been all smooth sailing for Binance's 41-year-old founder.
Zhao has reportedly won the faith of Malta's Prime Minister after he announced plans of setting up a fiat-to-cryptocurrency exchange platform within the country and debated moving his operations there.
A major cause of concern for financial watchdogs has been the almost negligible amount of user verification on Binance. All a new user needs to begin trading on the exchange is an email address.
The Know Your Customer (KYC) policies aren't strictly adhered to either, and there have been concerns regarding the anonymity with which users can operate accounts.
In January 2018, South Korea warned cryptocurrency exchanges to verify identities of all account holders and terminate trading in accounts operating under a pseudonym or didn't meet all relevant KYC criteria.
David Shin, President of the Singapore based Asia Fintech Society, told Bloomberg, "Binance lacks regulation and transparency and is like a van stopped in front of an office building selling coffee while the legit coffee shops on the street suffer.''
For Zhao who began his crypto career at the digital wallet provider, blockchain.info, his battle with financial regulators and watchdogs may just be getting started.