IOST Launches MakerDAO and Uniswap Competitor DeFi dApp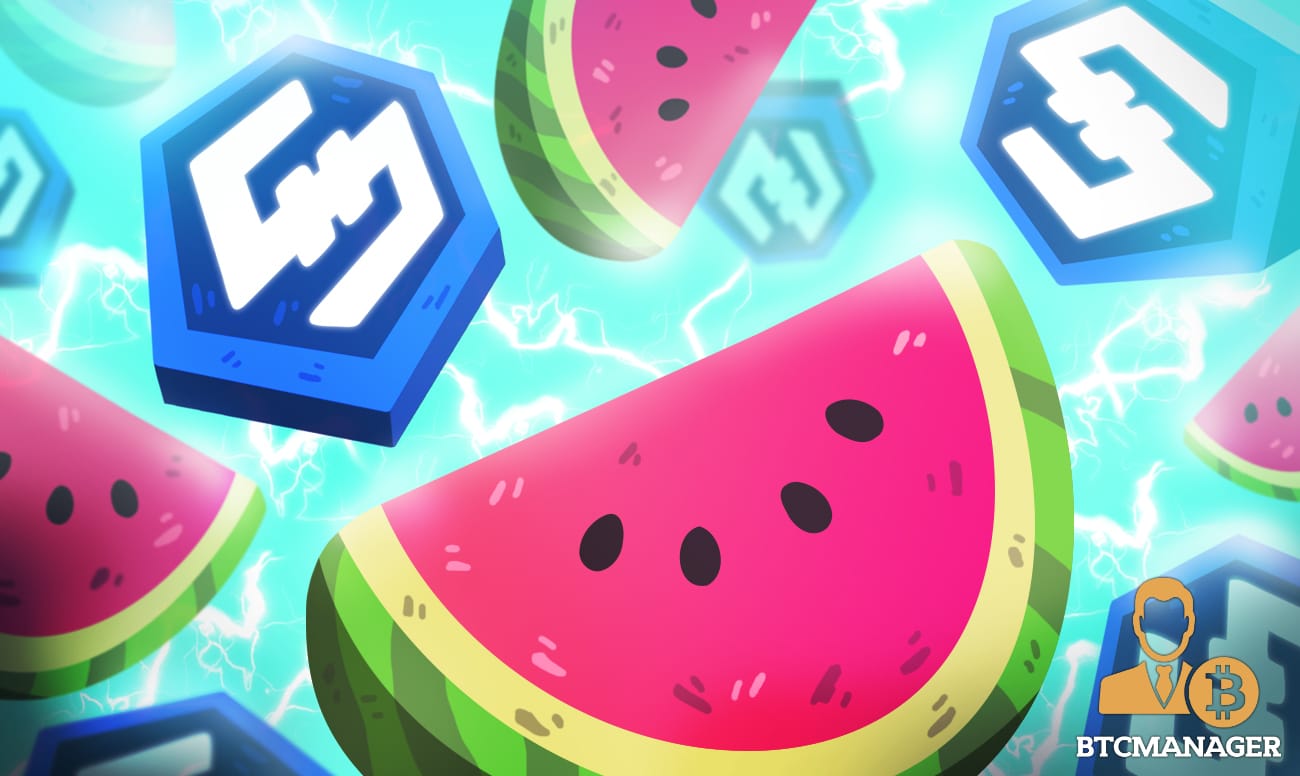 As part of the IOST's drive to develop a vibrant DeFi ecosystem, Watermelon, also known as Xigua, will begin liquidity mining from seven pools, starting today, Oct 27.
Yield Farming from a Verified Secure DeFi dApp
The Watermelon code has been under testing for a week. IOST is inclined to see the dApp succeed and carried out a preliminary internal audit and found its code to be stable and mature. 
To counter check and to seal any loophole, the Watermelon team is also using the services of a reputable cryptocurrency smart contract audit firm for a second round of checks.
The Rise of DeFi 
Open Finance, or better known as Decentralized Finance (DeFi), continues to draw interest from players both in the retail and institutional sectors.
With over $11.2 billion worth of assets under management by DeFi dApps in Ethereum, creators of the IOST enterprise-grade blockchain wants to replicate the same success but on a high throughput network.
Watermelon combines the positive attributes of the hugely successful MakerDAO and Uniswap architecture enabling seamless, low-cost trading of IOST and IOST-based tokens complete with stablecoin lending service. 
Leveraging the Scalability of the Enterprise Grade IOST Blockchain
Uniquely, Watermelon adopts a dual-token issuance system from where 90 percent of the four million XG tokens will be available for yield farmers. Meanwhile, the XUSD, a stable coin pegged to the greenback, is collateralized to IOST at a 2.5 to 1 ratio.
Notably, the DeFi protocol is leveraging on the positive attributes of the IOST blockchain, offering a seamless experience with zero transaction fees. 
It is an advantage over legacy systems–especially in Ethereum, where at the height of the DeFi craze, the average Gas fee stood at $12. 
Enabling Automatic Wealth Management
Additionally, Watermelon supports interest-free minting and wealth management of XUSD, and a repurchase and burning program for XG governance tokens. The team also plans to cooperate with leading exchanges, deepening the liquidity of the XG tokens.
Through the wealth management feature of Watermelon, IOST coins staked for minting XUSD is will be channeled to the Liebi Pool to generate even more income. 90 percent of rewards will be transferred to stakers.
As BTCManager reported, the community-driven IOST-based DeFi dApp with a halving feature, Pumpkin Pump, is already live.