New IOST-based Mobile dApp Merges GPS and Gaming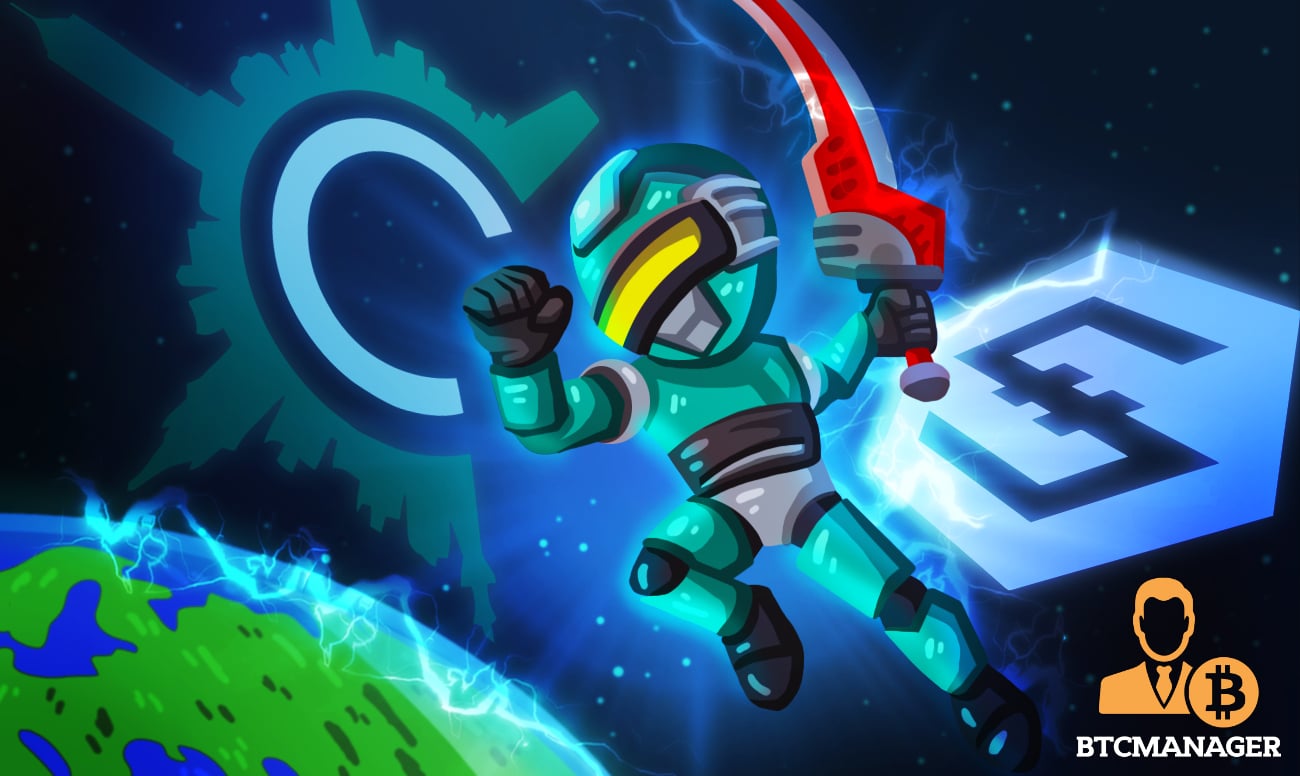 IOST is the launching pad for a revolutionary mobile gaming application that integrates GPS, connecting reality and the virtual world, as per an update on the Oct 13. CrossLink is developed by Platinum Egg Team and is now available for download from the App Store and Google Play. 
Integrating GPS in Blockchain Gaming
Platinum Egg Team—a leader in blockchain gaming in Japan, will integrate its IOST smart contracts in CrossLink. The NFT-powered game running on the enterprise-grade, low cost, and high throughput blockchain is specifically for gamers who want more.
Unique, CrossLink will be an interactive game seeking to merge the limitless opportunities in the virtual world with reality by integrating GPS in its game. 
This allows players to play their heroes called stars–strategically distributed around the globe, and even build alliances, to win intense battles against extra-terrestrial monsters called metios. In their number, these monsters are attacking life on earth and sucking up its energy.
All a player has to do is to link their heroes with GPS and lead them to their destination within the game, defeating enemies along the way. Later they can even exit the game to earn items and equipment.
Interestingly, within CrossLink, the player is in charge of his/her hero. At any time, the player decides whom the hero will fight or leave it to the game to make decisions.
Creating an NFT Marketplace
All items and equipment from the game are unique.
Each can be traded in the secondary market since they are non-fungible meaning they can accrue value depending on the level of interaction and say, for instance, the number of battles the item/equipment has been used by the hero to win battles. 
In the coming days, IOST plans to build a vibrant NFT trading service as it pins their hope on item tokenization. The more active the game becomes, the more trading and this would further deepen the NFT trading service liquidity.
Fostering the Growth of Blockchain Gaming
Early this year at the IGS Chengdu International Digital Culture and Creative Industry Summit, Terry—the co-founder of IOST, and Wang Jialun, the CEO of WangTea—a blockchain gaming media company, signed the "Blockchain Gaming Entrepreneurship Camp" to provide gaming developers with comprehensive incubation support with hopes of fostering the growth of blockchain gaming.