IOST (IOST) Node Operator PHI Launches DAO Project in Switzerland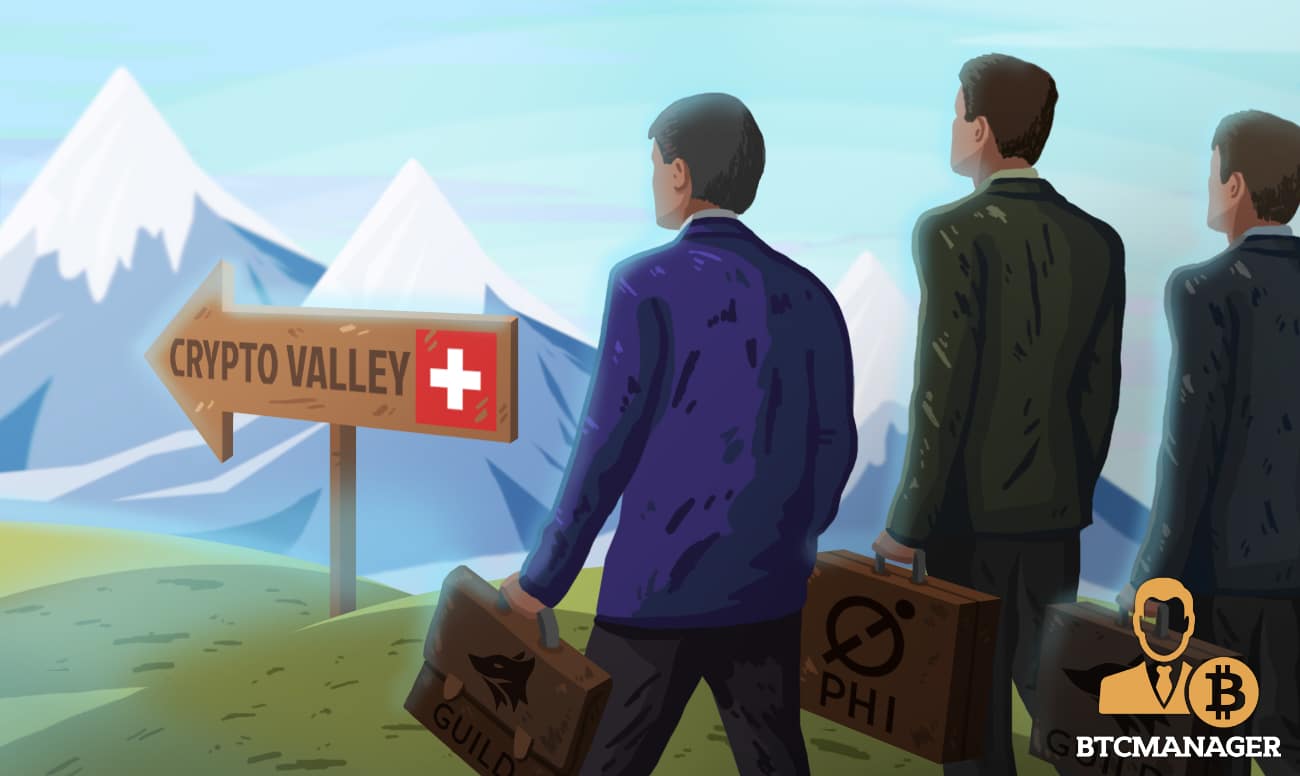 PHI, a Japanese distributed ledger technology (DLT) project that is part of the IOST (IOST) developer community, is co-hosting a blockchain summit with IOST in Switzerland, as part of plans to promote the GUILD project, an IOST-powered decentralized autonomous organization (DAO), according to a blog post on January 20, 2020.
IOST DAO Sets Sight on Europe and Switzerland 
Of a truth, distributed ledger technology (DLT) is already enabling a vast array of industries around the world to enhance their processes and become more productive.
However, the innovative technology still has a long way to go before empowering organizations to run entirely on smart contracts without the interference of traditional management and PHI, a member of the IOST community is determined to make the DAO vision a reality with its GUILD project. 
As stated in its blog post, IOST and PHI are looking to o-host blockchain event in bitcoin-friendly Switzerland, as part of the latter's plan to establish its subsidiary in Zug and Europe and expand its GUILD DAO project.
IOST Soliciting Government Support 
Importantly, Importantly, PHI has made it clear that its expansion plan is supported by the Japanese office of the Switzerland Global Enterprise, an organization that works on behalf of the Swiss Confederation and Cantons to promote investment, entrepreneurship, and innovation in the region.
The IOST Foundation, PHI, and ditCraft, an Ethereum-powered platform that enhances DAO project governance, plan to visit the Swiss government, as well as the Crypto Valley Association on January 27, 2020, and pitch their GUILD DAO project at the nation's blockchain incubation facility known as CV Labs.
CV Labs has reportedly worked with several highly reputed projects including Tezos, and ARAGO. 
The team says the GUILD DAO platform facilitates comprehensive team activities such as decision-making, fund settlement, project team formation and more.
Notably, the IOST team has made it clear that since the IOST mainnet went live last year, the network has attracted a lot of projects from the Asian region, including dApp developers, educational institutions and governments and it plans to replicate the same success in Europe.
What's more, the IOST team says it plans to incentive node operators more, to ensure they keep contributing to the network and enable it to achieve its goal of becoming the most scalable and decentralized public distributed ledger in the world.