IOST Partner Suterusu to Bring More Privacy to Its Ecosystem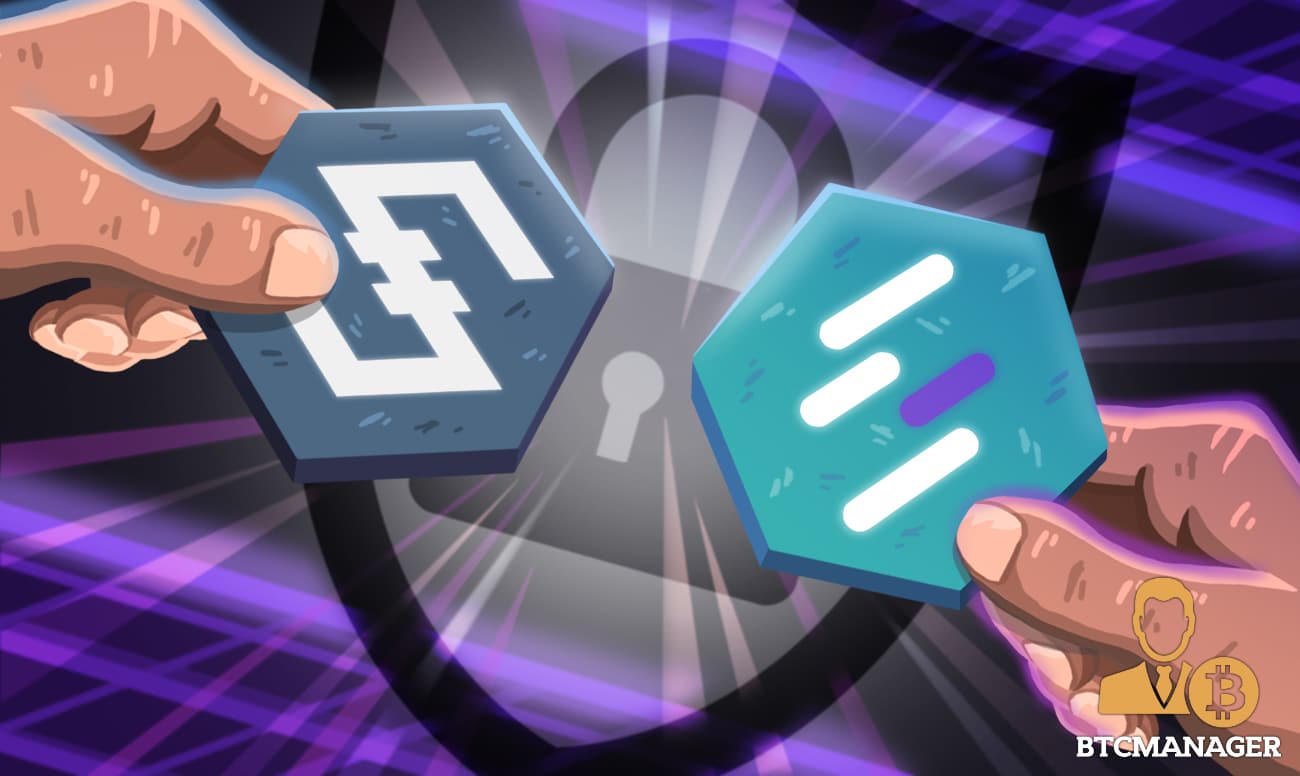 IOST (IOST), a distributed ledger technology (DLT) project that claims to be focused on delivering the "Internet of Services," has joined forces with Suterusu, a project that claims to function as a more transparent Zcash (ZEC), with smart contract support. The partnership promises to bring Layer-2 privacy protection to the IOST blockchain through Suterusu's ZK-ConSNARK zero-knowledge proof protocol, according to reports on February 14, 2020.
Suterusu Brings Privacy to IOST 
With blockchain technology steadily gaining ground in the traditional financial ecosystem, the issue of privacy protection, in this case, transaction data, is becoming a critical factor impeding the development of public distributed ledgers.
Against that backdrop, IOST is partnering with Suterusu, a privacy protection project, to drastically improve the privacy of its ecosystem.
As stated in its blog post, Suterusu will create a Layer-2 sidechain for the IOST blockchain using its ZK-ConSNARK zero-knowledge proof protocol. This way, IOST will be transformed into a DeFi platform that will support privacy transfer, privacy finance, privacy contracts and more.
Bringing More Functionality to IOST
Commenting on the IOST-Suterusu partnership, Hou Zhengpeng, CEO of Suterusu noted that that the alliance promises to strengthen the IOST ecosystem with its wealth of experience in privacy protection.
In his words:
"IOST has made very useful attempts to improve the computing efficiency of the public chain, especially the degree of decentralization and the function of smart contracts. In addition, IOST's ecological construction strategy, it is also innovative. Suterusu will use the accumulation of privacy protection technology to make a positive contribution to the construction of IOST ecology."
What's more, the team firmly believes that the addition of privacy protection to IOST's existing robust and highly decentralized network will give the project more use cases in digital finance, zero-knowledge identity authentication, decentralized applications and more.
With Suterusu's ZK-ConsSNARK, the IOST network will now be able to facilitate highly secure on-chain funds transfers, where the "core information" of each transaction is protected.
IOST will also be able to facilitate decentralized payment wit controllable anonymity, and more.
It's worth noting that the IOST project has been in the news of late for all excellent reasons, as a lot of exciting developments are taking place in the IOST ecosystem.
On February 12, 2020, BTCManager informed that AIOU, a member of the IOST ecosystem has collaborated with the Chinese government to create a blockchain-based Charity Information Disclosure Platform that will enable the relief materials to get to the right people in the wake of the coronavirus.
At press time, the price of IOST (IOST) is up by 3.32 percent on the 24-hour timeframe, at $0.0078, with a market cap of $94.72 million.