IOTA Rolls Out The Alpha Version of Its New Wallet, Firefly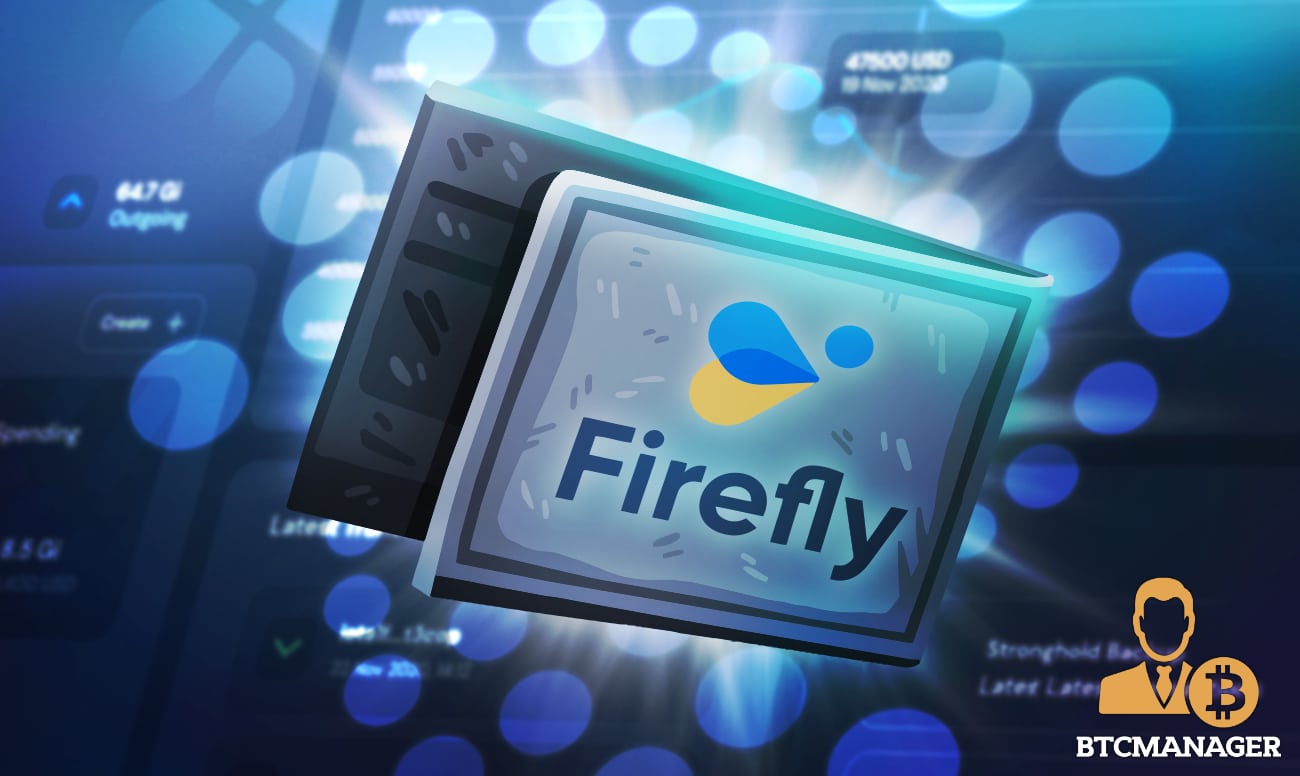 IOTA is releasing the Alpha version of the Firefly, a new wallet that replaces Trinity, an update on Nov 30 reads. 
IOTA is Learning 
The IOTA Foundation says the Firefly is a wallet meant for IOTA 1.5.
Because of the structural and technical changes that will accompany the upgrade, Firefly represents an overhaul. 
Designed from the ground up by a team of developers keen more on improving user experience by building on the organizational assets accrued over the last three years, Firefly is a wallet that will serve the current and future IOTA ecosystems.
Security and User Experience
In mind is the security, and specific steps for sealing known flaws. 
Early this year, the Trinity wallet was compromised forcing the IOTA Foundation to switch off the Coordinator. 
After working with authorities, holders ended up losing $2 million.
The hack called for better security of the network at this formative stage, viable steps of powering off the Coordinator, and most importantly, setting the ball rolling for a true DAG-protocol that's decentralized and infinitely scalable.
Bearing this in mind, part of Firefly's core lies in security.
For example, they are using Stronghold—a collection of libraries for securing personal details–allowing sensitive operations like key generation and transaction signing to take place in isolated memory. This shields the token holder from attackers. Additionally, it makes the wallet portable.
To enhance user experience along with navigation, Firefly is introducing the concept of profiles and accounts. 
In this mode, through a given device, people can use their profiles to securely access their wallets. The accounts feature allows the creation of primary and sub-accounts. 
On the UX front, Firefly users can check their balances securely using their pin. Their secret pin won't decrypt the private key (seed), an improvement over Trinity. 
Additionally, users can re-use their wallet's public address and their 24-key phrases, with the added benefits of better network performance.
Preparing for the Future
Additionally, Firefly designers are releasing the first version of the wallet keeping in mind future developments. 
Like a typical smart contracting platform, IOTA will introduce tokenization in the future. With more features, users will demand easy navigation.

For this reason, Firefly's architecture is expandable with additional room for extensibility enabling perfection of the core. 
As per a BTCManager report, IOTA has partnered with Pantos to promote Distributed Ledger Technology (DLT) interoperability. Pantos is backed by Bitpanda.