IOTA Partners With Pantos for European Blockchain R&D Lab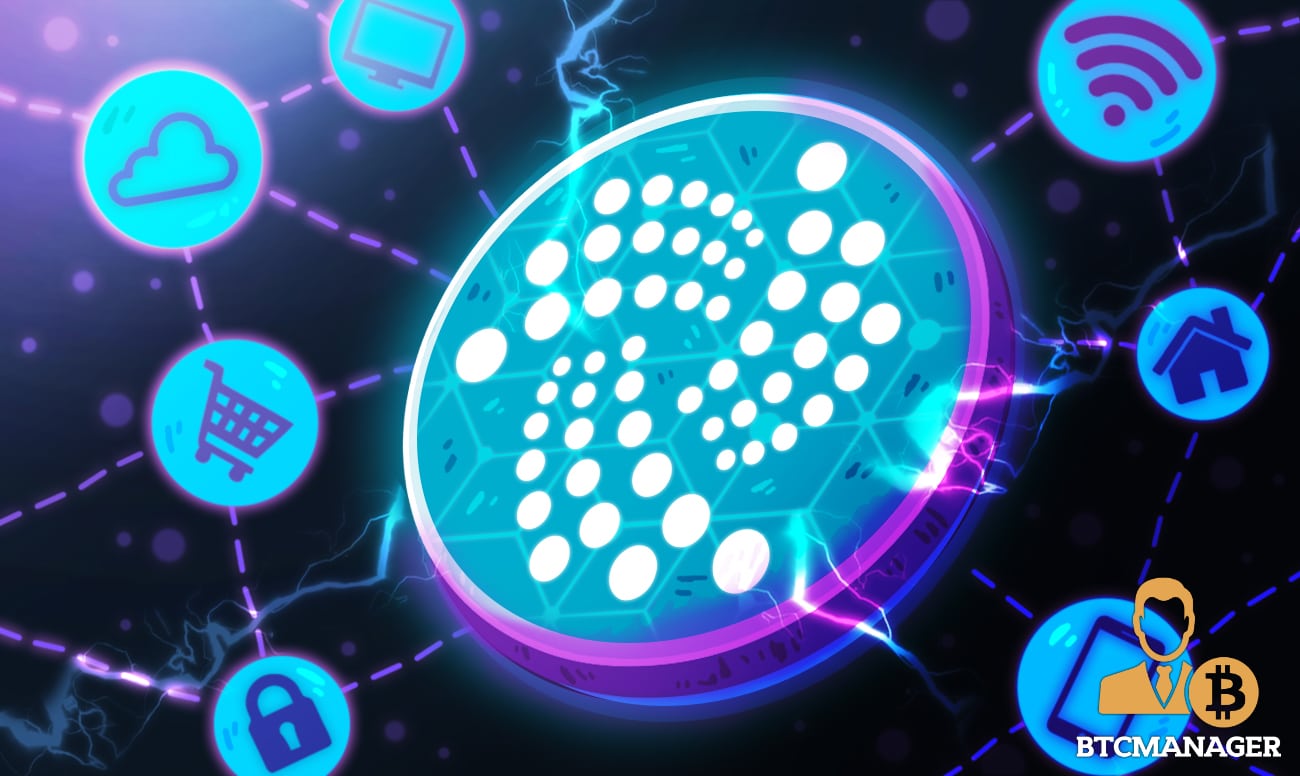 IOTA in collaboration with Pantos is looking to promote blockchain and DLT interoperability under the aegis of a new research laboratory dedicated to the two emerging technologies.
IOTA Supporting Blockchain and IoT Development
In a press release published on November 26, 2020, Bitpanda-backed project Pantos and IOTA, in conjunction with Austria's Federal Ministry for Digital and Economic Affairs unveiled the new Christian Doppler Laboratory for Blockchain Technologies for the Internet of Things (CDL-BOT).
The new Christian Doppler Laboratory was officially opened on Thursday, November 26 in Vienna, Austria, with the latest lab being chaired by Prof Stefan Schulte. Schulte is from the Institute for Information Systems Engineering at Tu Wien. ,
The new lab will reportedly focus on research activities at the intersection of blockchain and IoT technology. Researchers at the facility will be looking for ways to achieve robust and efficient interoperability between decentralized ledger technology (DLT) protocols and IoT applications.
Both blockchain and IoT are regarded as some of the more important emerging technologies that will drive the actualization of the fourth industrial revolution. Across several innovative pursuits, scientists are attempting to transition the world into a fully-realized digital space via protocols like big data and machine learning.
According to IOTA's Medium blog post, the co-founder and co-chair of the Board of Directors at the IOTA Foundation, Dominik Schiener, commented on the latest development. Part of Schiener's statement reads:
"Together with the world-leading academic institution TU Wien and Pantos as a cutting-edge technology provider, we will jointly focus on the interoperable transfer of digital assets and trusted Internet of Things while expanding our footprint in Austria specifically."
IoT continues to a major focus point for IOTA even as the project moves towards its upcoming full protocol upgrade. In October, the DLT project announced the final alpha release of IOTA Streams which is being developed to facilitate seamless data transfer for the IoT ecosystem.
The IOTA Foundation continues to develop the groundwork for its transition from the coordinator to the coordicide, making the network fully decentralized. According to an update in November, IOTA announced that its Chrysalis Phase 2 is seeing steady developmental progress. An earlier November update noted progress reports in areas such as the Pollen testnet implementation.
Apart from IOTA 2.0, IOTA has also witnessed adoption across several industries and countries. As previously reported by BTCManager in October, three researchers from a Taiwanese adopted IOTA's Tangle technology to create an improved version of BitTorrent.