IOTA (MIOTA) Making Steady Progress in Chrysalis Phase 2 Development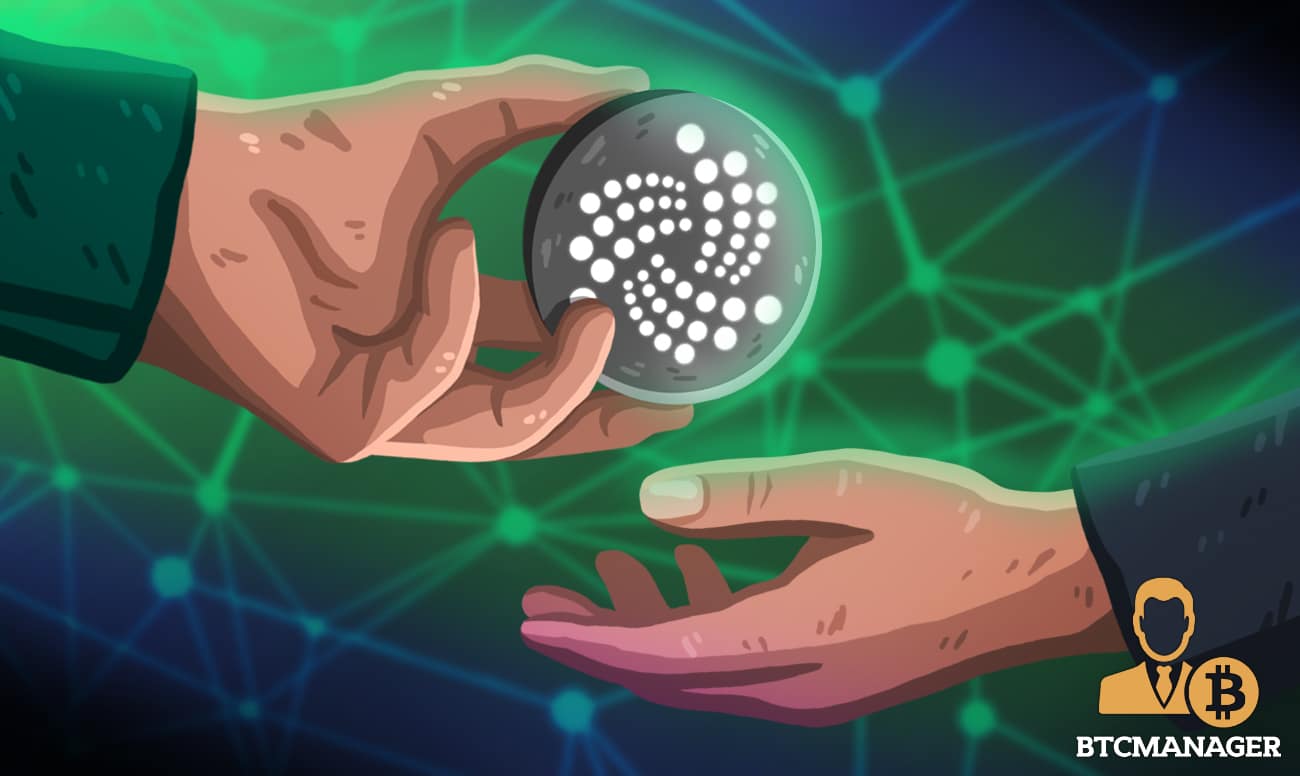 The IOTA (MIOTA) development team has released an important update on the progress made so far in the Chrysalis phase 2 development. The team says it has successfully connected a Bee node to Hornet, while also making significant progress in the development of a new wallet for Chrysalis phase 2, according to a blog post on November 19, 2020.
IOTA 2.0 Inches Closer 
IOTA (MIOTA), a distributed ledger technology (DLT) project aiming to bridge the gap between humans and machines by making value exchange as seamless and frictionless as possible, has been doing its best to keep members of its community updated as it moves towards the much talked about IOTA 2.0.
Having reached several impressive milestones earlier in November, including the Pollen testnet implementation and testing, the addition of new integration tests to mana and more, the IOTA development team has released another key update.
Building upon the successful deployment of the Chrysalis phase 1 component to the IOTA mainnet earlier in August, the team is now working hard to bring Chrysalis phase 2 to life and ultimately accomplish "mission Coordicide."
Key Updates 
As stated in a blog post by Jakub Cech, Director of Engineering at the IOTA Foundation, Chrysalis phase 2 will come with a new wallet that will replace the current Trinity wallet, and the first alpha version of this wallet is expected to be available in the coming weeks.
The team says it's now testing the functionalities of Chrysalis on a private testnet and plans to make it public as soon as it has the supporting software and completes the initial testing of node software and client library implementations.
To ensure everything runs as smoothly as possible before it officially goes live, the team has made it clear that it has already made arrangements with several external auditing firms to start auditing the components of Chrysalis in the coming weeks.
What's more, IOTA says it has successfully connected a Bee node to Hornet nodes on the Chrysalis testnet, with the rest of the new APIs set to get completed this week. For those who are unaware, Bee is simply a minimum implementation of the Rust node software. It makes it easier for people with limited resources to participate in the IOTA network. 
In the same vein, IOTA says its Hornet dev team has also succeeded in fixing loopholes in the networking stack, adding network ids to the message layout and more.
At press time, the price of IOTA (MIOTA) is up by 0.82 percent in the past 24-hours, trading at $0..2547, with a market cap of $707.99 million, as seen on CoinMarket.