IOTA Readying for Chrysalis Phase 1; Hornet, Pollen, and IRI Updated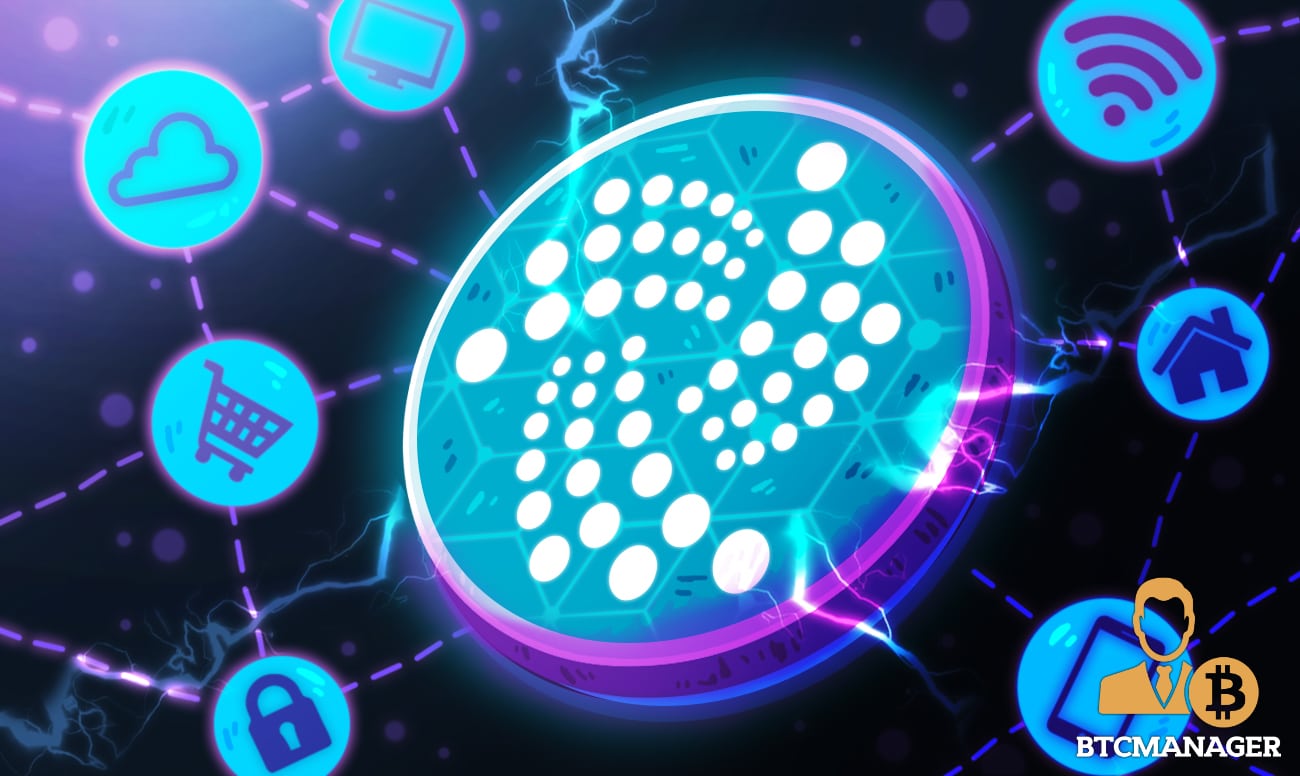 The IOTA development team is currently working on rolling out a fix to resolve synchronization issues faced by Pollen nodes as per an IOTA Foundation update released on July 16, 2020. 
IOTA Closer to Launching Chrysalis Phase 1
As the team steadily progresses towards Coordicide, Hornet and Bee developers are also concurrently working on implementing Chrysalis Phase 1 features, with the Bee team notably closer to releasing the first Alpha version of the Rust node implementation. 
According to the IOTA Foundation, the Bee development team is currently moving components from the prototype implementation to the main repository. Pollen is the first decentralized test network for IOTA 2.0 based on GoShimmer. It allows users to test the true capabilities of a truly decentralized network.
The Rise of 5G and the Future of IoT
Keen on being the go-to platform for the billion-dollar Internet-of-Things (IoT)–a reality that is gradually being made closer with the rollout of 5G, IOTA is building to meet two objectives.
First, the immediate goal is to make IOTA decentralized. This calls for a systematic approach to eliminate the central coordinator through called Coordicide. Chrysalis is the mainnet's intermediate stage, or IOTA 1.5. Chrysalis must be successful if IOTA, which has adopted a blockless architecture that is infinitely scalable, power-efficient, and secure, to remain on the mantle of IoT. 
Second, to remain secure. It is the security question that developers have been called into question following a compromise earlier this year that disrupted activities.

IOTA has a Two-Prong Approach
In their two-prong approach, the Hornet is at the center of its decentralization objective. Being a lightweight node through which a user can synchronize to the mainnet in less than five minutes, version 0.4.1 of the Hornet is now out. 
Moreover, the IOTA Reference Implementation (IRI) version 1.8.6 has been released. As such, the development team is urging users to switch to Hornet right before the implementation of Chrysalis Phase 1. 
Split into two main phases with a primary goal of being enterprise-ready, Chrysalis Phase 1 will comprise improved tip selection (URTS), milestone selection, White Flag, and Autopeering. These will be gradually implemented in all node software including the Coordinator.
On July 2, 2020, BTCManager reported that IOTA had partnered with the University of Oslo (UiO) in a deal that will see the Department of Informatics research on Digital Trust and the Tangle.