IOTA Foundation and Law Firm Dentons Present DLT-Powered Digital Health Passport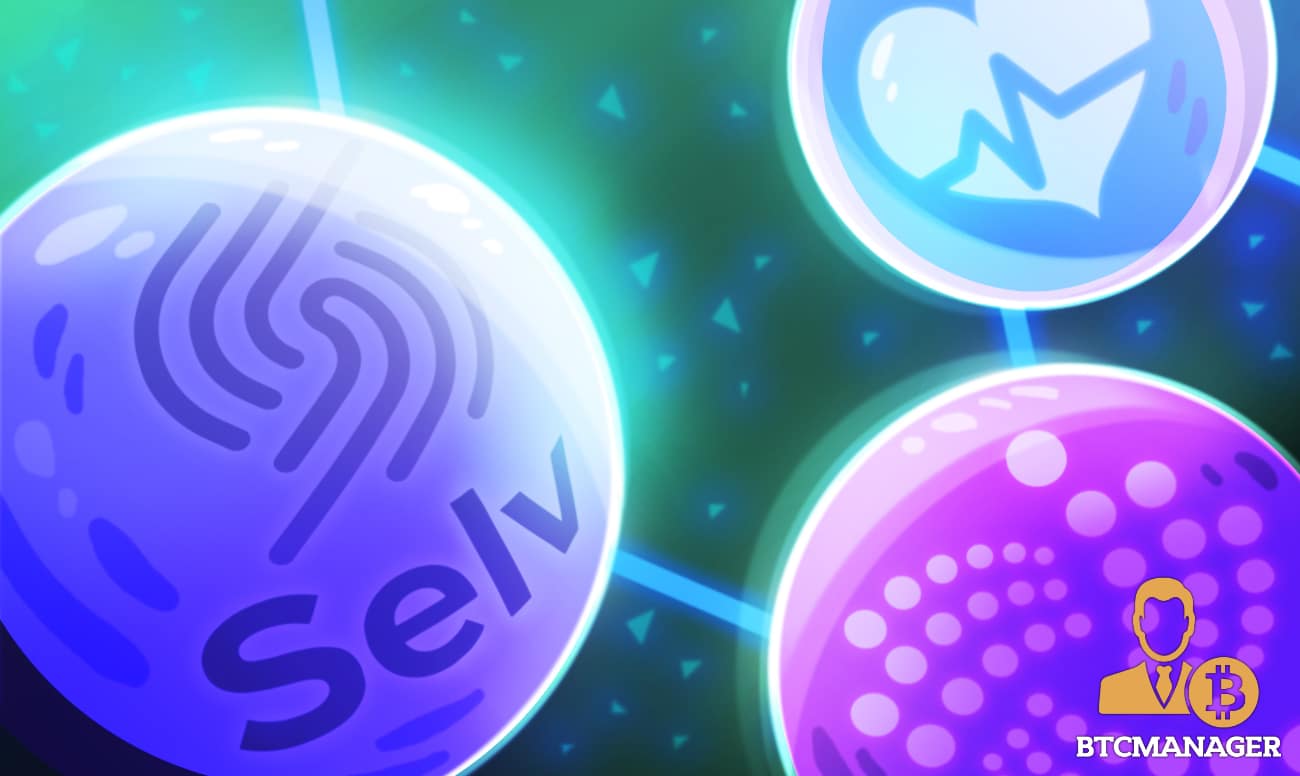 In the recently concluded Global Legal Hackathon, Germany-based IOTA Foundation and U.S.-based law firm Dentons developed a distributed ledger technology-based (DLT) digital health passport called Selv.
Leveraging DLT to Tackle the COVID-19 Pandemic
The use of blockchain technology in the health sector has only spurred in recent times courtesy of the COVID-19 pandemic. In the latest, German DLT project IOTA (MIOTA) – in partnership with Dentons – has unveiled a digital health passport called Selv that aims to return people to everyday life amidst the pandemic.
Per sources close to the matter, Selv is open-source, free of charge, accessible to everyone across the world, secure, and adheres to the European Union's (EU) General Data Protection Regulation (GDPR). In essence, Selv provides a decentralized alternative to the vast majority of centralized applications in the global health management space.
The announcement reads in part:
"Lockdowns have slowed the spread of COVID-19 but have had massive economic impacts. Key workers must continue to provide essential services, posing a risk to themselves and others. Cross-border trade and movement have ground to a halt. A solution is needed for governments to verify individuals' health status on a mass scale. Selv will help governments restart their economies."
According to the official announcement, Selv encrypts and securely stores all personal data on the user's device. The app is also slated to be fully audited by external security consultants.
In terms of scalability and interoperability, Selv follows the W3C specifications on decentralized identities (DIDs). The app can also be easily integrated into countries' existing COVID-19 toolkits.
Notably, the app ensures user safety and hygiene in that it eliminates the need for a paper-based health management system that could potentially act as another infection vector. Rather, Selv provides a contactless method for collecting and displaying health credentials.
Further Work to Be Done
At present, the Selv demo comprises of a mobile app on both Android and iOS platforms and a website. The demo enables users to store their health credentials in a secure manner and share their health status with authorities, employers, or peers.
To be able to continue the development and support for Selv, the IOTA Foundation is currently in talks to obtain a grant worth approximately $547,000. The funding is required to ensure the app is free of charge for use at the time of its official launch. The funds will also be utilized for app performance enhancements, an issuer app, and issuer backend integration.