The IOTA Foundation Is Trialing Smart Contracts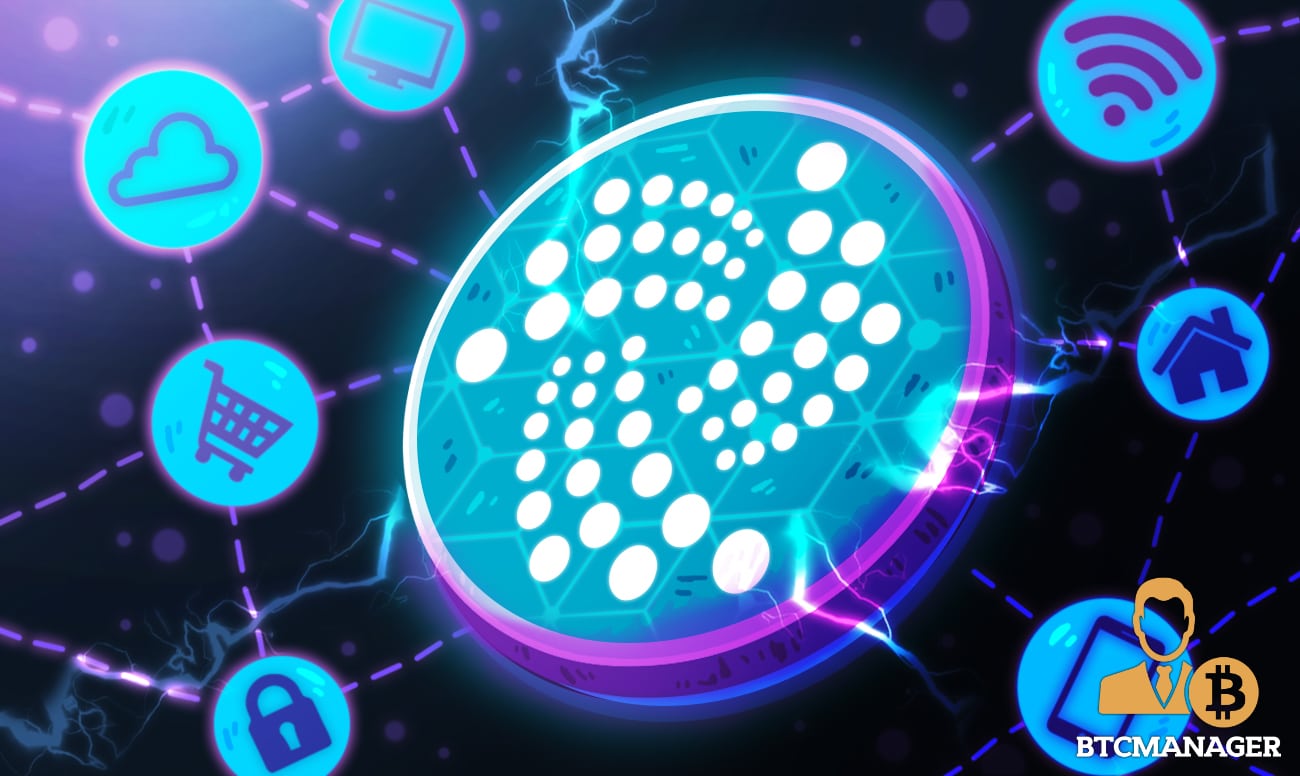 The IOTA Foundation has unveiled three Proof-of-Concept (POC) smart contracts and a set of tools for developers to explore the smart contracting capability of the blockless, feeless, flexible, and infinitely scalable Internet-of-Things (IoT)-focused platform.
IOTA Is Building
The Pre-alpha release of IOTA's (POC) smart contract on Oct 2 is out of necessity. 
As a technological development, it now paves the way for developers to concentrate on architecture, properties, and technical concepts. 
Documentation detailing the main concepts of the three pre-alpha smart contracts is now available at IOTA Foundation's Wasp repository at GitHub. 
An extract read:
"We believe IOTA Smart Contracts Protocol lays the foundation for a rich ecosystem to be developed, with a large variety of the extensions and building blocks that we anticipate will be created by the community."
Apart from the POC smart contracts, other features in the release include the Wasp Wallet that works just like a normal IOTA wallet.
Users can send and receive tokens in the Pollen network. The only twist is that the wallet is receptive to function requests of the POC smart contracts. The foundation also provides a plugin that allows nodes to connect and run on the Pollen test network.
Security and stability is a pre-requisite considering how smart contracting in competing platforms has been a foundation where a vibrant, utility-drawing ecosystem has been built. IOTA will be no different.
Virtual Machine and Development Environment to Be Ready by End Year
In the coming days, the team plans to expand their discussion to pick out the use cases of their smart contracts and the potential of digital assets in their network. 
Notably, the team plans to expand the functionality and stability of the underpinning software to satisfactorily meet market needs. 
This will involve working on "perfecting consensus, access node functions, node rewards, state snapshots, and Smart Contract administration" beside a Toolchain for node and smart contracts administration.
By Q4 2020, the IOTA Foundation plans to implement Wasm virtual machine (VM) and a development environment in Rust.
As BTCManager reported on Sep 28, the IOTA network has a reputation system to wade off Sybil Attacks. At the same time, it plans to rid the central coordinator in a bid to completely decentralize.