IOTA (MIOTA) Playing an Active Role in EU's CityxChange Project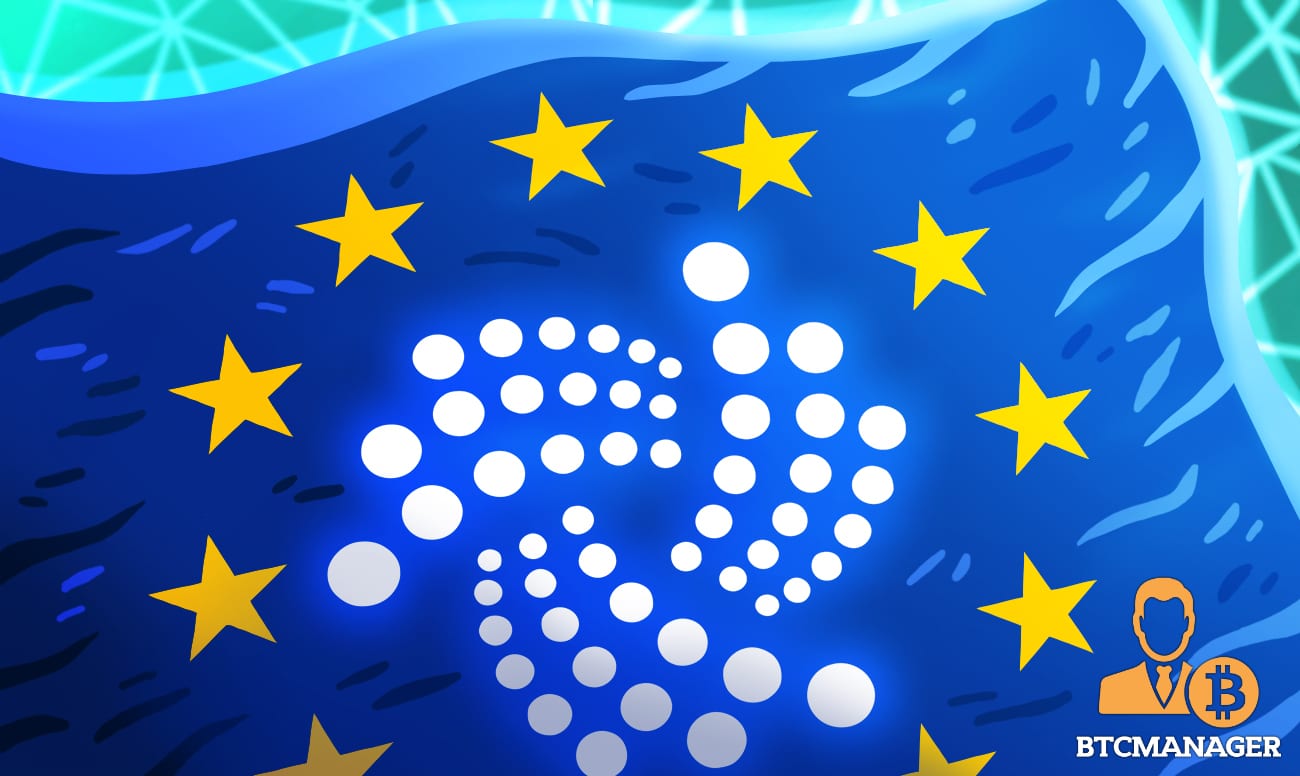 IOTA (MIOTA) a distributed ledger technology (DLT) and internet of things project (IoT) dedicated to bridging the gap between machines and the real world, is part of the innovative projects participating in the EUR 80 billion European Union research program dubbed the CityxChange project. The CityxChange project is part of the "Horizon 2020" initiative which aims to fund research in the energy and transport sector, according to reports on August 6, 2020.
IOTA (MIOTA) Fostering Innovation 
Per sources close to the matter, the IOTA (MIOTA) project has been recognized as one of the innovative projects dedicated to making the multi-billion dollar European Union CityxChange project a huge success. 
For those who are unaware, the EU's CityxChange program is part of the Horizon 2020 project which was initiated by the European Commission to fund research efforts in the green energy and transport ecosystems.
One of the objectives of the CityxChange project is to see to the development of a robust renewable energy marketplace where peer-to-peer (P2P) trading within a city is easy and frictionless and IOTA's technology is at the middle of it all.
IOTA Involved in 12 Tasks 
In addition to contributing to the reduction of the global carbon footprint by promoting the growth of the renewable energy industry, the team says the CiyxChange project is expected to create gainful employment for citizens across the EU by 2050.
Notably, the CityxChnage project is divided into several work packages, with each of them focusing on a unique area of a renewable energy-based smart city of the future. IOTA is exploring Tangle's use cases in a total of 12 areas, including project management, development, and planning. 
IOTA is being explored for the development of automatic communication energy-positive buildings that do not need third-parties to function.
The team wrote:
"To allow such P2P communications without third-party interference, there is a need to maintain trust between producers and consumers. IOTA's Tangle technology promotes trust by ensuring the integrity of vital info shared between actors."
IOTA (MIOTA) has seen a significant level of adoption across various sectors in recent times.
In July 2020, BTCManager reported that the TM Forum, a global telecoms industry association has integrated IOTA into its operations. 
At press time, the price of MIOTA sits at $0.303841, with a market cap of $844 million, as seen on CoinMarketCap.