IOTA (MIOTA) Continues to Inch Closer to IOTA 2.0 Launch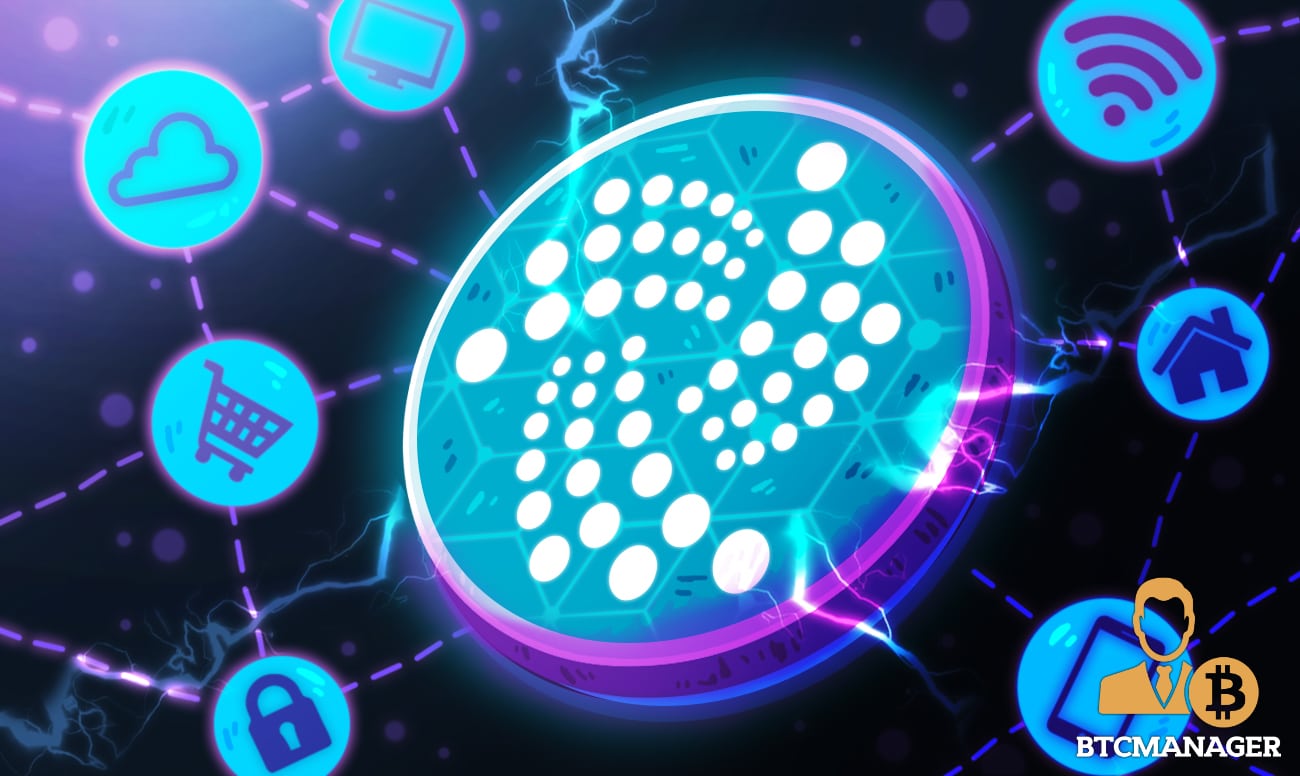 The IOTA (MIOTA) team has released key updates concerning the progress made so far in their journey towards the much-anticipated IOTA 2.0 launch. The team says it has been working round the clock to smoothen the possible rough edges of the Pollen testnet to make it more frictionless.
Further, the mana and autopeering specifications are now complete, and IOTA has revealed that it has also made significant progress in the areas of networking, protocol, and more, according to a blog post on August 6, 2020.
IOTA 2.0 Inches Ever Closer 
Barely weeks after releasing updates aimed at fixing synchronization issues in its Hornet, Pollen, and IRI nodes, and launching a fresh and highly scalable version of Pollen, the IOTA team has achieved some impressive feats in the platform's development.
As stated in its blog post, the GoShimmer development team has successfully released version 0.2.2 of the Pollen testnet. The team says the latest release comes with numerous improvements including message request management, a new beacon plugin, a refactored worker pool, and more.
The team has hinted that the process of validating messages as well as transactions has been significantly improved and it has also created a new API middleware that allows users to issue transactions in a JavaScript Object Notation (JSON) format.
To make Pollen more user friendly, the team has launched a new GUI wallet and a more robust Grafana local dashboard that comes with charts showing important information about messages in the database.
Other Major Enhancements 
In the area of networking, IOTA says it has also reached significant milestones, including improving the message drop policy which protects the network against malicious or selfish nodes. 
What's more, IOTA says it has submitted a research paper to the journal, IEEE Transactions on Computers. The paper talks about the fast generation of prime numbers with smooth integers. The team says it has also submitted a paper on dRNG to the "22nd International Conference on Distributed Computing and Networking."
Importantly, IOTA says it has finished drafting the mana and autopeering specifications for IOTA 2.0 and has outlined some key questions concerning the economics of mana. 
That's not all, IOTA says it has also reviewed the Chrysalis and RFC protocol and it's now focusing on completing and reviewing the specs in its next research phase. 
At press time, the price of IOTA (MIOTA) is up by 6.01 percent trading at $0.323795, with a market cap of $900 million.