IOTA (MIOTA) Releases Key Update on Its Journey Towards IOTA 2.0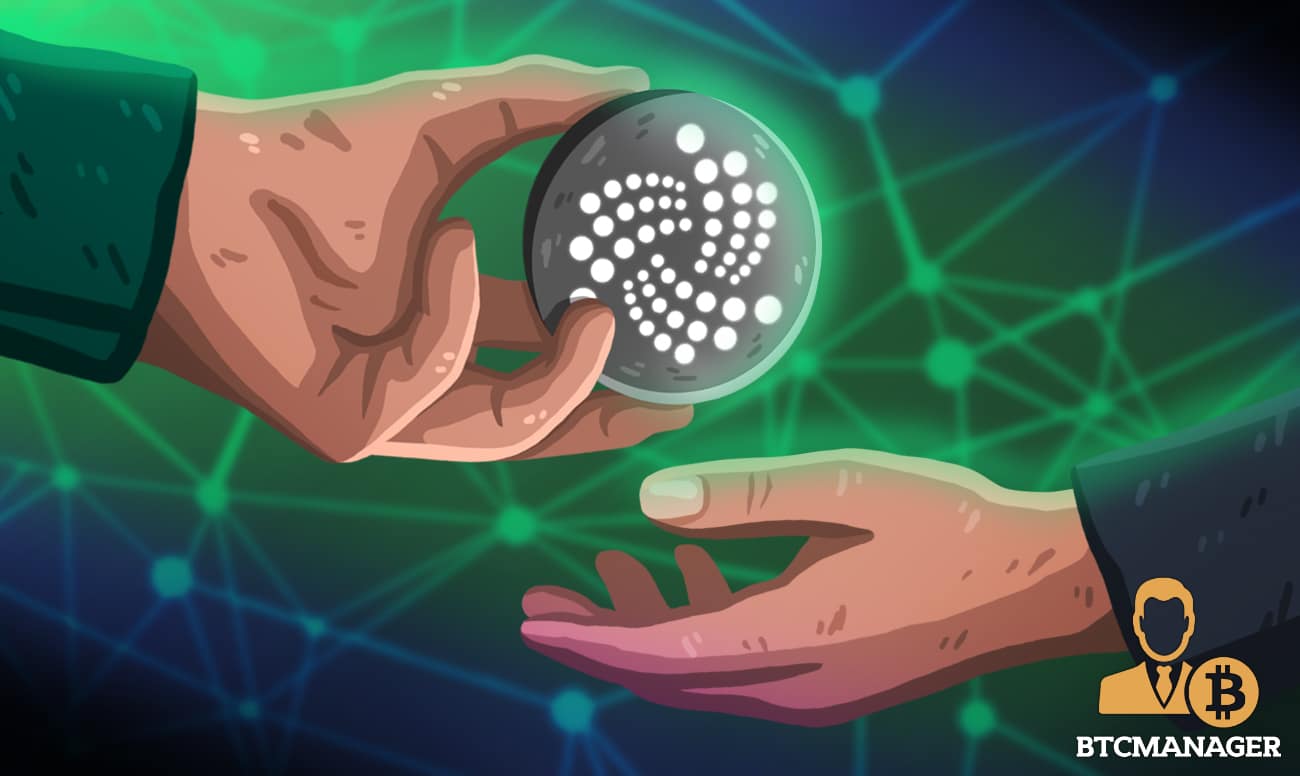 The IOTA (MIOTA) development team has released important updates concerning the work done and milestones reached so far in the project's journey towards IOTA 2.0, including the commencement of Chrysalis Phase 2, Nectar development and more, according to a blog post on October 16, 2020.
IOTA Dev Status Update 
It's no longer news that the team behind the IOTA distributed ledger technology (DLT) project has been working round the clock to upgrade the network, to transform it into a more scalable, decentralized and secure platform.
As reported by BTCManager,  last week IOTA announced the launch of the Pollen Testnet version 0.3.0, a research testbed that makes it easier for the development community to test and validate key concepts of Coordicide. With Pollen up and running, the focus has now been shifted to Nectar, the second to the last lap of the Coordicide race. 
According to the latest blog post, having successfully deployed the phase 1 components of Chrysalis, the team has now commenced work on the second phase of Chrysalis and it's now aiming to have the testnet ready as soon as possible. 
For those who are unaware, Chrysalis features IOTA components based on Coordicide and they are designed to enable devs to work on the reliability and performance of IOTA. The team has hinted that the Chrysalis Phase 2 testnet will enable them to test the node integrations, client libraries, as well as the new IOTA wallet.
Other Significant Milestones
At the beginning of October, reports emerged that the IOTA Foundation has started trialling smart contracts and have even released the pre-alpha version of its smart contracts. Now, the team says it's working to expand the scope of its smart contracts protocol.
The team says it has made significant progress in the development of the IOTA wallet, as the backend has been successfully validated and it's working frictionlessly across iOS, Android, Linux, Windows and Mac platforms, and the "onboarding user interface is complete and there are just some finer details around the dashboard UI to finalize." 
What's more, the development team has revealed that the implementation of W3C's decentralized identifier (DID) standard is almost complete and it will soon launch an early 0.1 alpha that will enable users to experiment with it.
That's not all, IOTA says it has also made significant progress in its other projects including Bee, Hornet, IRI, Stronghold, IOTA Streams and more.
The IOTA 2.0 development roadmap has also been updated, with the Nectar expected time of delivery now moved to Q1 2021, Honey has been moved to the end of Q2 2021, while Bee node software will be completed in December 2020.
At press time, the price of MIOTA sits at $0.270906, with a market cap of $753 million, as seen on CoinMarketCap.