IOTA Announces Release of Safe Trinity Desktop Wallet but Mainnet Still Offline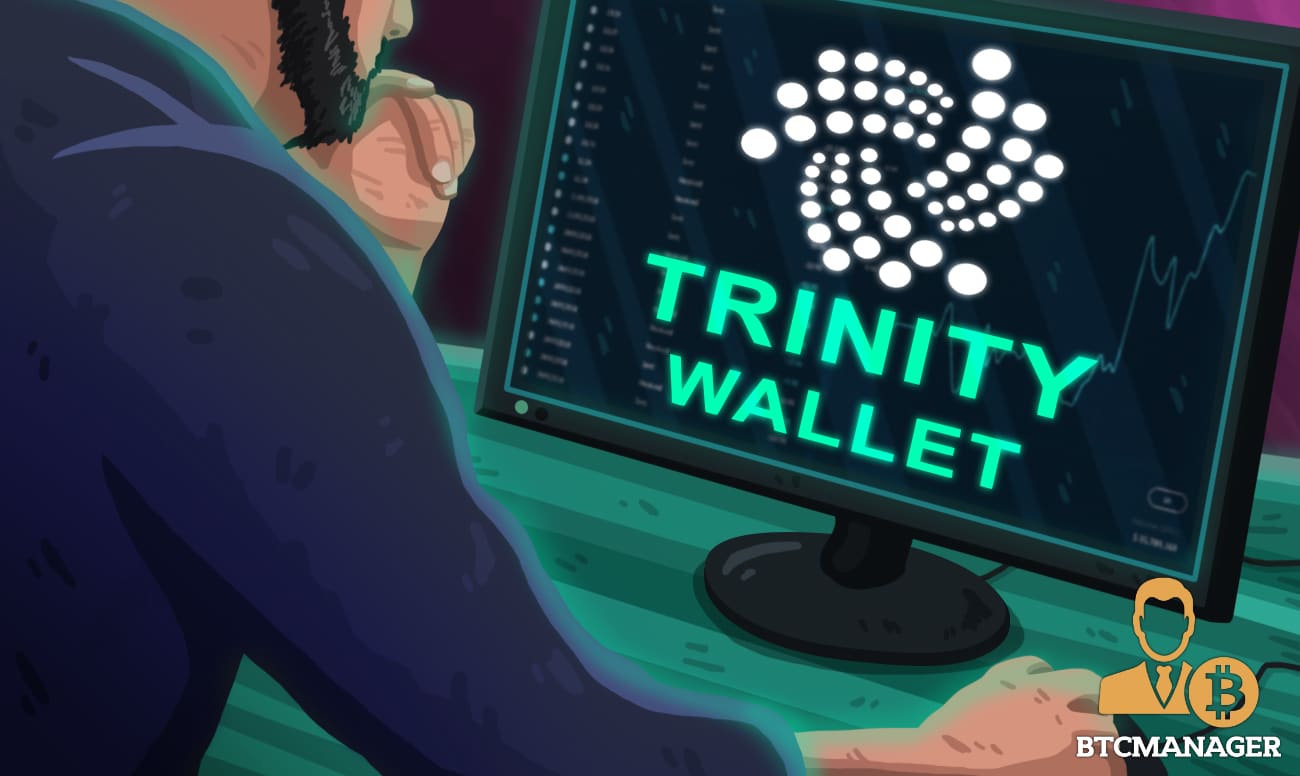 IOTA has announced the release of a safe desktop Trinity Wallet after hackers exploited a bug to reportedly steal about $1.6 million. The project team is also warning users to beware of impostors on the IOTA Discord page posing to be part of the mod team.
New Trinity Desktop Wallet Released
In a status update released on Monday (February 17, 2020), the IOTA dev team announced the release of a new desktop version of its Trinity desktop Wallet — the official IOTA crypto wallet. According to the announcement, the new wallet version is safe and users can check their balances and transaction history.
An excerpt from the status update reads:
"Balances and transactions are fetched on login. If your balance does not look correct or you have unrecognised outgoing transactions, please contact a Discord mod or member of the IOTA Foundation directly on Discord."
As reported by BTCManager on Sunday, the IOTA team had revealed that they successfully patched the bug responsible for the Trinity Wallet hack. At the time, the project team advised users to upgrade to the new wallet version once the update was announced.
Earlier in February, hackers took advantage of a bug in the Trinity Wallet to steal about $1.6 million. According to reports, the suspected cyber criminals targeted high-value IOTA accounts.
While the attack did not affect Trinity Mobile, IOTA is still advising mobile wallet users not to open their apps until a new update is released.
Beware Rogue Actors on the IOTA Discord
As part of Monday's update, IOTA warned users of the presence of scammers on its Discord. According to the status update:
"Please be aware that there are unfortunately active imposters posing as IOTA Foundation personnel on our Discord. Therefore, it is important that you directly initiate contact with the IF or mod team yourself."
The IOTA team also announced that the Coordinator node is still offline while it works on modalities for a remediation plan. The Coordinator node is IOTA's chief authentication tool that provides final authorization for all "value" transactions — fund transfers.
With Coordicide — the protocol upgrade for Coordinator set for mainnet launch later in the year, IOTA stakeholders will be hoping that such attacks become a thing of the past. The hack has further highlighted the apparent centralization problem within the network with the IOTA Foundation accused of wielding too much control. Coordicide is expected to improve IOTA's decentralization while improving security and scalability.