Iran Needs to Take Bitcoin Seriously, Says Lawmaker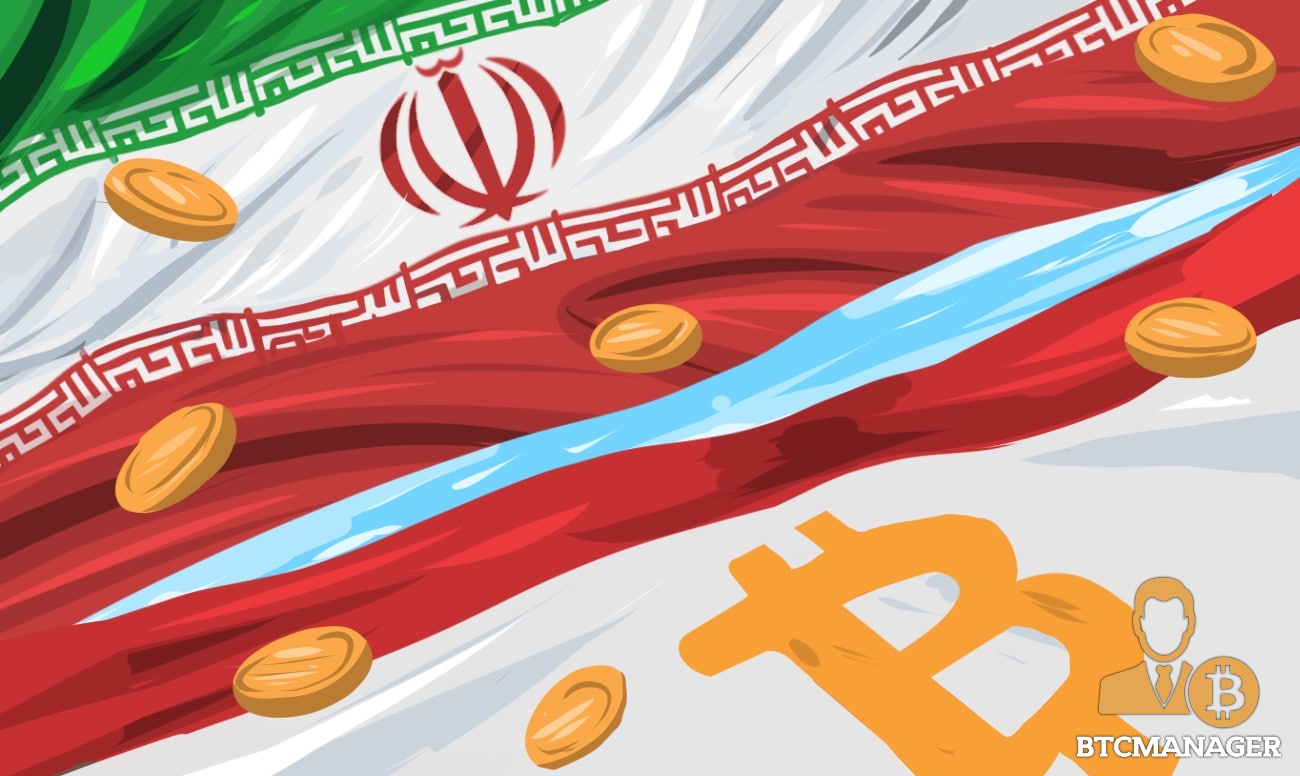 An Iranian lawmaker is advising the government to actively control the development of the local Bitcoin (BTC) and crypto industry. 
Bitcoin Could be Beneficial for Iran
According to Tasnim News Agency, Mohammad Hossein Farhangi, a member of Iran's Parliament says the country's government needs to move forward with developing its emerging crypto market. Speaking on Tuesday, June 4, 2020, Farhangi remarked:
"Take the issue of bitcoin seriously, because if it can be managed, it can be a good opportunity for the country, otherwise it will become a matter for financial and credit institutions."
For the Iranian lawmaker, it made little sense that the government placed crypto matters under the ambit of the Ministry of Industry and Mines. Instead, Farhangi argued that Bitcoin should be under the aegis of the central bank along with issues concerning digital currencies in general.
Tuesday's parliamentary session which focused on economic revival for the country also saw Farhanghi warn about the dangers of not seriously considering Bitcoin and virtual currencies. In his speech, the Tabriz representative declared that porous crypto policies could endanger liquidity management protocols and monetary control policies.
Farhanghi's speech comes following an earlier call by Iran's President Hassan Rouhani for the creation of a clear-cut national strategy on crypto mining. At the time, President Rouhani identified regulations and revenue collection as important aspects of any state-sanctioned crypto mining policies.
Iran's Evolving Crypto Strategy
The question of whether Iran is a crypto-friendly state depends largely on the industry niche under consideration. Mining — the government seems all for it — with the opposite being the case for virtual currency trading.
As previously reported by BTCManager, Iran has licensed Bitcoin mining operations in the country. Back in September 2019, the government also mandated tax breaks for local crypto mining operations on the provision that they repatriate their foreign earnings. The recognition given to crypto miners brought an end to the tussle between mining establishments and the government over electricity consumption. 
For crypto trading, the government's stance has been one of prohibition. In late May, Iran reportedly categorized crypto trading establishments under the "money smuggling" category.
Iran continues to grapple with rising inflation with its currency value plummeting rapidly. Reports indicate that Iran will opt for currency redenomination, introducing the toman in place of the rial with the former being equivalent to 10,000 of the latter.