Iranian Hackers Develop Ransomware to Secure Bitcoin Amidst Looming U.S. Sanctions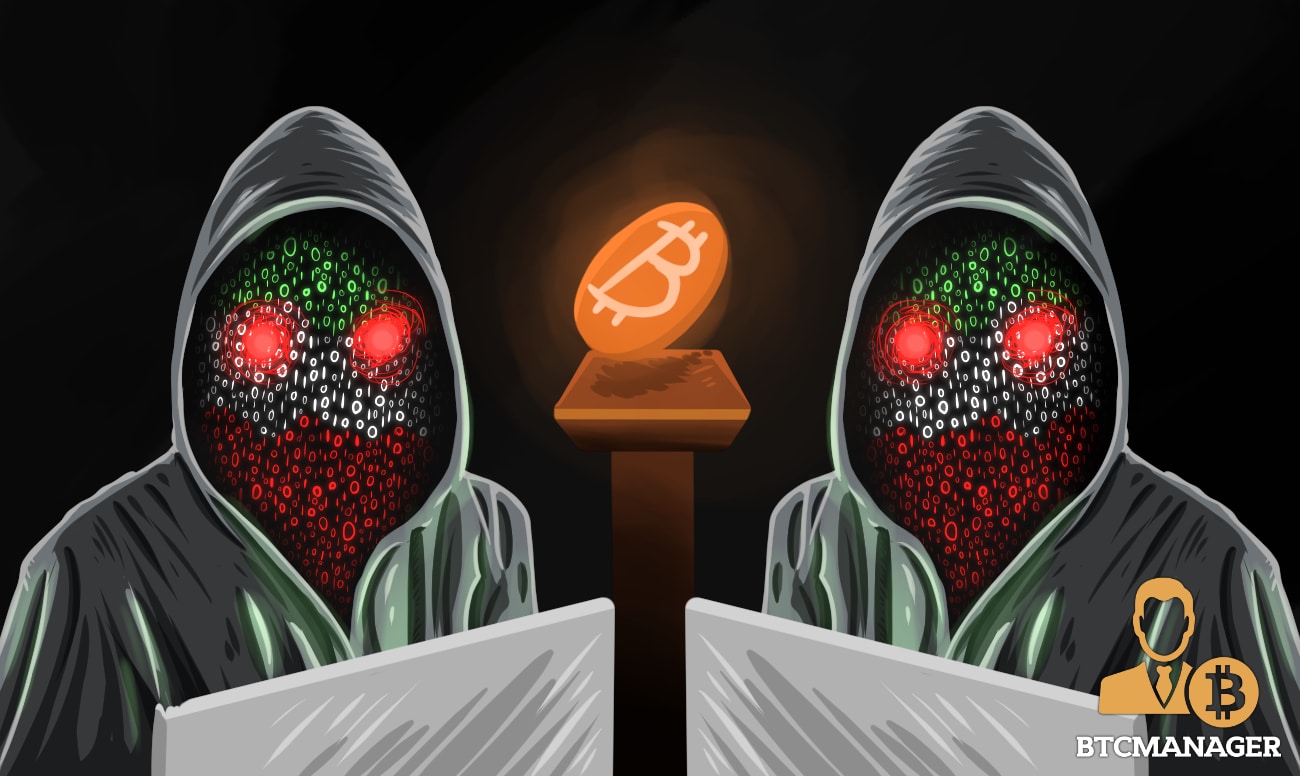 Iranian hackers are currently responsible for a series of ransomware attacks. These attacks tend to render a computer system unusable until a certain number of bitcoins are paid, As reported by the Wall Street Journal on August 7, 2018. 
Though it's uncertain whether the actors responsible are the Iranian government, criminals, or both, the report believes that reimposition of sanctions on Iran may motivate these ransomware attacks.
Iranian Government May Be Responsible for the Bitcoin Ransomware Attacks
Accenture's PLC iDefense cybersecurity-intelligence group has recently released a 2018 Cyber Threatscape Report which outlines crucial information concerning five different types of ransomware attacks for over two years. Jim Guinn, the head of Accenture's industrial cybersecurity business mentioned in an interview that Iranian hackers most likely created the ransomware software as a way to gain cryptocurrencies like Bitcoin from others.
Accenture noted that there were several clues and trails which linked the ransomware attack to Iran. Some of the ransomware attacks contained the Farsi language and could be traced back to computers in Iran.
Other attacks were developed and designed to lock up computers systems except those located in Iran. While some hacking activities could be linked back to the Iranian government, Accenture was unsure whether it was by Government-backed actors, Iranian criminals or both.
Iran Also Responsible for Running Cryptomining Software
Unfortunately, Accenture found that Iran may also be responsible for installing cryptocurrency mining software on computer programs and networks. Unlike ransomware, cryptocurrency mining software is not so interruptive and does not lock people out of their computers.
Guinn mentioned that cryptocurrency miners instead, quietly steal and leech the victim's computer processing power to mine for cryptocurrencies.
While cryptocurrency mining software has become increasingly common, they have caused significant issues in the past. In the Middle East, they've even impacted oil and gas facilities. Guinn noted that millions of dollars in regards to computer processing power has been hijacked over the last year and continue to be diverted today.
The Iranian Government has however fired back at these claims. Alireza Miryousefi, the head of the press at Iran's United Nations mission mentioned that these claims come from private firms that have repeatedly embellished their capabilities and claimed striking findings to convince other private firms and foreign governments into buying their products. This is a poorly made – and false – advertisement."