Ireland: High Court Rules Ether Can Be Considered Proceeds of Crime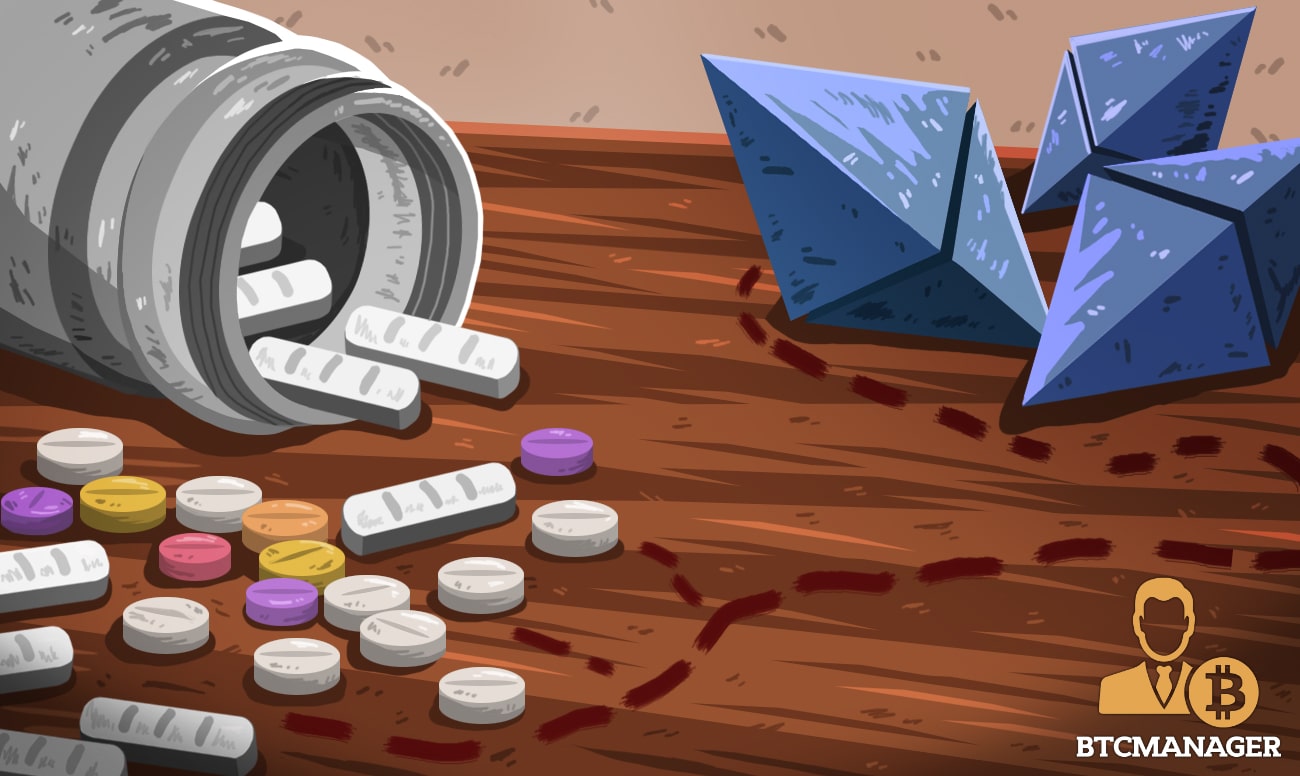 According to an article published by The Irish Times, on December 17, 2018, the High Court Bench in Ireland made a groundbreaking ruling. Authorities stated that ether (ETH) held by criminals serving time for the sale of illicit drugs constitutes the proceeds of crime.
Ether Constitutes Proceeds of Crime
While the legal status of cryptocurrencies continues to be a matter of speculation the world over, Justice Carmel, Steward of the Irish High Court, has ruled that ether, the cryptocurrency of smart contracts platform Ethereum, can be deemed the proceeds of crime.

Indicted for drug trafficking, Neil Mannion was jailed in 2015 at Dublin Circuit Criminal Court after he and his partner in crime pled guilty to possession of LSD, amphetamine, and cannabis resin. The duo's plan was to sell the drugs at Bank House Business Centre, South Circular Road on November 5, 2014.

Currently, Mannion is serving a six and a half years imprisonment sentence in Wheatfield Prison due to a search conducted by the Irish police at his property on Dublin's South Circular Road in November 2014.

Per the article, Mannion accepted that the property was used for the purpose of distribution of illegal drugs in Dublin. He also admitted to buying and selling drugs on deep websites like the Silk Road and Agora under the alias "the Hulkster."
Soon after Mannion's admission, the Criminal Assets Bureau (CAB) brought proceedings against the criminal stating the funds held by him in credit cards, bitcoin, and bank accounts were the proceeds of crime. The proceedings were eventually settled in February 2016.
However, while sifting through the computer devices seized during the search at Mannion's property, the CAB came to know that he possessed 2,000 ether in an online wallet. Interestingly, as ether was not considered a trading currency back then, it did not constitute the first set of proceedings.
In July 2016, the CAB filed an application seeking to have the 2,000 ether held by Mannion to be deemed the proceeds of crime.
In response, Mannion claimed that investigation into his crypto holdings and cryptocurrency wallets was in direct contravention of his privacy rights. He also stated that because the criminal proceedings against him were already settled in December 2015, the state no longer had the right to retain his computer devices.

However, Mannion's arguments were annulled by Judge Steward when she ruled that the agents had exercised due diligence with regard to their constitutional rights. She added that Mannion's privacy rights were not compromised throughout the investigation, and the CAB had ensured that the assets were not retained unconstitutionally.
Law and Cryptocurrencies
The status of digital currencies in the eyes of the law has been rather blurry till date. Contrasting hearings and opinions regarding cryptocurrencies have further aided in the cobweb of crypto's legal facet.

BTCManager reported on October 28, 2018, how the Shenzen Court of International Arbitration ruled bitcoin (BTC) legal due to its inherent nature as "property" and its "economic value."