Iris Energy's SEC Filing Shows Debt Held in Special Purpose Vehicles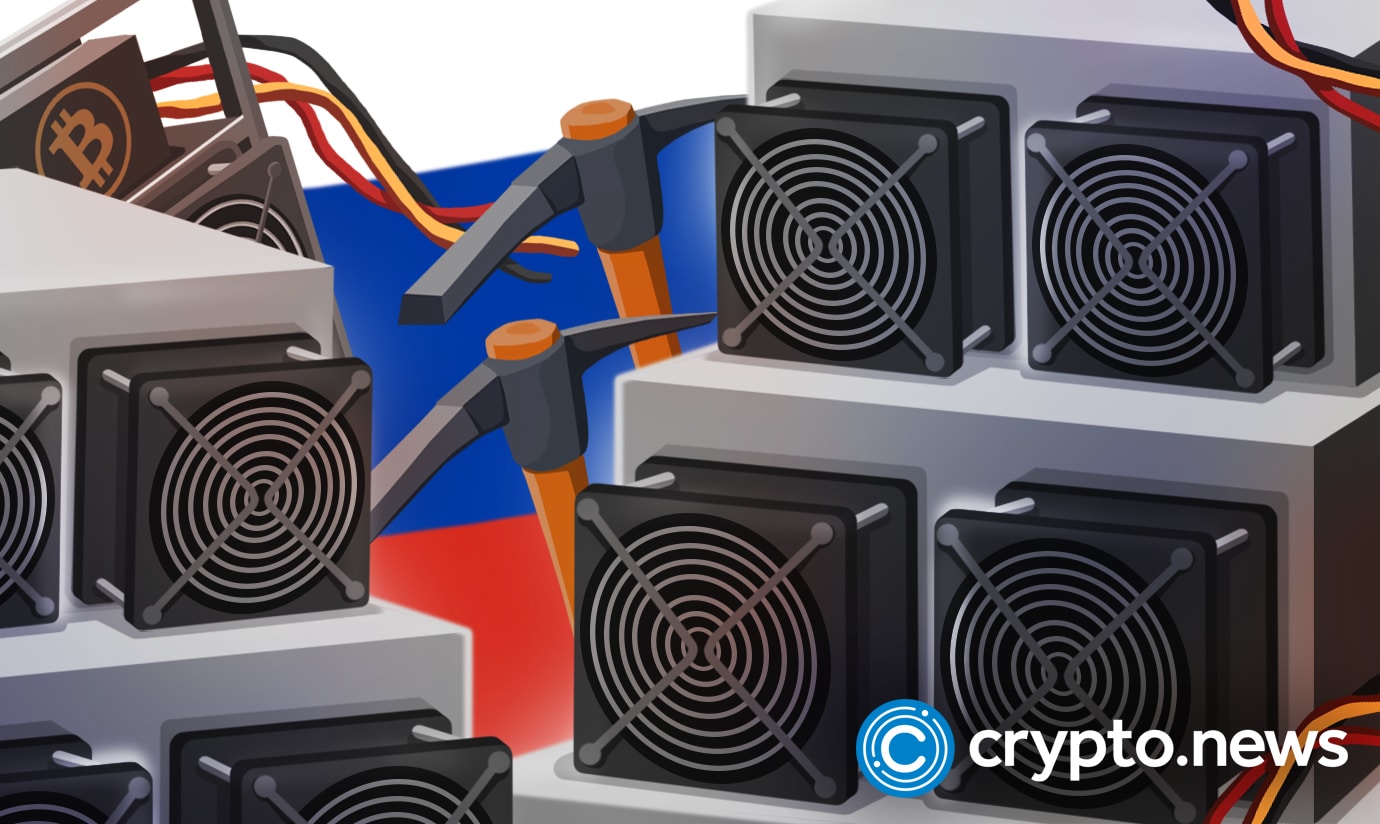 Iris Energy, a bitcoin miner, has remained resolute despite having to default on $103 million in loans the following week. According to a recent SEC filing, the Australian company may earn a monthly gross profit of $2 million from mining bitcoin, but its monthly principal and interest payments on its debt total $7 million, leaving a $5 million gap each month.
Bitcoin mining proving harder by the day
Globally, macroeconomic reasons, growing inflation, and a steep increase in power prices are seriously limiting the capacity of miners to make a profit. Compared to a year ago, when many in the mining sector took out high-interest loans to finance fast development, miners today operate in a radically different environment.
As with Iris Energy, loans were frequently funded with bitcoin mining equipment. However, given the current state of bitcoin pricing and mining difficulty, many large businesses are already underwater and burdened by insurmountable debt commitments.
One of the biggest bitcoin mining enterprises in the world, Core Scientific, disclosed last month that it was thinking about restructuring its capital or filing for bankruptcy, which caused its stock price to drop by more than 80%.
Another significant miner, Argo Blockchain, has also been feeling the pressure when an unidentified investor abruptly withdrew a $27 million capital infusion. If the company is unable to secure new capital, it could be forced to close.
There are worries that Iris Energy may experience the same thing. The company's bad debt is organized within a series of special-purpose companies (SPVs), according to Bom Shin, vice president of corporate finance at Iris Energy, who spoke with Blockworks.
The market value of Iris Energy's SPVs is still between $65 and $70 million, or around 35% less than the principal amount of loans it had due as of the end of September.
Shin interprets this to suggest that the debt is "very much confined" and shouldn't prompt bankruptcy right now. Shin stated that although an "uneconomical market" was not producing adequate cash flow, Iris was actively pursuing solutions with its lender. On the identity of the lender, the CEO declined to say.
Iris stated in its report that none of its SPVs would be able to make the planned principal payments on its debt before next Monday should a deal with its financial lender be delayed.
The company did state that it is in constant communication with Bitmain, the supplier of its mining equipment, in an effort to gradually unlock prepayments. Prepayments are when a debt is settled in full or in part before the scheduled due date.
Iris Energy wants to increase and diversify its sources of income.
Iris Energy sells its mined bitcoin right away at market price, which indicates that it has gradually decreased from the highs of BTC last year. This contrasts tactics used by some rivals who only sell their bitcoin during difficult times or never.
Since peaking at a little over $64,000 one year ago, Bitcoin's price has dropped 68%. At the start of trade on Thursday, bitcoin was worth $20,350.
Iris said that although having its headquarters in Sydney, three of its activities are located in Canada, including a flagship data center in British Columbia. Hydroelectricity is used to power all activities at a constant rate of four cents per kWh, giving 12-month clarity of fixed expenses.
Iris announced intentions to provide hosting services that would let customers mine cryptocurrency for a fee without having to construct or invest in the equipment themselves, a substantial growth potential in its opinion.
Shin was optimistic, comparing Iris' predicament to that of a healthy body with a rotting arm. In reference to the company's SPVs, he added, "Chop off the arm, and the body lives."