Irish Auctioneer to Sell Seized Belgian Bitcoins Online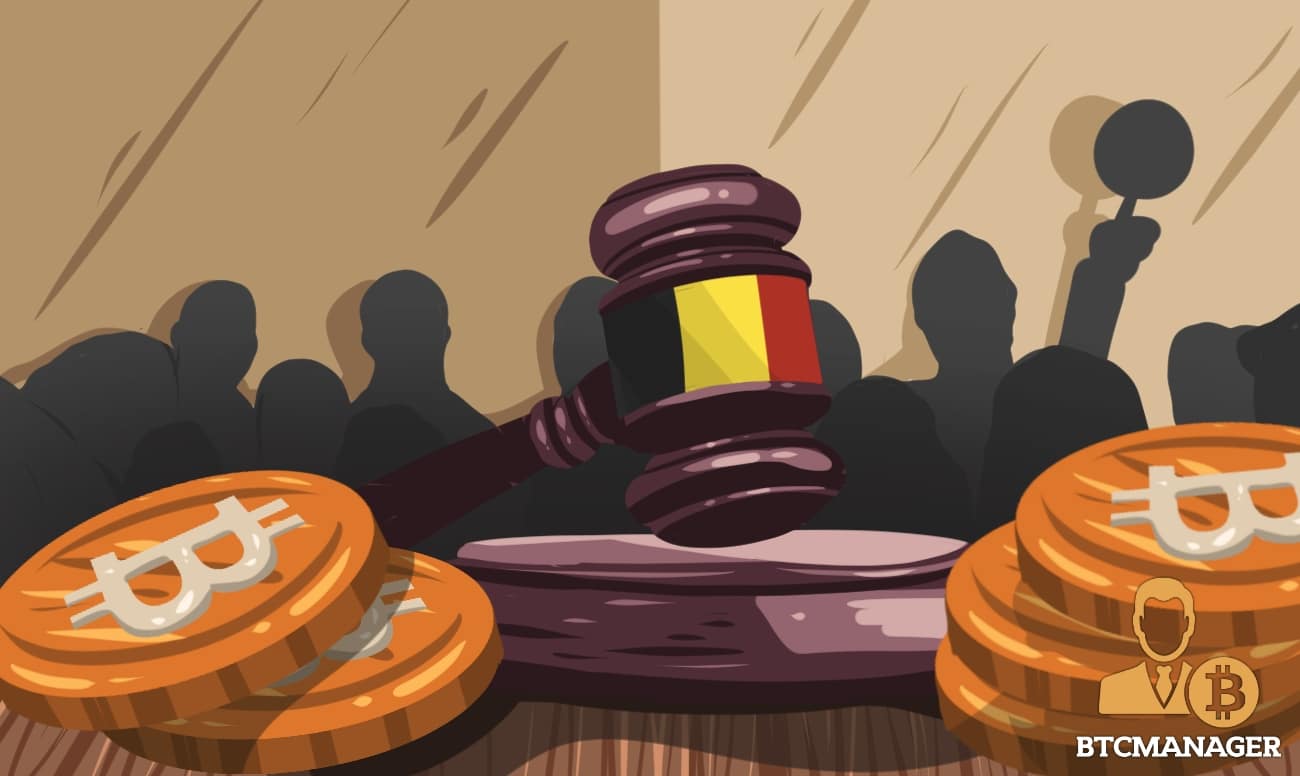 On February 20, 2019, The Irish Times reported that Wilsons Auctions will auction 315 seized Belgian bitcoin in an online public sale.
The Auction
Wilson Auctions announced that it has taken hold of 315 bitcoin, seized by the Belgian police in an operation against local drug traffickers. The auction itself will begin on February 28, 2019, and is the first time the company will be dealing with cryptocurrencies.
Wilson Auctions is a leader in the sales landscape in both Ireland and Great Britain. This contract is the first of its kind, and Wilson will be the first agency to store and facilitate the sale of seized cryptocurrencies.  According to the company, the 315 bitcoin have a fluctuating value around £300,000 (~$391,000).
For the convenience of both the staff and potential buyers, there will be different lots to bid on, containing between 0.5 and four bitcoins.
Perfect timing with our bitcoin auction taking place next week #bitcoin #cryptocurrency #crypto #wilsonsauctions https://t.co/FH9yVQUMfY

— Wilsons Auctions (@wilsonsauctions) February 20, 2019
All lots will be available online, and there will be no starting bid. Other than the online auction, physical bidding will happen at the company's branch in Belfast, Ireland. All items available in the local auction will be available for purchase online as well. 
A Way Out for Governments
This auction is an important step for both governments and cryptocurrencies in general. Cryptocurrencies are popularly related to criminal activity, and more often than not during operations, authorities come into large amounts of different tokens and coins.
However, after these assets are seized there are few ways in which the authorities can benefit from them.
Auctions like the one announced by Wilson Auctions provides a legal and regulated way for governments to put these cryptocurrencies back on the market, and boost income for their agencies. Wilsons head of asset recovery, Aidan Larkin, said: 
"Following huge investment into our systems and infrastructure, we are able to offer government and law enforcement agencies worldwide a secure solution so that the ever-increasing problem of seized cryptocurrencies."
Thus, this auction is the first step towards a better organized and regulated trade of cryptocurrencies, acquired by government agencies during operations against illegal business and drug rings. Not only that, but this is a step forward in legitimizing cryptocurrencies as a valid payment option.
The fact that governments are looking at ways to properly dispose of ill-gotten cryptos may paint cryptocurrencies in a more trustworthy light in the eyes of the public.