Islamic Financial Expert Affirms That Cryptocurrency Is "Halal"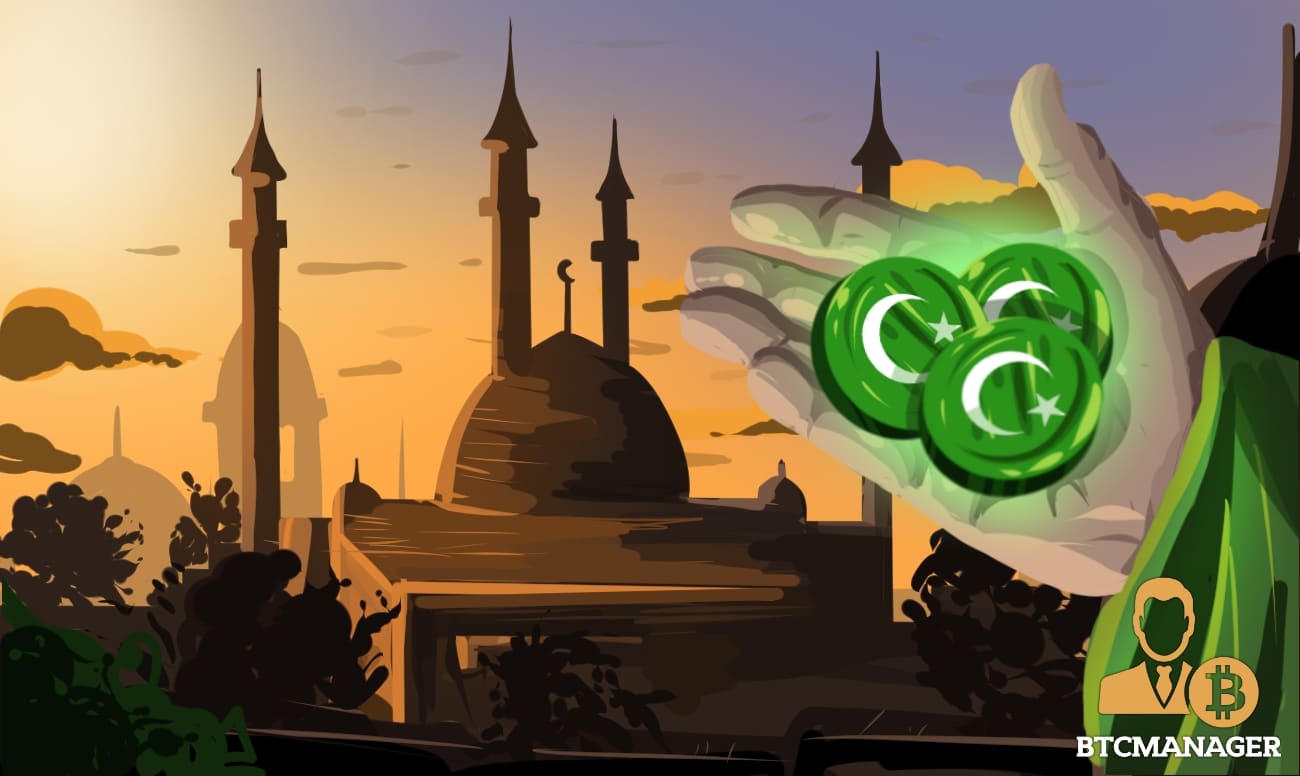 The Chairman of the International Business Forum (IBF) Erol Yarar has urged Islamic countries to embrace a common type of cryptocurrency system. The call was made due to the growing concerns among Muslim states on the overwhelming nature of the U.S. dollar and its grip on the world financial markets, reported Anadolu Agency on November 5, 2018.
U.S. Dollar Is Beyond a Currency
The IBF boss expressed his concern on the overbearing nature of the American currency, and how it can be used to punish any country it's not at peace with. "The U.S dollar is beyond a common currency; it has become a sanctioning tool," declared Yarar.
He further maintained that the U.S. Dollar in the hands of the U.S. government is a weapon that can be used to wreak economic havoc in any country of its choosing.
Yarar stressed that the U.S. uses the dollar to keep down money transfer, impose sanctions and make a country bend to its will.
"In IBF, this year, we will discuss the term 'monetary pluralism' to create a fairer and healthier trade environment," he said. One of the top points at the next meeting of the IBF will be the use of blockchain technology and cryptocurrencies for financial technology in the Middle East and virtually all the Muslim countries at large. He added:
"We will make a cryptocurrency system, that will be used for international trade among Islamic countries, a current issue."
He also advised Islamic countries to organize IMF like funds, which will help struggling nations to get back to their feet. He maintained that the funds should strictly follow the no- interest policy, to support the doctrine of the Shariah and also makes it easy for the countries to pay back as at when due.
Cryptocurrency and the Debate Among Islamic States
The volatility of the digital currency, Its unregulated nature, and other factors have become a source of fear for most of the strict Islamic scholars.
While some Islamic scholars have condemned bitcoin and other cryptos in recent times, tagging it "Haram"(illegal) and should not be allowed, some others are however of the opinion that it is "Halal" (legal) as long as it is doctored to fit into the basic principles of the Islamic Sharia.
Interestingly, earlier in May 2018, BTCManager informed that the Shacklewell Lane mosque in London had accepted bitcoin and ether donations for Zakat and Sadaqah during the last Ramadan season.