Israeli Blockchain Job Platform 'bitJobs' Launches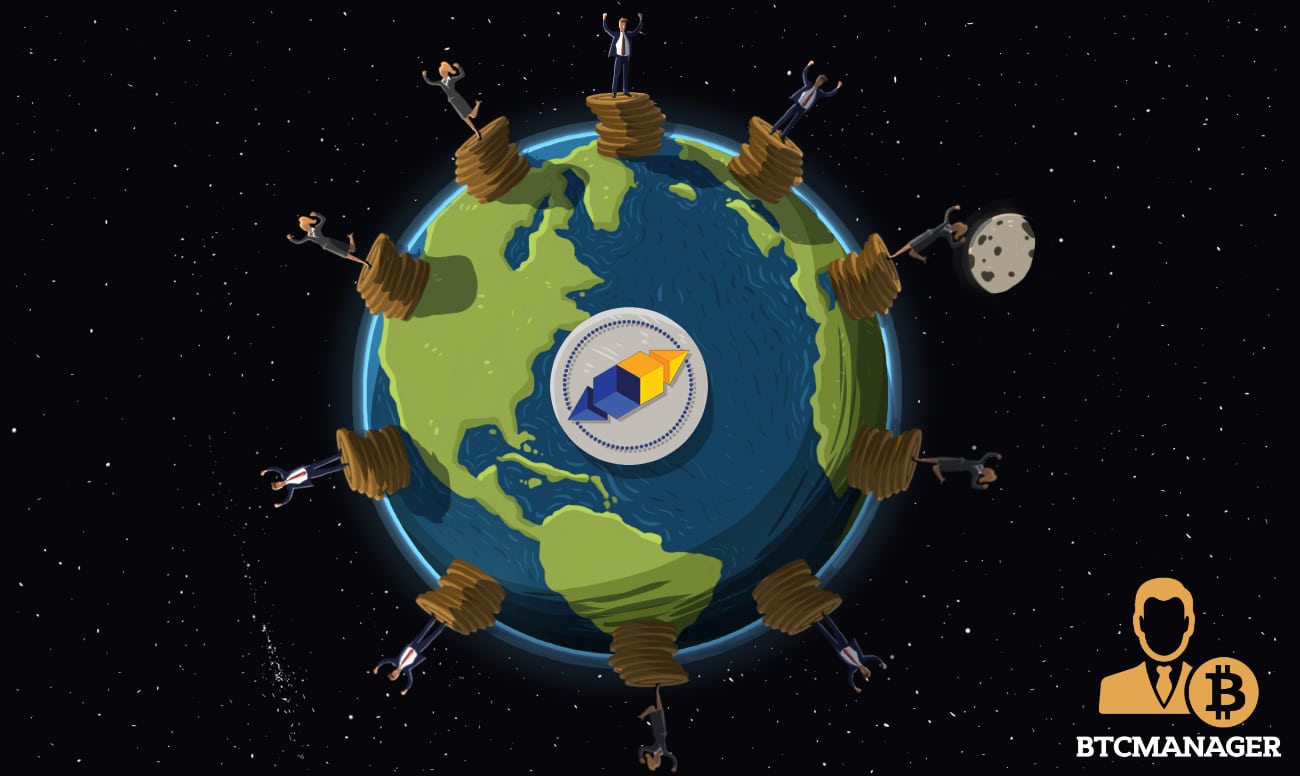 bitJob, a blockchain-powered employment site formally launched on January 28, 2019, with the aim of connecting potential employees to employers on a secure platform. 
Accommodating a New Industry

Blockchain has made a significant impact on the job market with blockchain developer being one of the highest searched-for jobs on LinkedIn in 2018. Now, the technology is being used to ease the process of connecting employers with potential employees. This is the result bitJob is gunning for, a new blockchain-bolstered platform that provides a secure and transparent link between employers and those who wish to get hired with a sincere focus on students breaking into the working world.
The platform was launched on January 28, 2019, and is one of the latest blockchain projects to come out of Israel. bitJob works as a form of bridge between employer and employee. Those who are in need of workers simply post requests to the platform and once the job is done, payment is made without any need for additional costs. All interactions made are also rewarded by bitJob, which accepts both fiat and cryptocurrency.
The platform is based on the Ethereum blockchain and has its own native currency, STU, which acts as both a form of payment as well as a reward system. The idea behind bitJob is to allow students to earn extra income by working on small jobs across various fields while also earning real-life experiments that can prove helpful in the future.
Ideas From Israel
bitJob was founded by Dror Medalion, the CEO & Co-founder, Aviad Gindi, the CFO and Co-founder and Elad Kofman, the CMO and Co-founder and is based out of Israel.
It is one of many new blockchain innovations coming out of the region. Silver Castle Ltd, which also based out of Israel, launched two funds for institutional investors back in November 2018, in addition to the almost 370 funds they already manage.
In October 2018, the Israel Sveutieis Authority formally integrated blockchain technology into their systems to properly verify the authenticity of messages as well as prevent fraud. According to reports, the government is looking further into blockchain to improve cybersecurity as well as improve their information systems.
Also, Bitfarms, an Israeli Mining firm, filed for an IPO with the Ontario Securities Commission following a 6,500 Percent gain in the Tel Aviv Stock Indices.