Israel's parliament moves forward with crypto tax exemption for foreigners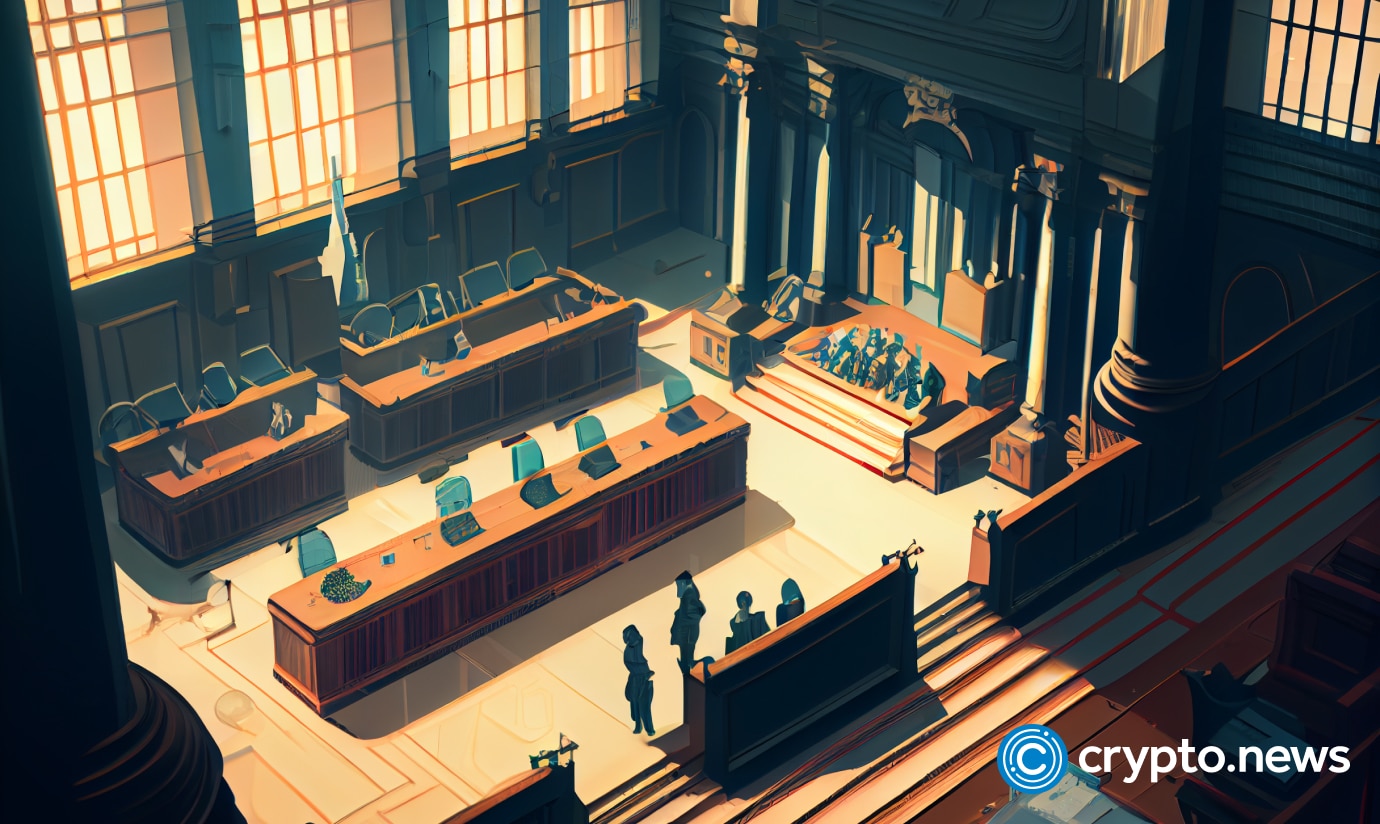 On June 5, a bill proposing exemptions from capital gains taxes on the sale of digital currencies in Israel passed the preliminary reading in the country's parliament, the Knesset.
The bill offers extra tax advantages for people who hold digital assets while clearly distinguishing between crypto assets considered securities and commodities.
Clarity on crypto tax
If passed, the bill would provide tax relief for the sale of digital currencies and align the taxation of crypto bonuses with stock options for employees. Currently, the tax rate for crypto bonuses stands at 50%, but this bill aims to reduce it to 25%. The legislation is championed by Knesset member Dan Ilouz. He emphasizes that the bill enjoys strong backing from the ruling coalition parties.
Currently, crypto workers and foreign investors have to pay double the tax on their options compared to workers in the traditional high-tech industry.
Following the proposition, foreign residents in Israel who engage in digital currency transactions may have a potential exemption from capital gains taxes, thereby alleviating their tax burden. The outcome would likely be a more favorable environment for conducting cryptocurrency-related activities. As the bill progresses through the legislative process, the crypto community will probably keep close tabs on the tax framework as other countries advance with their regulations.
The proposed legislation also distinguishes "digital currencies" as separate entities from "security." This move comes after the Israeli Securities Authority (ISA) initially proposed incorporating digital assets into the "security" category within its regulatory framework at the beginning of 2023. However, this suggestion has raised concerns within the industry.
Ongoing discussions
This discussion is not original to Israel. In fact, across the globe, there has been debate about freeing financial transactions from government oversight and the involvement of traditional financial institutions representing a libertarian utopia. Countries like El Salvador and the Central African Republic have even embraced bitcoin as legal tender.
At the same time, the highly public collapse of FTX last year and the recent legal actions taken by the US Securities and Exchange Commission (SEC) against major platforms like Binance and Coinbase have fueled anxiety among users, who do not know what and when new regulation will be implemented.
These developments have prompted policymakers to increase scrutiny and triggered widespread calls for regulation, which has been further highlighted in a July 5 blog by the IMF.