ISTE 2023 conference: impact of blockchain on education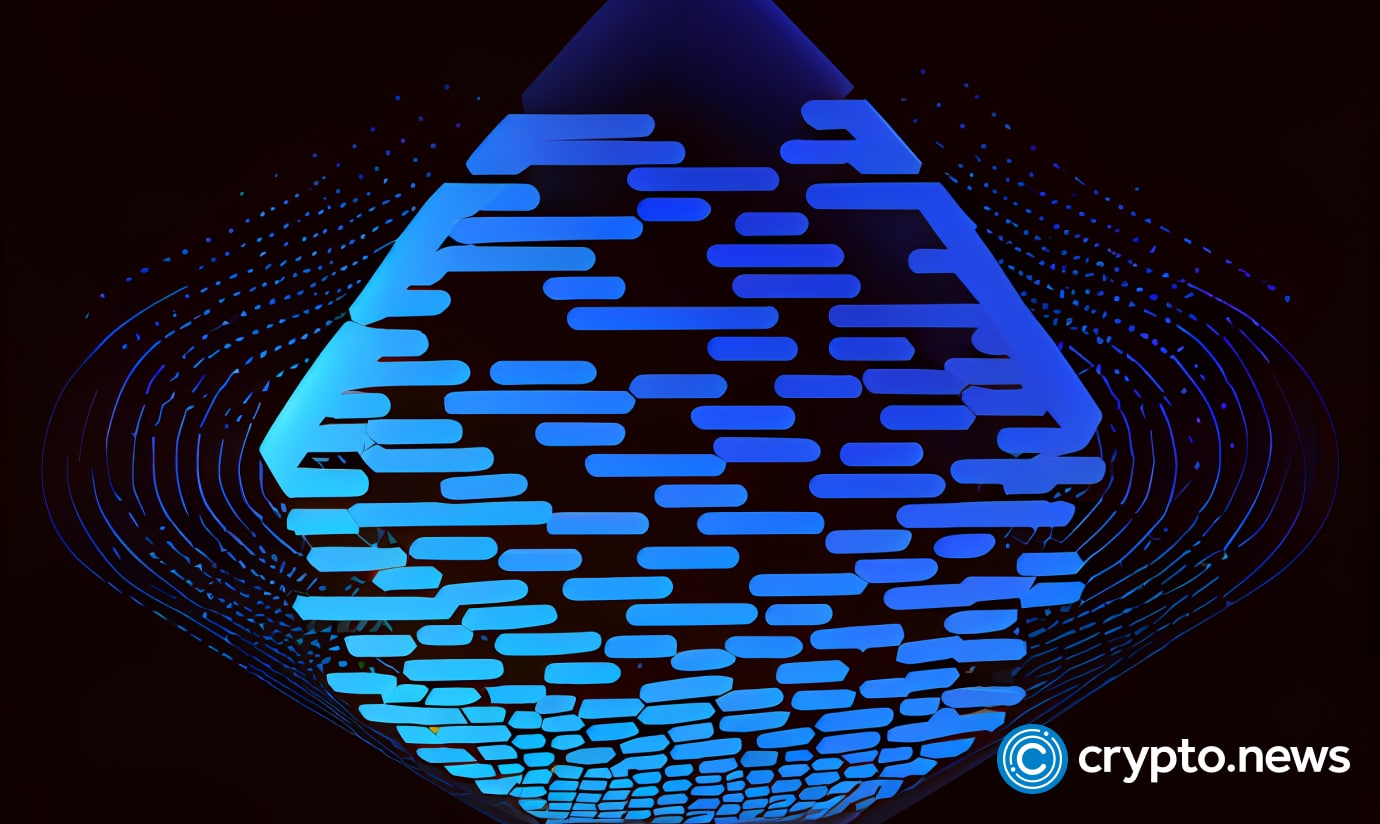 The International Society for Technology in Education (ISTE) program is set to open its doors to the latest edition of its annual meetup set to be held starting June 26, 2023. 
The conference is set to bring together educators, learners, and technology enthusiasts from around the world to share and gain knowledge on the advancement in tech in the education sector.
The Philadelphia-based conference will bring together thought-provoking speakers, including Joyce Abbott, Tyler James Williams, Sawsan Jaber, the IDEA Teacher of the Year; and Sherry Lachman, the head of Social Impact at OpenAI.
The edtech-focused conference will also see many companies working on education and technology join in, including TinyTap, a platform promoting learning via its create-to-earn innovation; Kahoot! EDU Inc., a web2 app that allows anyone to create, share and host meaningful lessons; Microsoft Inc, ASUS, Meat, T-Mobile, Samsung, and more. 
The conference aims to advance technology in education, and during this year's conference, blockchain and web3 are recurring themes in Philly. This technology provides a secure, transparent, and immutable platform. It has the potential to revolutionize education and how educators and learners interact. From storing and sharing academic records to offering direct courses, blockchain technology is gradually changing the education sector.
In this piece, we discuss how blockchain technology is improving the sector and how the ISTE conference could shape the future of ed-tech.
How blockchain technology is revolutionizing education
Blockchain technology is transforming several industries, and none much so than the education sector. As the top edtech leaders in the world meet in the biggest educators event, we focus on some of the benefits blockchain technology offers education platforms, schools, universities, and learning institutions attending the event.
The switch to web3 learning is still in its nascent stages. However, the innovations, to date, show potential for the technology to revolutionize the sector.
Below we discuss how blockchain technology and the web3 industry are being integrated into learning institutions and how the technology can revolutionize education.
Incentives for learning
Blockchain innovations in the education sector have primarily focused on authenticity and verification. However, one of the most important revolutions in the space is incentivizing learners to participate in the lessons.
As one of the leading companies participating in the ISTE 2023 conference, TinyTap is committed to revolutionizing the edtech sector. Formerly a web2 application, it introduced digital token rewards to incentivize its learners to gain more knowledge on the platform.
TinyTap is an Animoca Brands subsidiary and part of the collaborative learning platform Open Campus. This community-led protocol envisions a modern, global, and inclusive educational space where educators, content creators, parents, and students can collaborate.
As such, it allows them to create user-generated content, such as educational games and courses, and earn from their content. The platform offers various learning courses for learners aged 2 to 8, including Maths, counting, coloring, money, spelling, science, nature, and development classes. 
The ad-free app allows educators to create gamified courses. With the integration of blockchain, these creators and educators get to share a percentage of the revenues on TinyTap via its Publisher NFTs, providing an extra source of income for the creators. Additionally, a subscription model allows creators to charge learners for their courses.
Raise student loans
Education is expensive, especially for university and college students.
Across the globe, governments, banks, and schools issue many learners with student loans around the world. However, the process of giving them can be cumbersome and fraud sensitive.
At times, these institutions find it hard to authenticate the loan papers leading to fraud, whereby a student can falsify the documents and get free loans without the intention to pay.
Blockchain technology can be used to detect fraud and maintain trust between the parties, avoiding any cases of fraud. One such application is Luxembourg-based bank, Spuerkeess, which integrates blockchain into its student loan system as digital proof that the loan is authentic, and it identifies the student and the amount to be paid.
On the flip side, blockchain technology has also been used to raise student loans using tokens. StudentCoin, a decentralized application aiming to solve challenges in the education space, gives students a platform to raise loans, build startups and offer tokens to pay for their studies. 
For instance, a future university student who needs to raise tuition fees creates a personal token on the STC launchpad. Once launched, STC holders can use the token to purchase the student's coin until the threshold for their tuition fees is reached. Once the student graduates from the university and finds a job, a part of their salary is locked on the platform and used to pay the loan.
Enhance transparency and accountability
Document verification is becoming more complex and challenging for institutions, companies, and employers due to the cumbersome processes needed to authenticate them. This has led to an uptick in fraud and manipulation in the education sector. This raises the need for blockchain technology to certify and verify academic documents.
Blockchain technology enhances transparency and accountability as records of educational data such as transcripts, degrees, and certifications can easily be verified by anyone on the blockchain.
Leveraging Cardano's blockchain, Blockcademia, a decentralized information system for issuing and checking the authenticity of issued documents, helps curb fraud and falsification of documents in the academic sector. The platform authenticates and shares academic achievements with complete accuracy, allowing employers to be confident in the skills and knowledge of job applicants.
Promoting an interactive and engaging learning environment
Finally, blockchain technology can also incentivize learners and create new channels for peer-to-peer learning.
Creating digital badges and verifiable certificates on the blockchain can help learners broadcast them easier to the public. By incorporating smart contracts, students can earn rewards using their badges and certificates, enticing them to participate in the courses actively.
Verified badges and certificates can provide important feedback to educators as students will be incentivized to participate, creating a more engaging and interactive learning environment.
What does the future hold for blockchain in education?
While blockchain technology is still in its early stages of implementation in education, its potential to enhance transparency, security, and efficiency in the educational ecosystem is promising.
As the technology matures and adoption increases, we can expect to see more innovative applications of blockchain in education, empowering learners, institutions, and employers alike.
Integrating web3 and education can make learning more engaging and fun for the reader. At the same time, incentivized apps such as TinyTap offer a market for educators to create more engaging courses and learning content.
Disclosure: This content is provided by a third party. crypto.news does not endorse any product mentioned on this page. Users must do their own research before taking any actions related to the company.