ItBit Splits Off Blockchain Efforts Under Paxos Umbrella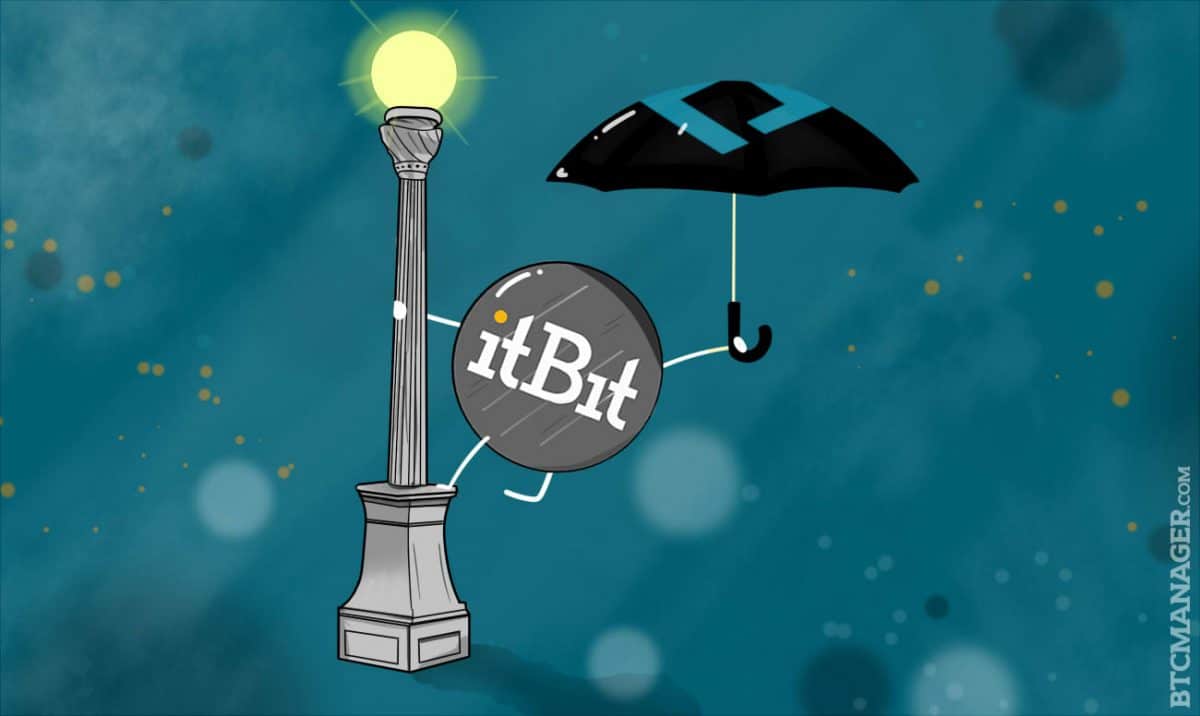 Most people know the ItBit name due to their cryptocurrency exchange service. But the group is focusing on other projects as well, including the recently revealed Paxos. By focusing on revolutionary blockchain solutions, it looks like ItBit is the umpteenth company slowly steering away from Bitcoin as part of a new marketing strategy.
Bankchain Caters To Financial Institutions
The Paxos name is quite powerful, and should not be confused with bitcoin peer-to-peer platform Paxful. Paxos is a financial technology company pushing blockchain adoption by the global financial world. Distributed ledgers have their role to play in the financial sector, and more competition in that market is a positive trend.
To make their blockchain solution appealing to banks around the world, Paxos has developed a platform called 'Bankchain'. As the name suggests, this is a private, permissioned blockchain solution for the banking industry. Moreover, this solution is a cloud-based platform-as-a-service solution, specifically targeting post-trade market infrastructures and back-office processes.
What 'Bankchain' does is deliver instant settlement, reduce risk exposure, and make day-to-day operations more efficient. Paxos has strategic relationships with leading market participants and infrastructure providers. Euroclear, a Belgian financial services company, is one of Paxos' partners. Through this collaboration, 'Bankchain' can connect to existing settlement systems without friction.
Paxos CEO Charles Cascarilla told the media;
"Increasingly, the financial services industry is embracing the transformative potential of blockchain technology. Paxos is making that potential a practical reality. Our collaboration with Euroclear to create a trusted blockchain settlement infrastructure for gold is just the beginning, and an important first for the industry."
Although 'Bankchain' has been developed under the ItBit umbrella, it will now be made available through the Paxos brand. The company wants to leverage consensus-driven blockchain technology to transform interoperability between global financial institutions.
itBit will Remain As A Separate Brand, For Now
This brand split goes to show ItBit wants to be more than a bitcoin and cryptocurrency company. Blockchain technology has been receiving a lot of attention from various large players in the financial sector, with Visa partnering with BTL Group to test a blockchain-based interbank payment system. Various financial institutions are exploring this technology, by joining the Hyperledger Project or the R3 blockchain consortium. From a business perspective, it makes sense for them to offer a blockchain service catering to this crowd specifically.