Jack Dorsey's TBD Unveils Bitcoin-based 'Web5' Project for a Decentralized Internet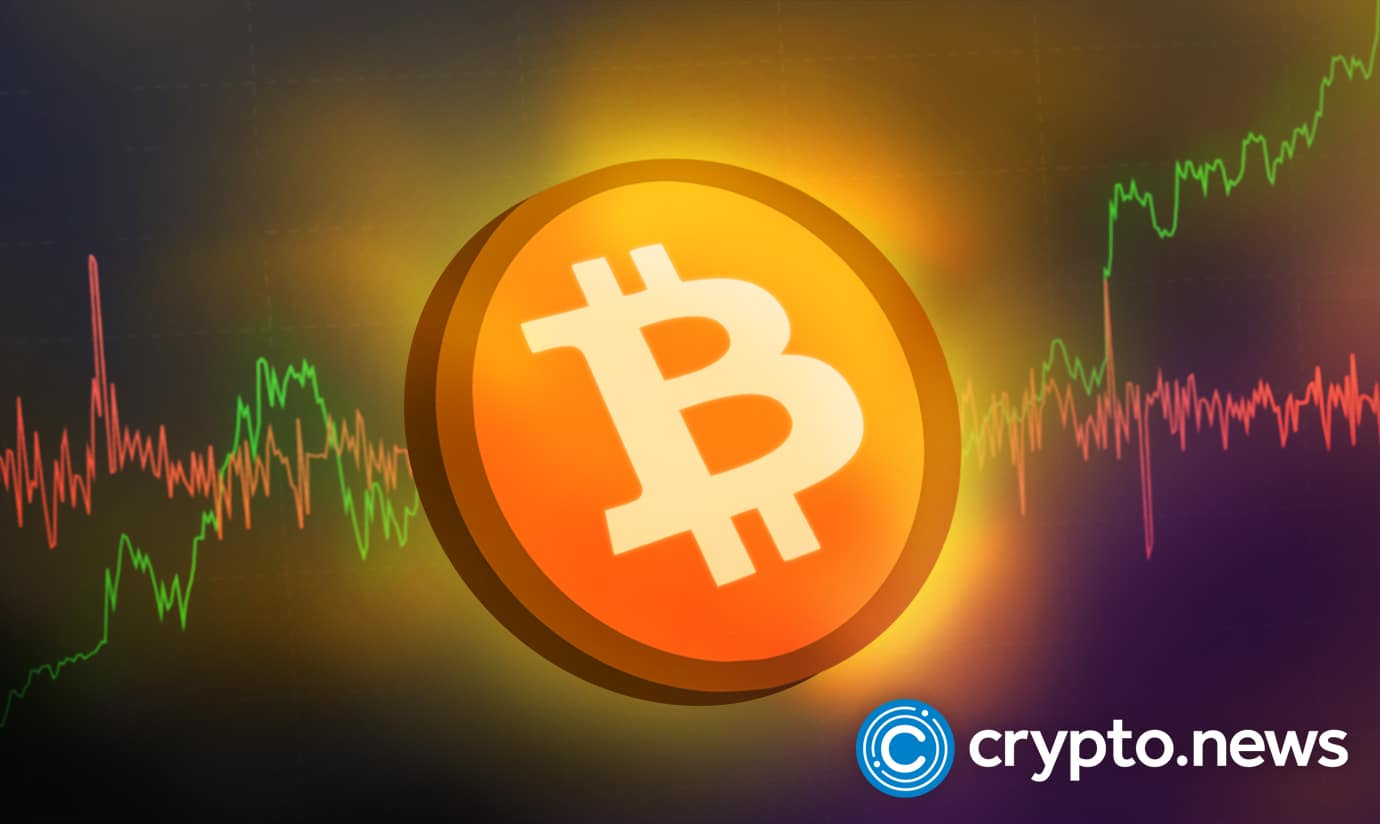 Former Twitter CEO Jack Dorsey today announced the development of 'Web5,' a decentralized web experience that is fully powered by the Bitcoin network.
Web5 to Tackle Web3
TBD, the subsidiary of Block Inc. headed by Dorsey today announced plans to build a completely decentralized web that revolves around the Bitcoin protocol. The decision sits in life with Dorsey's strong pro-bitcoin and anti-altcoin stance.
The newly launched project is dubbed 'Web5' which arguably sounds like a supposed better version of 'Web3' that dominated the tech news circles for the past couple of years.
Web3 is rooted in blockchain technology and smart contract platforms such as Ethereum, Solana, and Avalanche. Any decentralized application (dApp) built atop any of the aforementioned blockchains and other similar ones is, by default, a Web3 app. Some of the best examples of Web3 apps are the popular fitness and walk-to-earn app StenN, the play-to-earn app Axie Infinity, and the like.
In essence, Web3 aims to monetize the web experience for users instead of tech conglomerates like Facebook, Google, and others who earn revenue by selling ad spaces and forcing the user to watch undesired ads. Dorsey, however, tends to believe that Web3 is no different than its predecessor, Web2.
It is worthy of note that in one of his previous tweets, Dorsey said instead of the users, it's the VCs and their LPs that own Web3. He added that Web3 will never escape VCs incentives and is, ultimately, a centralized entity with a different label and branding.
According to the official announcement, Web5 is being seen as a blockchain ecosystem that revolves solely around Bitcoin and follows an identity-based system. Twitter user Namcios details the idea behind Web5 saying that it will essentially involve several software components coming together to enhance the user's experience and pave the way for decentralized identity management.
Namcios added that Web5 utilizes ION which is essentially an "open, public and permissionless DID network that runs atop of the Bitcoin blockchain."
What Exactly Is Web5?
Per TBD's prototype documents, Web5 will function as a decentralized web platform (DWP) that enables developers to create decentralized web applications through DIDs and decentralized nodes. In addition, Web5 will have a BTC-focused monetary network.
TBD's official website reads in part:
"On the web today, identity and personal data have become the property of third parties. Web5 brings decentralized identity and data storage to your applications. It lets devs focus on creating delightful user experiences, while returning ownership of data and identity to individuals."
Dorsey's distaste for Web3 is evident from the fact that he decided to skip past Web4 to maintain distance from the former. In fact, Dorsey has also been a staunch critic of Web2 behemoths trying to enter the crypto industry.
Earlier this year, crypto.news reported that Dorsey had hit out on the current Meta CEO Mark Zuckerberg for focusing on the now-shuttered stablecoin project Diem instead of bitcoin.