Jack Dorsey to Make Bitcoin (BTC) a 'Big Part' of Twitter's Future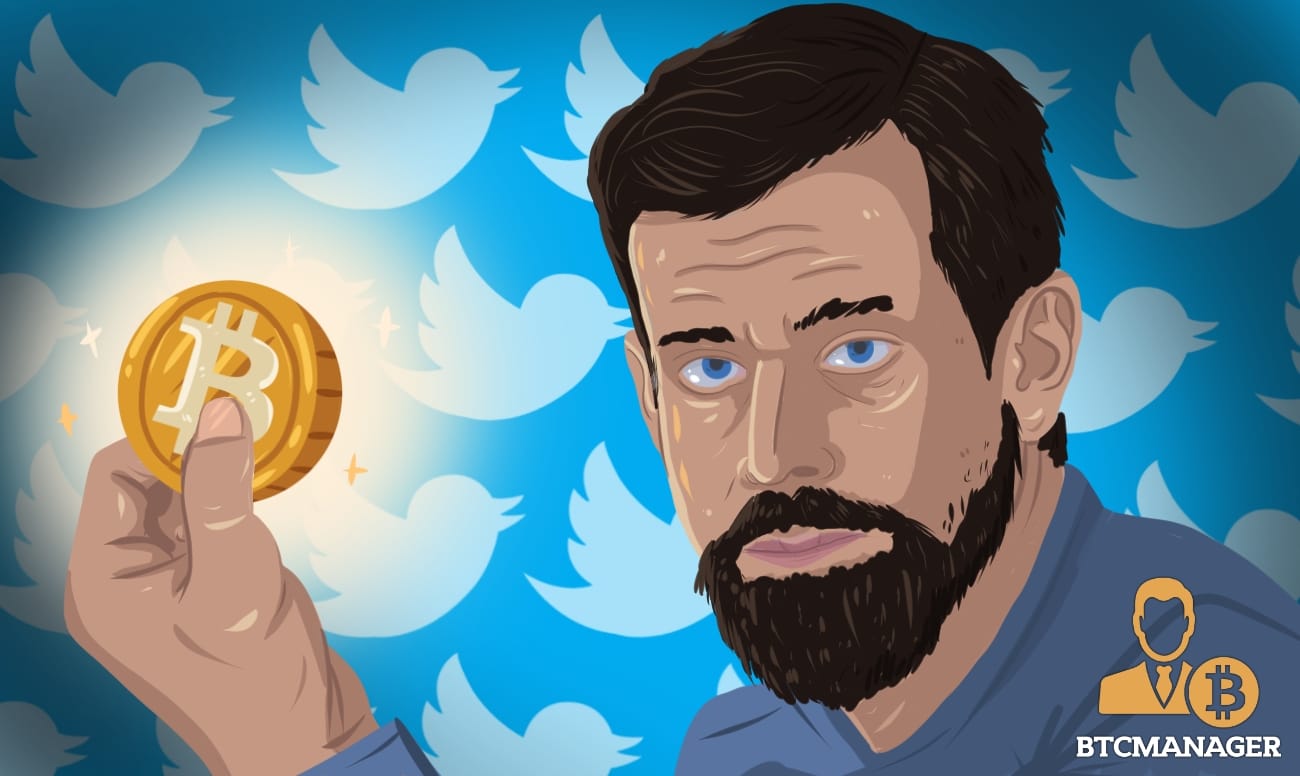 Twitter CEO Jack Dorsey wants to make bitcoin (BTC) a "big part" of the social media platform's future.
Dorsey Inclined to Make Bitcoin a Part of Twitter
Twitter CEO Jack Dorsey's love for bitcoin is well-known and if the company's Q2 2021 call is anything to go by, BTC could soon be integrated into the Twitter business model.
At the call, Dorsey said that bitcoin will be a "big part" of the company's future. Dorsey added that BTC is well-positioned to become the "native currency" of the internet and that it will mean "people and companies can freely trade goods and services anywhere on the planet."
Dorsey said:
"If the internet has a native currency, a global currency, we are able to move so much faster with products such as Super Follows, Commerce, Subscriptions, Tip Jar, and we can reach every single person on the planet because of that instead of going down a market-by-market-by-market approach."
Adding:
"I think this is a big part of our future. I think there is a lot of innovation above just currency to be had, especially as we think about decentralizing social media more and providing more economic incentive. So I think it's hugely important to Twitter and to Twitter shareholders that we continue to look at the space and invest aggressively in it."
Dorsey Banking on Bitcoin
Since the early days, Dorsey has continually publicly endorsed the premier cryptocurrency.
Dorsey-led payments firm, Square is very much into crypto too which is evident from its services that include enabling users to buy and sell bitcoin. Notably, Square generated a whopping $3.51 billion in BTC revenue during Q1 2021.
Last year, Square also added BTC worth $50 million to its balance sheet saying it believes "cryptocurrency is an instrument of economic empowerment and provides a way to participate in a global monetary system, which aligns with the company's purpose."
Most recently, speaking at the B-Word Conference alongside Tesla CEO Elon Musk and Ark Invest CEO, Cathie Wood, Dorsey said that Twitter's work toward propelling bitcoin adoption will always be open-source and transparent.
In similar news, BTCManager reported on July 16 that Square is planning to develop a new bitcoin-focused DeFi platform called TBD.