Square to Create New Bitcoin-Focused Platform for DeFi Services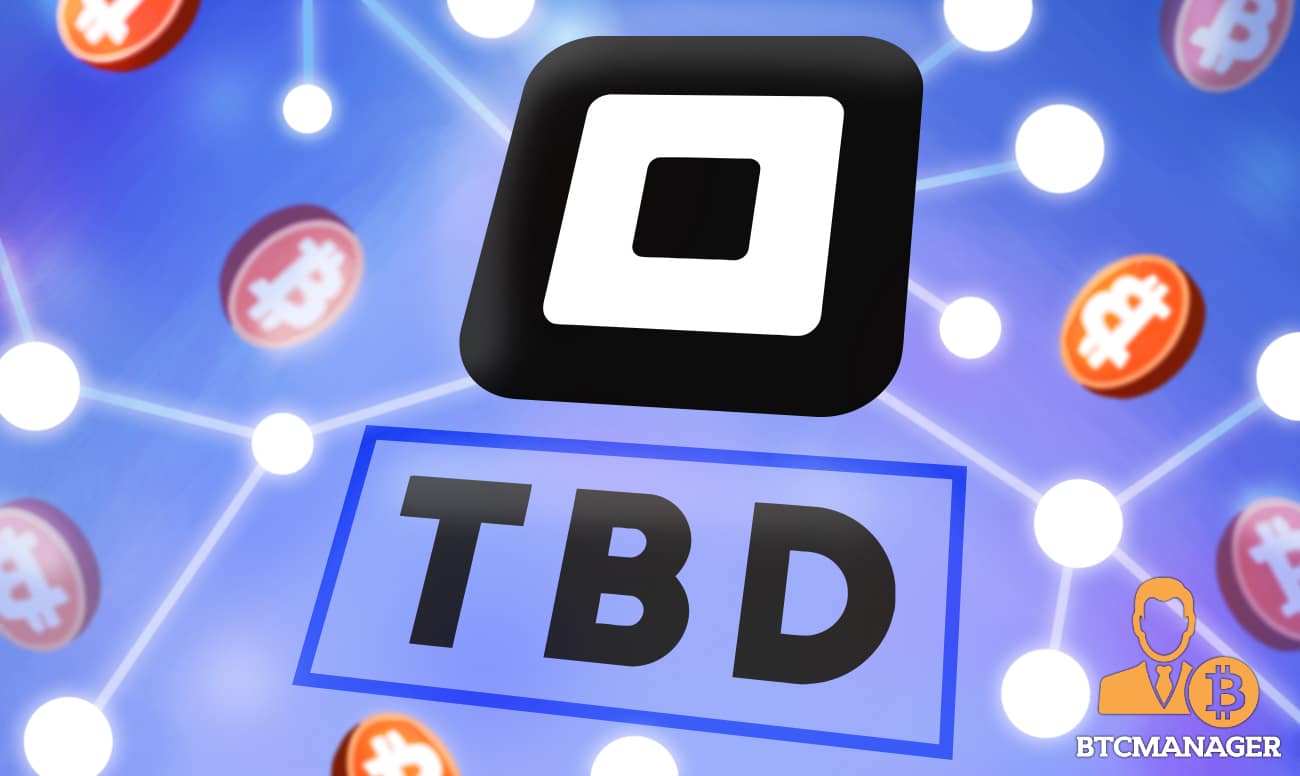 Square is planning to develop a new platform for decentralized finance called "TBD." The company's CEO, Jack Dorsey, made the news public through a tweet.
Non-custodial DeFi Platform
Jack Dorsey announced the development on Thursday, July 15, on Twitter with added details. Dorsey stated that they had decided to build an open developer platform to create non-custodial permissionless and decentralized financial services. 
Square is creating a new business (joining Seller, Cash App, & Tidal) focused on building an open developer platform with the sole goal of making it easy to create non-custodial, permissionless, and decentralized financial services. Our primary focus is #Bitcoin. Its name is TBD.

— jack⚡️ (@jack) July 15, 2021
He said that the entire development process of the platform will be open source and include roadmaps for anyone to monitor the entire process. The project is also significantly different from Square Crypto, which is independent in its activities and only receives funding from Square. 
Dorsey also added that the project will be focused on Bitcoin and stated that a dedicated Twitter and GitHub account will be created for added information. TBD will become the fourth company in the Square ecosystem that includes payment company Cash App, Music streaming platform Tidal and Seller. 
How will Square Fare with the Competition? 
As expected, the announcement from Jack Dorsey elicited a response from the crypto community. One user commented that the new service could replace Ethereum, while others pointed at existing blockchains that offer similar services. 
It is not known if the TBD project will be built on an existing blockchain or a native blockchain platform. However, it would face competition from existing blockchains like Ethereum, Cardano, and Binance Smart Chain that are favored by decentralized finance platforms. 
Square could decide to make the service limited to institutions and leverage the growing interest for regulated DeFi products. 
Growing Crypto Ecosystem 
Square has continued to expand its activities within the crypto industry since it added bitcoin services to its popular Cash App platform. As a result, it regularly purchases large volumes of bitcoin and is one of the biggest payment processing companies in the world. 
The company recently revealed that it would be developing a hardware wallet for bitcoin.
The announcement added that Square intended to build the wallet to make bitcoin custody more mainstream.  Dorsey is a big fan of bitcoin and has suggested that Square will be exploring more services in the crypto industry.  This latest development shows that the company is ready to take a major stake in the blockchain industry.