Square to Build Its Native Bitcoin Hardware Wallet, Jack Dorsey Confirms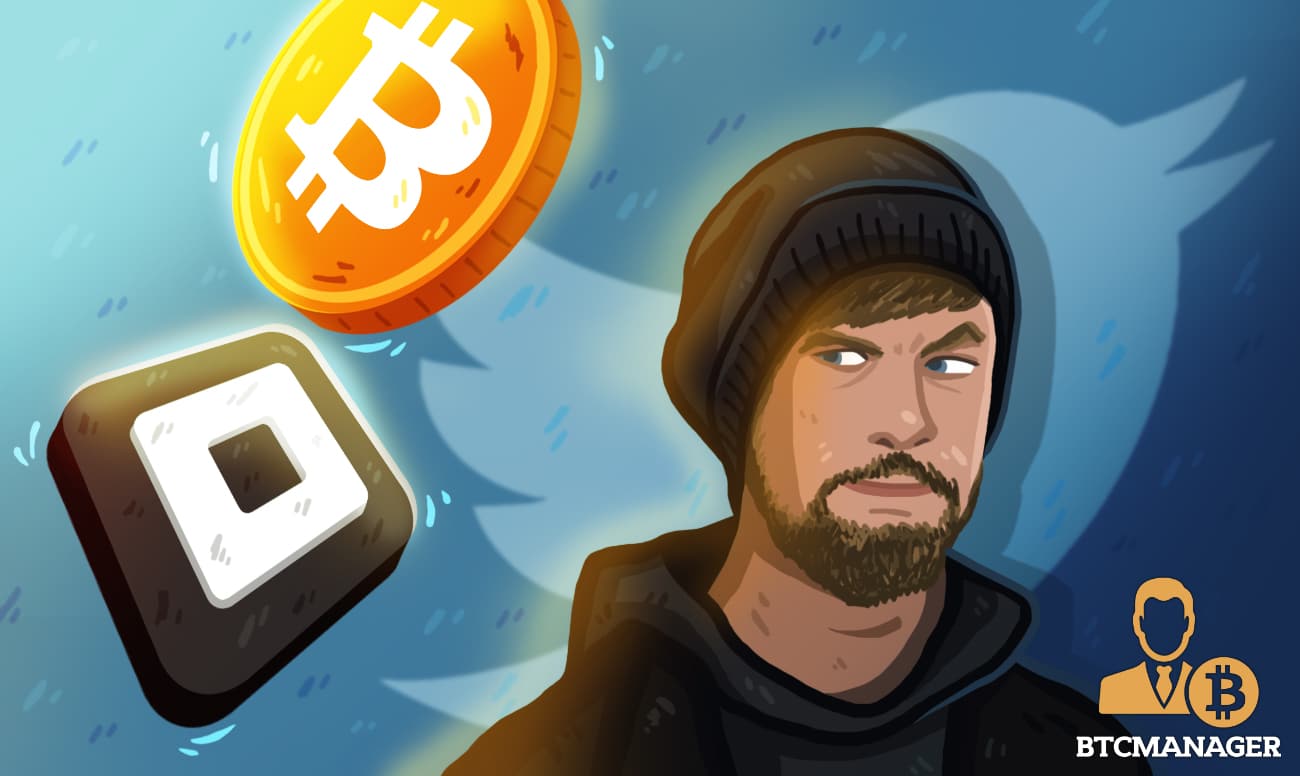 Square is planning to develop a hardware wallet for bitcoin. The company's hardware lead, Jesse Dorogusker, made the news public through a tweet. 
Global Service
The announcement was made on Thursday shortly before U.S. Senator Elizabeth Warren identified significant threats to consumers and financial markets by the crypto market.
Jesse Dorogusker said on Twitter that they had decided to build a hardware wallet and service to make bitcoin custody more mainstream. He added that they would continue to ask and answer questions openly.
We have decided to build a hardware wallet and service to make bitcoin custody more mainstream. We'll continue to ask and answer questions in the open. This community's response to our thread about this project has been awesome – encouraging, generous, collaborative, & inspiring. https://t.co/CHf9hAmKnn

— Jesse Dorogusker (@JesseDorogusker) July 8, 2021
He said many questions popped up from CEO Jack Dorsey's original thread on Twitter and that they'll need to reconcile those questions and other issues to figure out product direction.
Square intends to make the product available globally, prioritizing mobile use. Square will form a leadership team to steer the project. The team will include Max Guise, Square's Hardware Security Lead, and the company is currently hiring critical roles. 
CEO Jack Dorsey, who is also the CEO of Twitter,  said in June that the company was considering a hardware wallet for bitcoin, and now Square has decided to move forward.
Community-Based Decisions
Jack Dorsey said that  Jesse, him, and the team would listen and continue the conversation.  He added that they'd set up a dedicated Twitter and github account if they decide to build. They'd update this thread with that information when they are set to begin.
Jack said Square would build the product from software to hardware design in collaboration with the community when he first talked about the possibility of creating a wallet back in June. Based on his tweets back then, possibly the Cash app will be integrated with the product in the future. 
Square Gaining Popularity
Bitcoin wallets can be stored offline or online at cryptocurrency exchanges, where bitcoin can be traded for traditional currencies or other virtual coins.
You have sole control of your private keys with a non-custodial wallet that, in turn, controls your cryptocurrency and proves the funds are yours. Another party holds your private keys with a custodial wallet, and a significant number are web-based exchange wallets.
Square Inc. has become very popular among investors, and its recent earnings have come out strong once more. The payment processing company went over its revenue estimates by $1.71 billion. Since its earnings release, the stock has gained by 12%.
Dorsey has had a long passion project for bitcoin. At the Bitcoin 2021 conference in June, he said that he would leave Square and Twitter to work on bitcoin projects if they needed more help than the companies he runs.