Square's Cash App Reports Over 80% Revenue from Bitcoin (BTC) for Q3 2020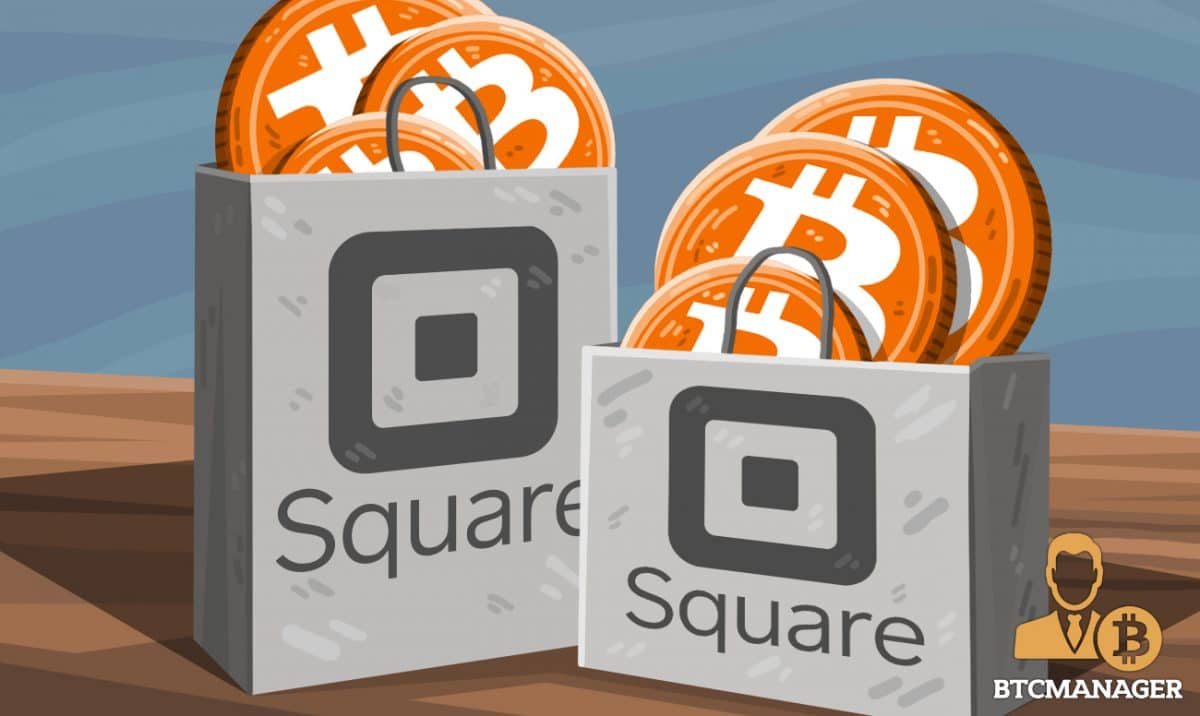 Square's Cash App's revenue from bitcoin continues to rise exponentially as FOMO sets in amid increasing BTC price.
Bitcoin is the King
According to Square's third-quarter report, Cash App's revenue generated in the form of bitcoin skyrocketed over $1.63 billion. The steep uptick in bitcoin revenue is an increase of more than 1,100% compared to Q3 2019.
Notably, the report adds that on the back of the massive bitcoin-derived revenue, the premier cryptocurrency has also overtaken all other revenue sources for the Cash App. Bitcoin makes up almost 80% of Cash App's total revenue in Q3 2020, the report reads.
For Q3 2020, Cash App generated total revenue of $2 billion, with revenue generated from all other sources excluding bitcoin totalling $453 million – or roughly 22% of total revenue.
For the uninitiated, Square's Cash App is a U.S.-based financial services app that makes it easier for retail investors to purchase bitcoin by charging them a small fee.
The previous month, BTCManager reported that Square had joined the likes of MicroStrategy after it announced that it had become the latest publicly-listed company to invest directly in bitcoin. At the time, the statement from Square read:
"Square believes cryptocurrency is an instrument of economic empowerment and provides a way to participate in a global monetary system, which aligns with the company's purpose."
Interestingly, at the time, Square had purchased bitcoin worth $50 million, which is now worth more than $74 million on the back of bitcoin breaking the long-untouched $15,000 mark.
The latest Q3 2020 report notes that a major factor contributing to record-shattering bitcoin-derived revenue was the app's recently released Auto-Invest tool which enables users to recurring daily or monthly purchases of BTC or any other stock.
Figures Speak for Themselves
Per the report, for Q3 2020, bitcoin revenue produced $32 million in gross profit, marking an increase of 15 times from the previous year's profit of $2.1 million in the quarter of the year.
The impressive financial results for the quarter had a ripple effect for the company's stock as Square's share price surged by approximately 6% during after-hours, hovering close to its previous all-time high of $190 recorded earlier this month.