Square Cash App Introduces Automatic Recurring Bitcoin Buys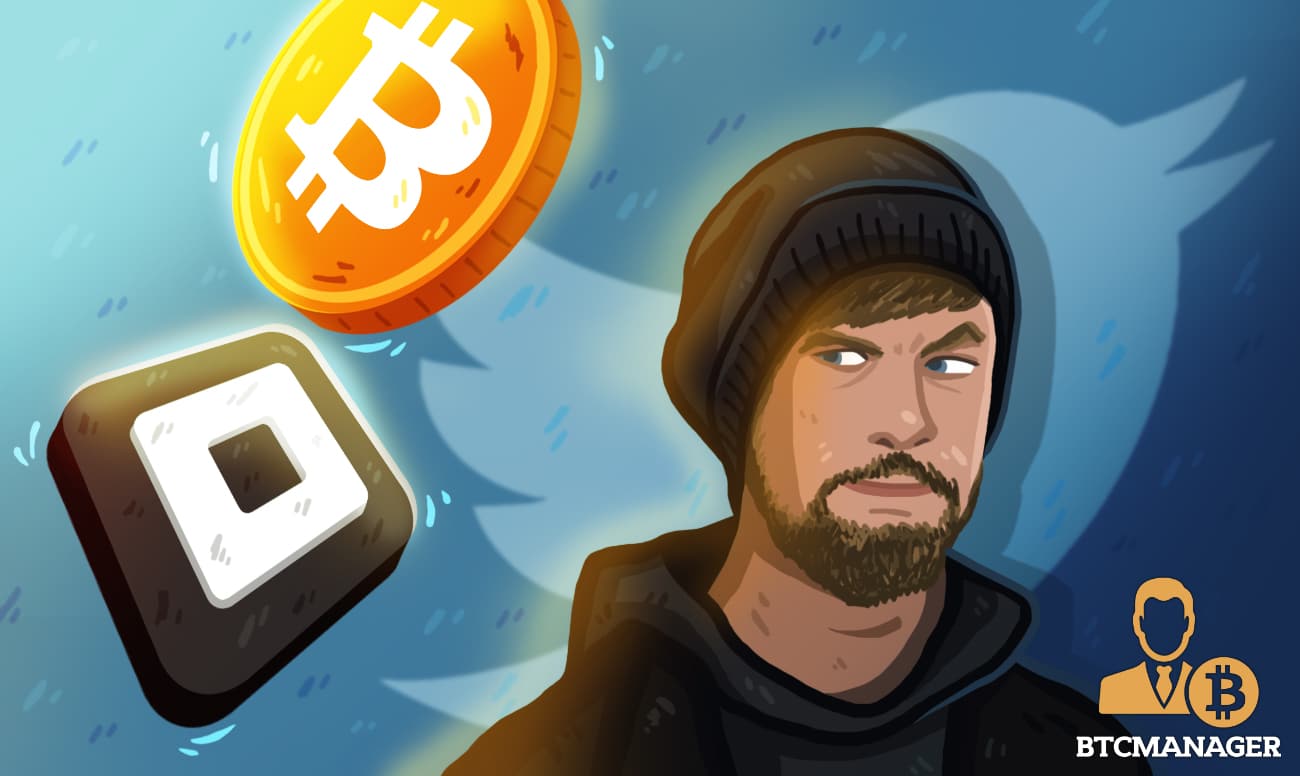 Square's Cash App recently added a new feature that will enable automatic recurring Bitcoin purchases on its platform. Also, users can now change their display to satoshi on the Cash App platform. 
Stacking Sats Frequently on Cash App
The CEO of Twitter and payments platform Square, Jack Dorsey, announced the news of the added feature via a tweet on Monday (May 18, 2020). According to Dorsey, users can now conduct buy bitcoin at any frequency they choose, either bi-weekly, weekly, or daily, with a minimum of $10. 
You can now do automatic recurring purchases of #bitcoin in @CashApp. Daily, weekly, or every 2 weeks. And change the display to sats. #stackingsats pic.twitter.com/kOlxQtkuwd

— jack⚡️ (@jack) May 18, 2020
Also, Cash App users can change their display from BTC to satoshi (SATS), the smallest Bitcoin unit which is 0.00000001 BTC, while 1 BTC equals 100 million SATS. The Twitter and Square CEO earlier confirmed that he was still maxing out his BTC buying limit weekly on the Cash App which sets a weekly bitcoin purchase limit of $10,000. 
Dorsey has been a consistent Bitcoin bull and revealed earlier in 2019 that BTC was the only cryptocurrency that he owned. The Twitter CEO had also predicted that Bitcoin could be the currency of the internet. 
Square has seen an increase in bitcoin transactions on its mobile payments platform Cash App. In a Q1 2020 Shareholder Letter, the firm stated that Cash App saw a revenue of $306 million in bitcoin while realizing $7 million in gross profit if the first quarter of 2020.
The Q1 2020 report showed a marked increase in Bitcoin revenue as against its Q4 2019 statement. As reported by BTCManager in February 2020, the company's Q4 2019 report revealed Bitcoin revenue was about $178 million, with a profit of $3 million.
Making Bitcoin Easier to Own Via Cash App
Apart from introducing new functionalities and recording impressive bitcoin revenues, Square, in April 2020, announced the addition of a new feature that would enable U.S. users to deposit their stimulus checks in their Cash App account. The new offering was beneficial for users without a bank account and also enable customers to purchase bitcoin. 
Back in March 2020, Square obtained a conditional license from the U.S. Federal Deposit Insurance Corporation (FDIC) to provide deposit insurance services, with the company looking to launch Square Financial Services in 2021. 
Earlier in the year, the payments company announced plans to develop a Lightning Development Kit (LDK).