Jack Dorsey's Square Announces $50M Bitcoin Purchase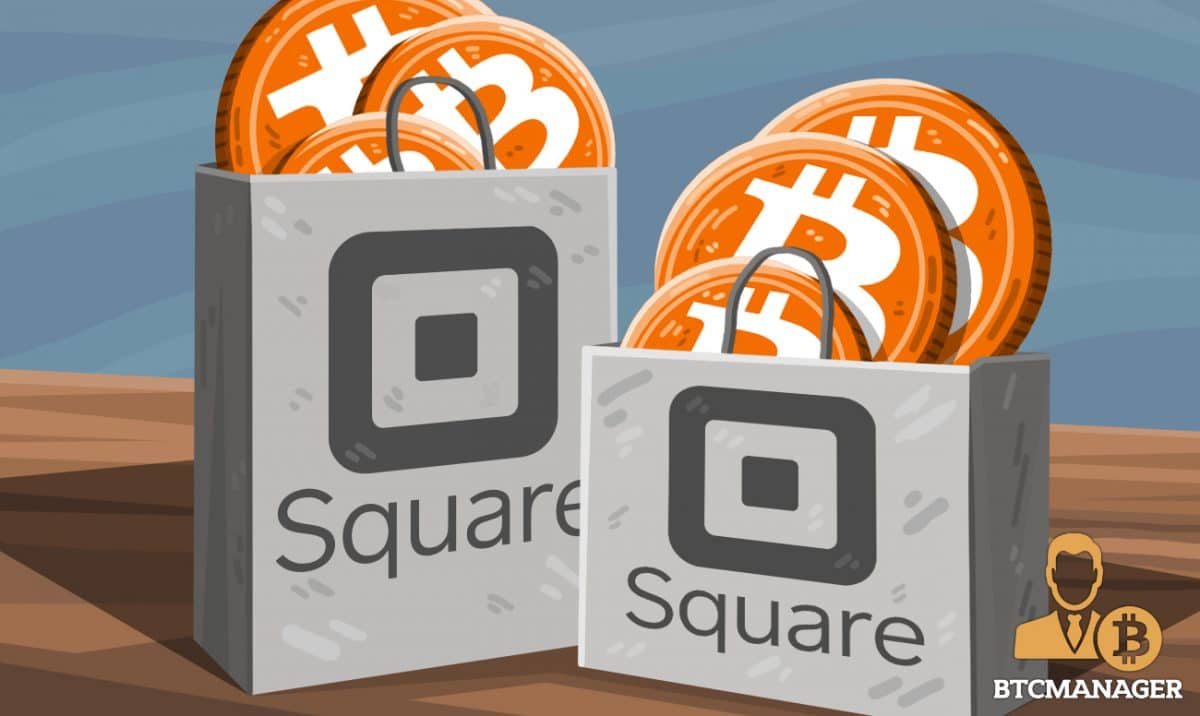 U.S. Payment company Square is now the latest publicly-listed firm to invest directly in Bitcoin following MicroStrategy's $425 million Bitcoin acquisition back in September.
Square Pumps $50 Million in Bitcoin
Square announced the news of the Bitcoin acquisition via a tweet published on Thursday (October 8, 2020). According to the tweet:
"Square believes cryptocurrency is an instrument of economic empowerment and provides a way to participate in a global monetary system, which aligns with the company's purpose."
The news marks the first time a company owned by Bitcoin proponent Jack Dorsey is investing directly in the largest crypto by market capitalization. Some industry commentators have in the past urged Dorsey who is also the Twitter chief to put his money where his mouth is and commit company funds to buying BTC.
Thursday's announcement also constitutes a further extension of Suare's interaction with Bitcoin. Back in May, Cash App, the company's payment tool began selling Bitcoin to users.
As previously reported by BTCManager, Bitcoin sales on the CashApp amounted to $875 million in Q2 2020. The profit made from the BTC sales on the payment platform was $17 million.
Based on the Q2 financials published earlier in the year, Thursday's $50 million purchase amounts to 1 percent of the company's assets. Back in June, crypto research institute Messari predicted that the BTC price could reach $50,000 if institutional buyers allocated at least 1 percent of their asset portfolios to Bitcoin.
Institutional Adoption Floodgates Opening?
Following Square's announcement, the company is now the second publicly-listed firm in the U.S. to buy Bitcoin. The news marks another milestone for institutional Bitcoin adoption which many commentators say is necessary to push Bitcoin into becoming a more mature investment vehicle.
While details of the purchase still remain scarce, Square most likely employed the iceberg order technique to prevent their massive investment upsetting the current price action. According to MicroStrategy CEO Michael Saylor, the Nasdaq-listed business intelligence firm also used the same method of smaller buy orders to prevent affecting the BTC price action.
Thus, Square's $50 million BTC purchase is unlikely to cause any significant change in the current sideways accumulation status quo as far as Bitcoin price action is concerned, at least in the short-term. However, according to analysts like Willy Woo, such developments are laying the groundwork for a bullish end to the year for Bitcoin.