Japan: GMO Internet Reports Record-High Performance for its Crypto-Related Businesses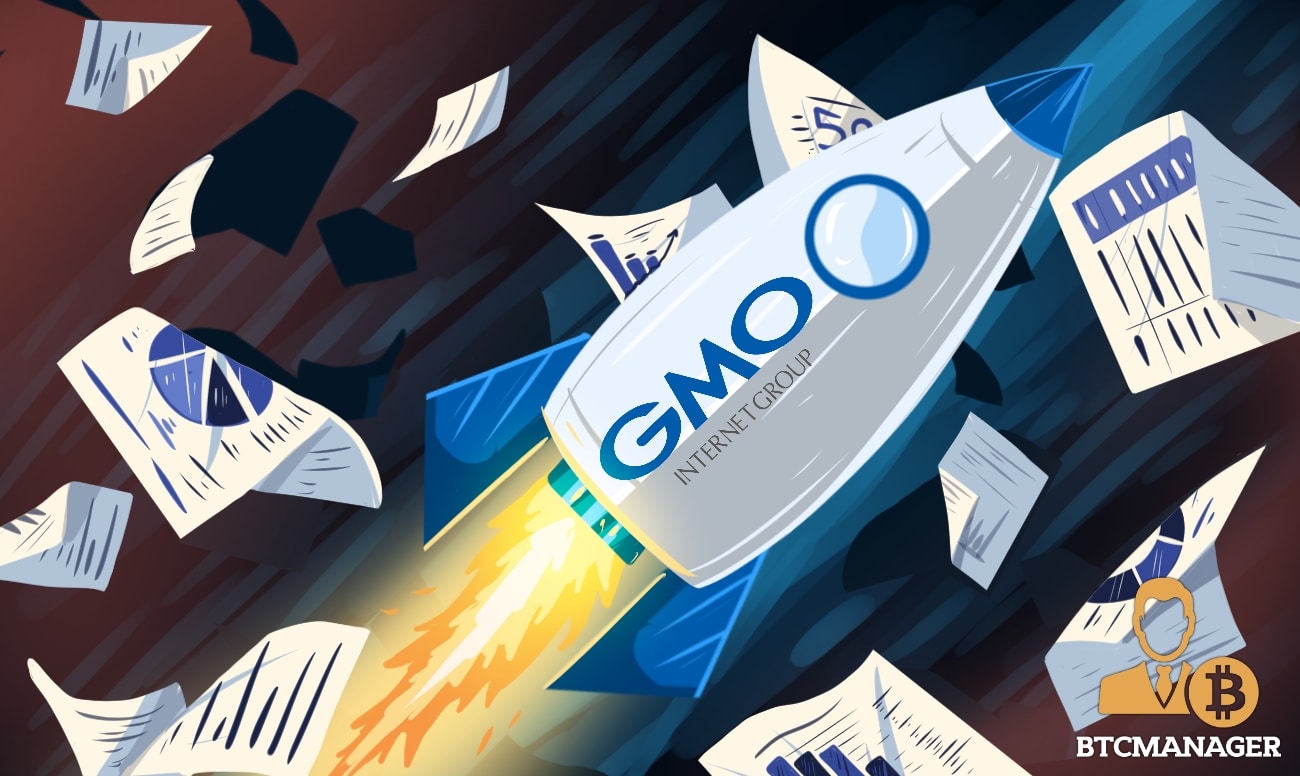 Japan's IT behemoth GMO published its Q3 2018 financial report on November 12, 2018, which reveals the company's "historical performance" in its cryptocurrency business line. According to the report, the firm's crypto segment earned revenue more than JPY 2.6 billion ($22.8 million) "despite the harsh external environment."
Crunching the Numbers
The report shows promising figures for the Japanese internet company. The company's profit from cryptocurrency exchange business grew by 34.4 percent quarter-on-quarter.
The total trading value for Q3 2018 was approximately JPY 641 billion ($5.63 billion), compared to JPY 523 ($4.59 billion) billion in Q2. GMO also reports that the number of customer accounts with the company continued the steady linear growth trend, as the firm had close to 208,000 customer accounts in October 2018.
Q3 2018 also saw an increase in human resources in the company, which added to the company's operational costs. The report also stresses over the increasing depreciation cost incurred which led to the dip in profits in Q2 and Q3 2018.
Per the figures provided in the report, GMO's mining hashrate equaled 674 petahash per second in October. The company has plans to reach 800 PH/S by the end of 2018.
About mining rigs, the report states that the scheduled delivery of the GMO Miner B3 in October 2018 has been postponed due to the delay of some necessary electronic components.
Notably, the company also announced the change of its ticker symbol from "GJY" to "GYEN."
Moreover, the report also shed light on its anticipated yen-pegged stablecoin "GMO Japanese Yen" which is scheduled to launch in 2019. The stablecoin is aimed towards streamlining blockchain-based remittance and settlement business. It will also mitigate the risks associated with volatility and increase liquidity.
Cryptocurrency Upheaval in Japan
Japan has had its share of crypto action in recent times. BTCManager reported on September 21, 2018, how the Japanese cryptocurrency exchange Zaif fell victim to a security breach by hackers which led to a loss of cryptocurrencies close to $60 million.
In October, it was learned that Japan's apex tax authority, the Japanese Tax Commission is mulling simplification in process of reporting cryptocurrency gains and profits.
However, in what could arguably be called the most significant development in the Japanese crypto frontier in recent times, Japan's financial watchdog, the Financial Services Agency (FSA) gave self-regulatory status to the burgeoning digital assets sector on October 24, 2018.