Japan's Liquid Exchange Secures $120 Million Debt Financing from FTX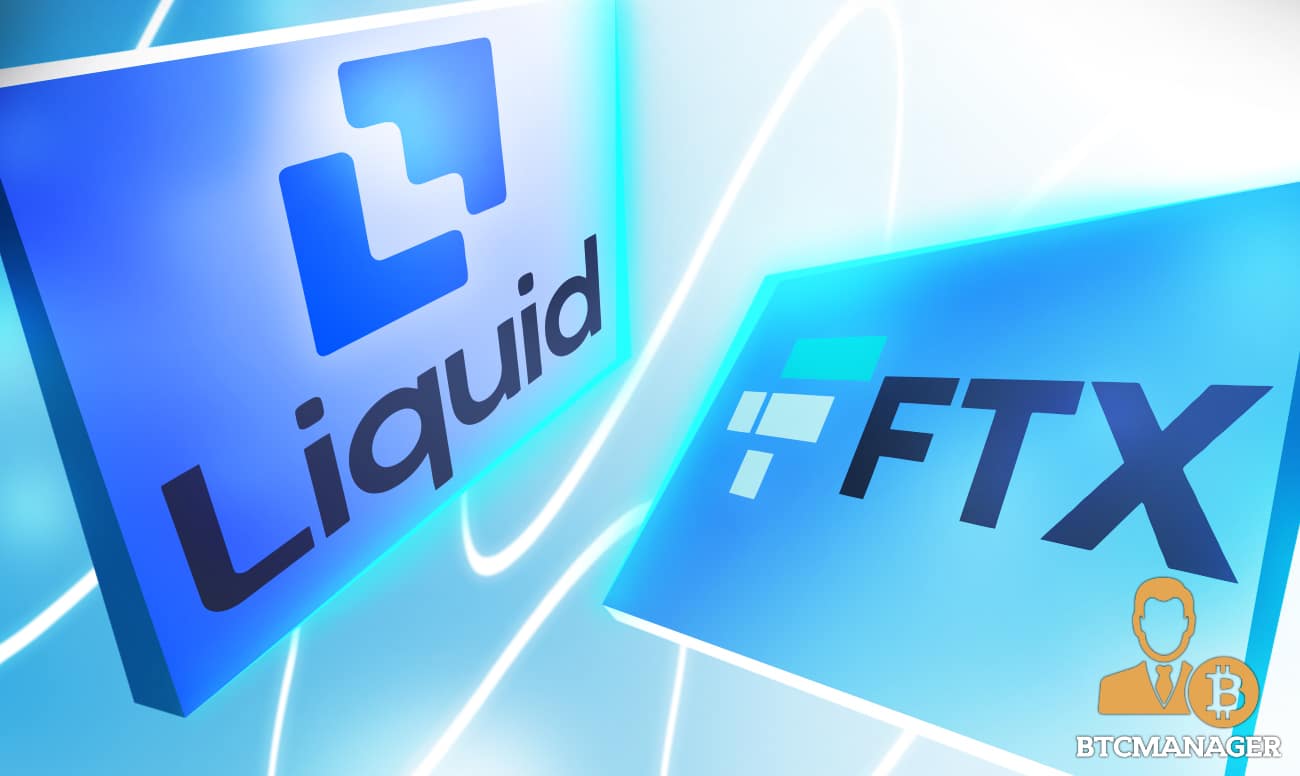 Liquid exchange has announced the closure of its $120 million debt financing from FTX Trading. The deal comes barely one week after Liquid suffered a serious security breach that gifted the hackers nearly $100 million worth of cryptocurrencies.
Liquid Gets a Lifeline
Liquid Group Inc., a Japan-based cryptocurrency exchange, and Sam Bankman-Fried's FTX exchange have closed a $120 million debt financing deal aimed at strengthening the former's balance sheet, while also increasing its liquidity.
It will be recalled that Liquid, an exchange that claims to employ state-of-the-art technologies for the security of users' funds,  suffered a hot wallet attack that gifted the bad actors $97 million in various crypto assets, including bitcoin (BTC) and ether (ETH). 
"We are sorry to announce that #LiquidGlobal warm wallets were compromised, we are moving assets into the cold wallet. We are currently investigating and will provide regular updates," the liquid team announced at the time.
On August 19, 2021, reports emerged that the hacker(s) that attacked Liquid had successfully mixed the stolen digital assets via the Tornado.cash non-custodial mixer and deposited them on various exchanges, including the Uniswap (UNI) DEX.  
Picking up the Pieces
Since the unfortunate security breach, the Liquid team has been working round the clock to restore normalcy to the platform. In an incident report on August 25, 2021, the exchange assured investors that all losses will be fully reimbursed.
"We want to reassure our users that they will not suffer any loss due to the incident that took place on the 19th of August. There will be no impact on user balances of Liquid. We continue to work diligently to gradually restore crypto deposit and withdrawal services," Liquid declared.
With the $120 million funding from FTX, Liquid says its balance sheet will be significantly boosted, enabling it to accelerate its capital generation projects.
Seth Malamed, COO of Liquid Group Inc., said:
"We are encouraged by the support of FTX and look forward to accelerating Liquid's roadmap of initiatives to bring innovative products in the markets we serve in Japan and the world."
In related news, BTCManager informed earlier in July that FTX had completed a $900 million Series B funding round, attracting investments from notable names like Sequoia Capital, SoftBank, Paradigm, and more.