Japan: Prosecutors Demand Ten-Year Jail for Former Mt.Gox CEO Mark Karpelès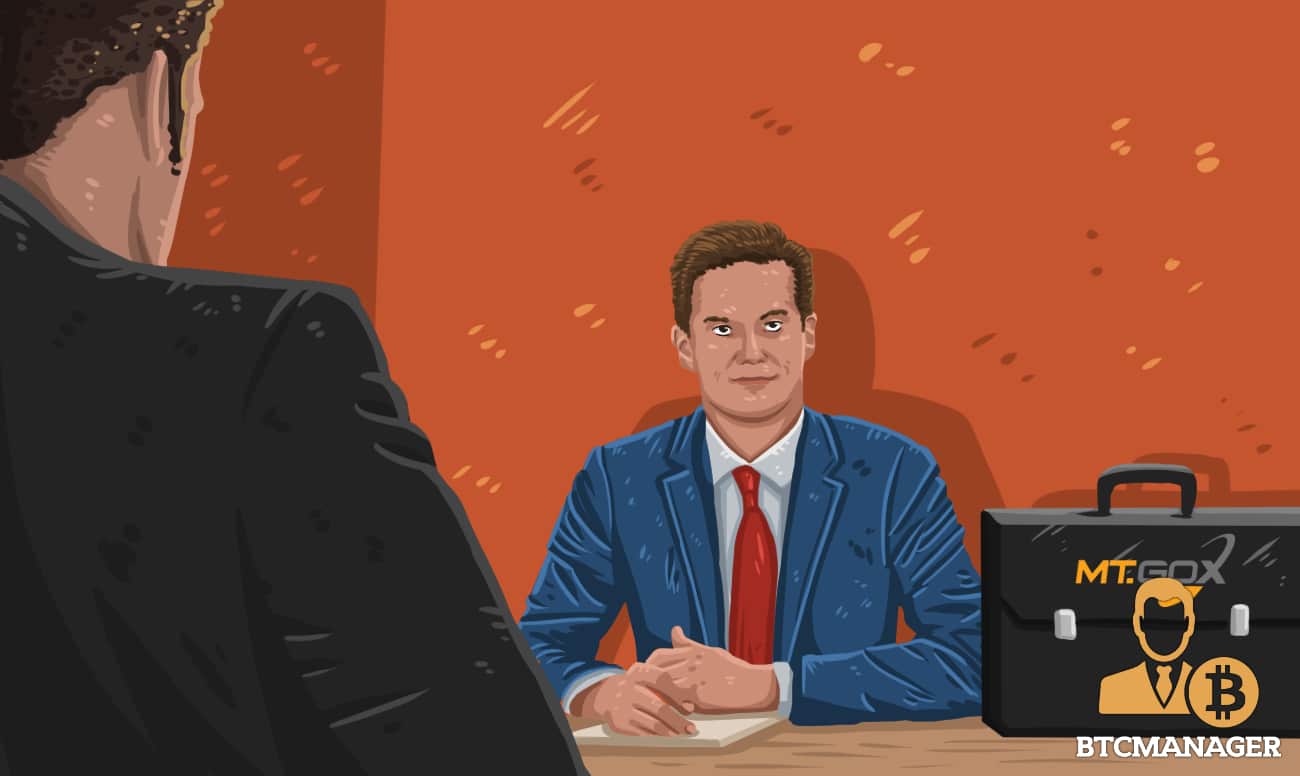 Japanese law authorities have proposed a ten-year prison sentence for the ousted founder of the now-defunct Bitcoin exchange Mt.Gox, reported local publication Mainichi on December 12, 2018.
Mt.Gox in Shambles
Once the world's largest bitcoin exchange, Mt.Gox quickly fell from its glory days after a series of hacks and failed banking partnerships meant customers were left stranded from their digital funds held by the company. The downfall met its trench after an official announcement in February 2014 declared the company insolvent of all funds as an internal hack had depleted Mt.Gox accounts of 744, 408 bitcoins, worth $450 million at the time.
As market panic among investors increased, six rival exchanges were quick to put out a joint notice distancing themselves from the Shibuya-headquartered company, stating certain "bad actors needed to be weeded out" and that the future of bitcoin trading was to continue by "highly competent teams."
Additionally, the broader cryptocurrency community raised concerns of the hack being a combination of mismanagement, cybercrime, and internal theft, accusing CEO Mark Karpelès of embezzling 340 million yen, approximately $3 million, from bitcoin accounts held by clients. Prosecutors believe the CEO used the illicitly-obtained funds to pay office rent and conduct business acquisitions.
Karpelès has since maintained his position and denied all claims of embezzling funds, stating the money was accounted as a temporary loan and duly settled on company books. However, prosecutors at the Tokyo District Court note there was no documentation of said loans nor an intention to credit user accounts with the debt.
Ten Years Behind Bars
Prosecutors are demanding a harsh sentence for Karpelès, saying the former-CEO has betrayed clients and used a massive sum for fulfilling company expenses. They further allege the latter manipulated exchange data to cover up losses and are additionally levying violation of corporate law under Japanese jurisdiction against him.

The Tokyo District Court in April 2014 put Mt. Gox into bankruptcy proceedings. In June this year, it set the exchange into a civil rehabilitation process that allows for repayments in bitcoin, which had risen in price since 2014.
Six years after the incident, ex-customers continue to pin hopes on the Japanese police to provide sufficient justice and ensure a harsh punishment for Karpelès. After all, being the CEO of a company handling 70 percent of the world's bitcoin trading volume, a feat that Mt.Gox achieved in 2013, comes with great responsibility and dire consequences.