Japan Looking to Tighten Cryptocurrency Regulations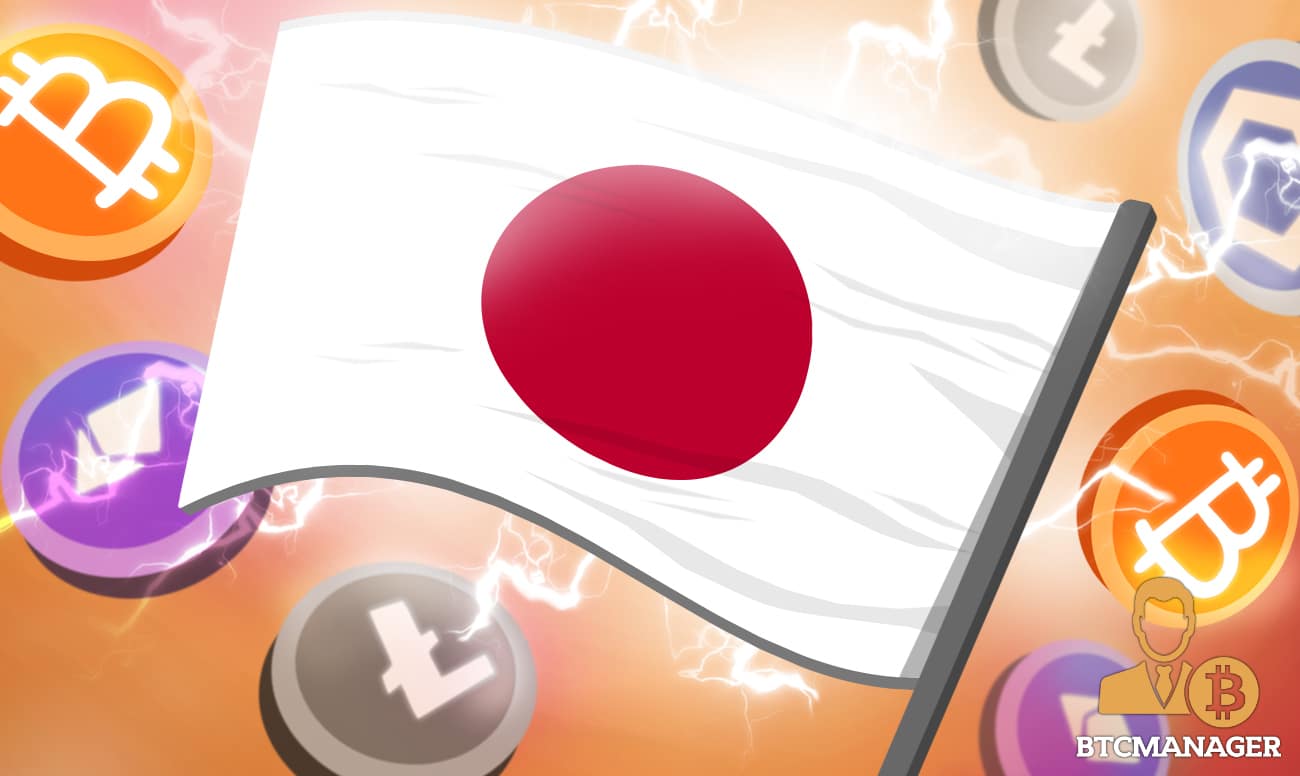 The Financial Services Agency (FSA) of Japan has begun consultations about placing tougher restrictions on cryptocurrencies in an effort to better safeguard Japanese investors. The new rule will be aimed at enhancing investor protection in Japan.
Earlier this year, the FSA created a specialized department and a panel of financial specialists to assist the government in overseeing decentralized and digital financial services. According to Jiji Press, the agency would also be responsible for monitoring advances in cryptocurrencies and central bank digital currency (CBDC) initiatives.
By mid-2022, the financial regulator aims to update and implement the new crypto rules. The FSA expects that the new regulations would offer stability to the crypto sector while preserving the ecosystem's innovation and development.
Strict Oversight of the Crypto Industry
The FSA amended a similar law in 2019, essentially requiring crypto exchanges in Japan to include additional safeguards for user asset protection. This move was made in response to the attack on Bitpoint, a Japanese cryptocurrency exchange that suffered a $32 million loss.
Apart from the recent breach of the Liquid cryptocurrency exchange, the FSA feels that operators in the nation have yet to establish adequate anti-money laundering and price volatility safeguards.
In July, BTCManager reported that Japan's Ministry of Finance was considering expanding its personnel to enhance its supervision of digital currencies and that a budget proposal will be submitted in August. Furthermore, the Bank of Japan (BoJ) has increased its attempts to establish a digital yen that is viewed as an alternative to cryptocurrencies.
In March, the Apex bank formed a committee of financial agencies and important stakeholders in the banking and finance sectors to provide feedback on the digital yen. All of these actions were designed to guarantee that the Asian nation can keep up with the ever-changing world of cryptocurrency legislation.
Furthermore, the FSA also stated earlier this month that it will implement the FATF's Travel Rule by 2022, which will force all cryptocurrency service providers to disclose transaction data. The Travel Rule was implemented in 2019 as a preventive step against money laundering and terrorist funding through the use of cryptocurrency.
The Japanese Virtual Currency Exchange Association will support the initiative in order to "establish a necessary system" for correctly implementing that travel regulation.