Japan Ramps Up Efforts towards Regulating Cryptocurrencies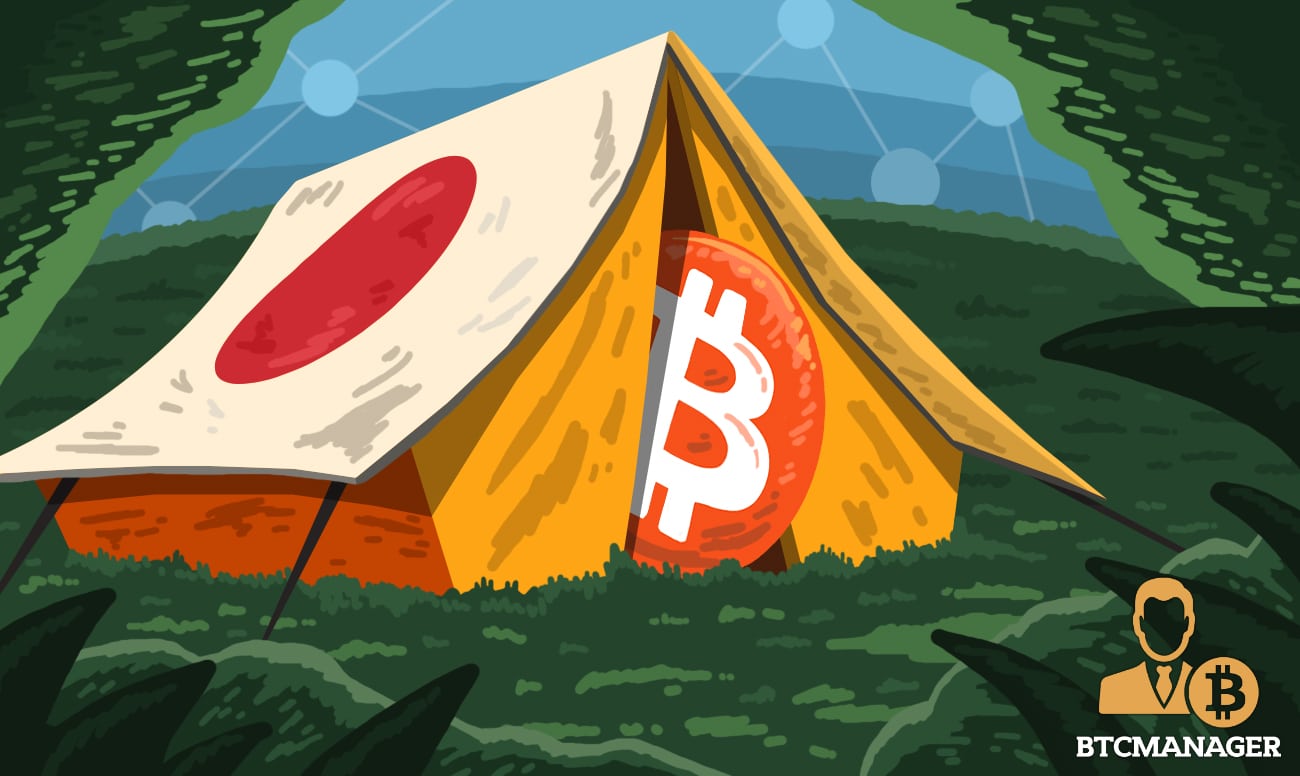 Authorities in Japan are contemplating tighter cryptocurrency regulations, according to the latest reports. 
Japan Stepping up Crypto Regulatory Activities 
US media outlet Reuters revealed that Japanese finance regulators had expressed their intentions to step up regulatory efforts on cryptocurrencies. Officials told the news agency that the rise of cryptocurrencies poses a threat to the financial structure in the country. 
Japan is one of the countries that are relatively crypto-friendly and has relaxed rules on cryptocurrencies. However, pressure from other regulators in the G7 could lead to a rethink of existing policies. 
Last week, Japan's Financial Services Agency (FSA) launched a new section to oversee digital currency regulations as part of increased surveillance on crypto transactions. The unit will also oversee decentralized finance, a new form of finance that does not rely on third-party financial intermediaries. 
The Ministry of Finance is also contemplating increasing its staff to increase its digital currency oversight and is expected to submit a budget request in August. In addition, the Bank of Japan (BoJ) has also stepped up efforts towards the development of a digital yen that is seen as an alternative to cryptocurrencies. 
The apex bank had created a committee in March that brought together financial agencies and key stakeholders in the banking and finance sector to add their input on the digital yen. All these activities aim to ensure that the Asian nation can keep up with the growing world of crypto regulations.
Global Regulators Wary of Stablecoins 
Although cryptocurrencies like Bitcoin and Ethereum are a source of problems to regulators, globally stablecoins pose the most threats to the banking system. Stablecoins are cryptocurrencies pegged to real-life assets and have increased in popularity in recent years. 
Unlike traditional currencies like Bitcoin that are volatile, stablecoins represent an ideal coin for transactions due to their stable nature. However, global regulators quickly shut down the proposals by Facebook in 2019 for use on its platforms due to its potential to bypass existing financial systems. 
Cryptocurrency has also received scrutiny as a useful tool for money laundering and tax evasion. As a result, it is understood that many regulators want to place a crypto framework that would prevent any cryptocurrency from disrupting existing financial systems.