Japan to conduct a pilot program for circulating digital yen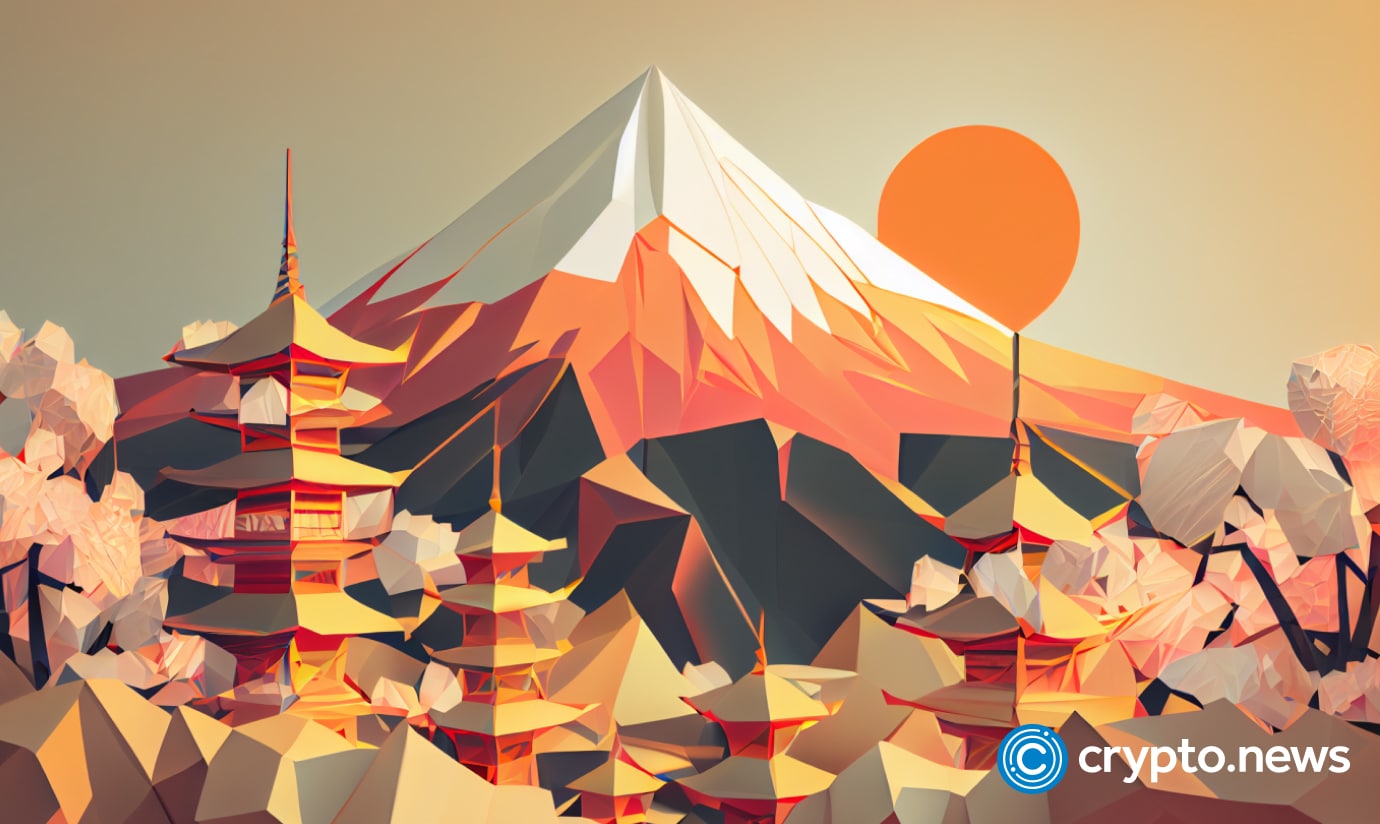 Japan's central bank announced on Feb. 17 that a pilot program to evaluate the usage of a digital yen would begin in April. The country joins a growing list of nations attempting to overtake leading China.
The widely anticipated action comes after two years of tests the Bank of Japan (BOJ) had run to determine whether to issue a CBDC. Also, it occurs before Haruhiko Kuroda, the current BOJ leader, passes the gavel to scholar Kazuo Ueda. April marks the end of Kuroda's second five-year term.
Director Shinichi Uchida, BOJ Executive, in his opening remarks at the central bank's meeting with leaders from the private sector, said, "Our aim is that the pilot program would result in better designs through dialogue with private enterprises."
According to Uchida, the BOJ would carry out dummy transactions with commercial financial institutions as part of the pilot program. He said the BOJ wants to refrain from actual transactions between merchants and customers.
Per the bank, the scheme will aid the BOJ in being prepared if the government chooses to issue a digital yen.
"If a CBDC were to be issued in the future, investigating its framework in such a stepwise manner and engaging in extremely transparent communication with the private sector are vital steps to take for adoption in society."

Shinichi Uchida, BOJ deputy governor
Japan and other developed nations are attempting to catch up with China, which is leading the global race to build CBDCs and has accelerated pilot programs for retail payments.
An entirely digital dollar, known as Fedcoin by some, has also been the subject of research by the US Federal Reserve. Electoral backing would be required for the introduction of any such asset, according to Fed officials.