Chinese state company to build SWIFT-like bridge for stablecoins and CBDCs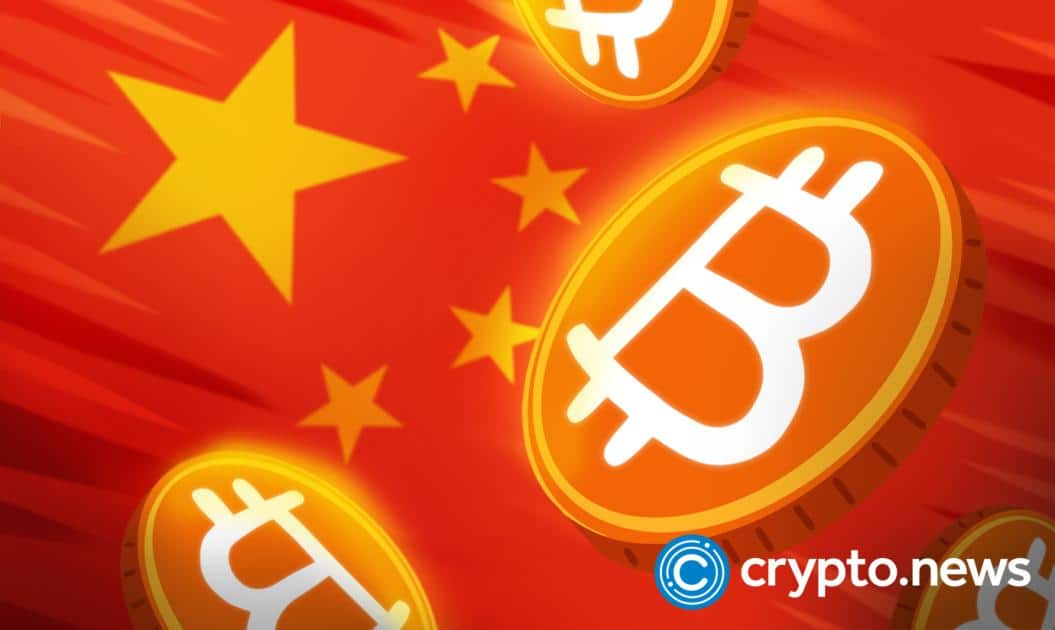 Red Date Technology, a technical mastermind behind China's state-backed blockchain-based Service Network (BSN), is coming up with a new initiative. It will bridge stablecoins to central bank digital currencies (CBDCs) to facilitate seamless cross-border payment solutions. 
The Universal Digital Payment Network (UDPN) was first announced on Jan. 19, when Red Date revealed its whitepaper during Switzerland's 2023 World Economic Forum in Davos. 
According to the project documentation, the UDPN will serve the same purpose for the upcoming generation of CBDCs and stablecoins, just as the SWIFT network established the initial universal standard for messaging between financial institutions across various settlement systems. 
Red Date hinted in its Davos session that from January to June, some "global tier 1 banks" will participate in a series of proof-of-concept (PoC) for UDPN. The process is meant to access and address UDPN challenges in integrating digital currency into payment scenarios, banking systems, and business processes. 
The whitepaper did not disclose the names of these global partners. Still, representatives from big banks like Standard Chartered, Bank of East Asia, Deutsche Bank, Hongkong, and Shanghai Banking Corporation (HSBC) were present at the panel discussion of the UDPN launch. 
The Stablecoins used in the PoC were not disclosed, but the whitepaper stated that it would only back CBDC and stablecoins that are regulated and backed by fiat currencies. 
The Red Date's website discloses that it has eight PoC tests ongoing. The first one will explore two commercial banks using UDPN that can issue out, manage and distribute tokens.
The Red Date was famous for its work on the Blockchain-based Service Network (BSN), China's national blockchain initiative, before the debut of UDPN.
In 2021, the BSN revealed its intention to launch a global CBDC system that will create a standardized process for digital currency payments. 
Surprisingly, the latest whitepaper did not mention China's own CBDC, the eCNY, or digital yuan.
Meanwhile, users may need to start using SWIFT bank transfers to buy or sell cryptocurrencies for transactions less than $100,000. The development is coming on the heels of the recent tightening measures by Signature bank for Binance transactions. Binance, in a post, had advised its users to revert to SWIFT when using USD to buy or sell cryptocurrencies.