China's Blockchain Service Network (BSN) Wants to Unify Blockchains Globally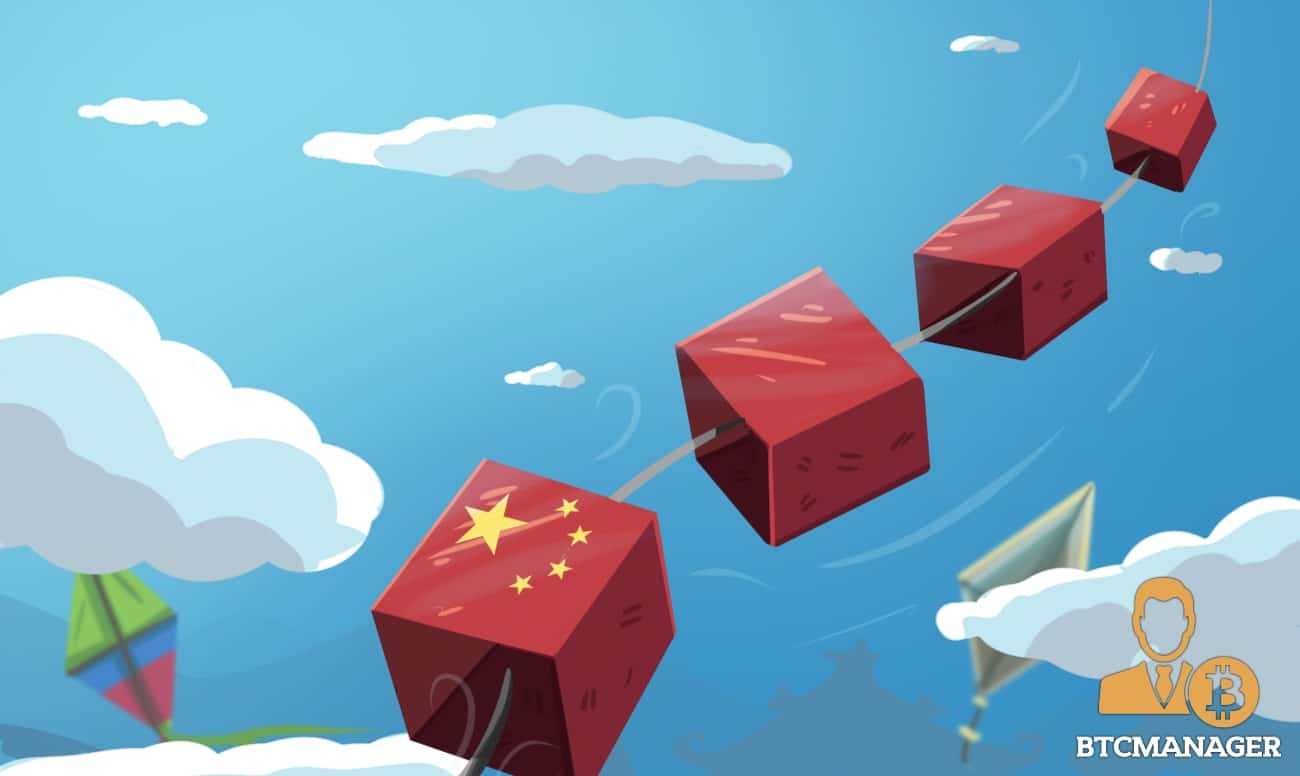 Blockchain-based Service Network (BSN) a distributed ledger technology (DLT) project launched by Chinese startup, Red Date Technology, with the full backing of the government, is aiming to beat the odds and bridge the divide between various blockchains across the globe, reports Bloomberg on July 27, 2020.
BSN Making Steady Progress 
Red Date Technology, a Beijing-based startup founded in 2014 is at the heart of China's BSN, which aims to unify disparate blockchains across the globe and put in place a platform where developers can build decentralized apps (dApps) in a cost-efficient manner.
Despite the current distrust in Chinese-made tech due to escalating geopolitical tensions, it appears BSN is gradually gaining traction, as Red Date has hinted that since it officially went live in April, more than 6,000 users have joined the network, including enterprises in China, government and individuals.
As reported by BTCManager, BSN announced the integration of six leading blockchain networks into its platform earlier in July, including Ethereum and Tezos, and made it clear that from August 10, developers from around the world can start leveraging the platform to create dApps.
Making Blockchain More Accessible 
Commenting on the project, He Yifan, CEO of Red Date Technology reiterated that the aim of the firm is to accelerate DLT adoption by making it easy for anyone around the world to develop dApps in a seamless and cheap manner.
In his words:
"The Internet only gained global adoption after it became cheap for people to build websites. Our primary objective is to put everything blockchain-related onto the BSN ecosystem."
With six public blockchains already integrated, the BSN team says the next step is to add over 100 public distributed ledgers within the next 12 months. The team claims BSN's robust tools and data storage services would enable developers to save 90 percent off the cost of creating and running dApps.
However, developers will be required to pay fees based on their use of BSN's cloud storage space which it says are purchased from firms like Amazon and deployed across global cities. To ensure the project remains decentralized, transparent, and independent, Red Date says it will not request for funding from the Chinese government or state-owned enterprises.