Crypto ETFs Could Become a Reality in Japan; but Is there Substantial Interest?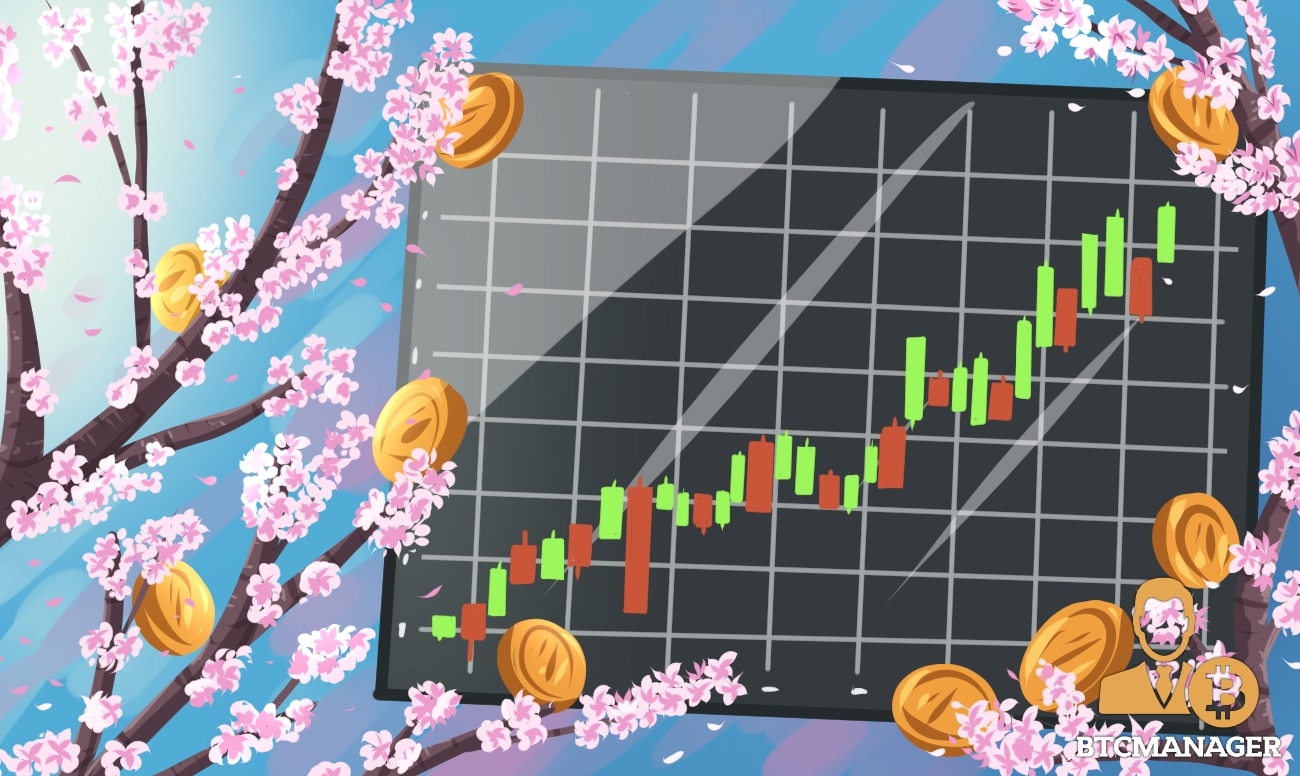 Japan's primary financial watchdog, the Financial Services Agency (FSA), could approve crypto exchange-traded-funds despite abandoning plans to allow Bitcoin futures, a person familiar with the matter told Bloomberg on January 7, 2019.
Increasing Interest in Cryptocurrency EFTs in Japan
Despite giving up on their plans to allow listing a Bitcoin futures product on exchanges, it seems that Japan could be looking at a future where crypto ETFs are the norm.
According to Bloomberg, the FSA could approve cryptocurrency exchange-traded funds in the near future. Citing an unnamed source, Bloomberg said that the FSA is currently gauging industry interest in ETFs tracking digital currencies.
The increased interest in exchange-traded funds that track the new asset class comes as a surprise, as the country abandoned plans to pursue Bitcoin futures. Back in December 2018, the regulator decided against pursuing revisions to Japan's securities law, which would have allowed crypto options and futures to be listed on major financial exchanges.
The agency also announced that it would be introducing a cap to the leverage that can be offered by crypto brokers and has put most ICOs under the wing of its securities law. More oversight has also been granted to self-regulatory bodies in the country, as the FSA was looking for ways to regain control over the market.
ETFs Could Revive the Crypto Market in Japan
Bloomberg's confidential source said that the additional measures imposed by the FSA will serve as a rough outline of a bill that the Liberal Democratic Pary will be submitting at the end of March 2019. The party's plan for the bill is for it to become law as early as 2020, the source said.
A crypto ETF remains the "holy grail" for the industry as such a fund listed in a stock market as large and liquid as the Japanese could attract more interest. An increased interest, partnered with a strong regulatory background, could legitimize the entire industry in one swoop.
However, exchange-traded funds have been notoriously hard to bring to life in Japan, even for more traditional asset classes such as stocks and bonds. Japanese investors prefer mutual funds, with the country's entire ETF market worth around $335 billion. Compared with the $3.7 trillion worth of ETFs outstanding in the U.S., it's safe to say that Japanese ETFs still have a long way to go.