190 Firms Interested in Launching Operations in the Japanese Cryptocurrency Market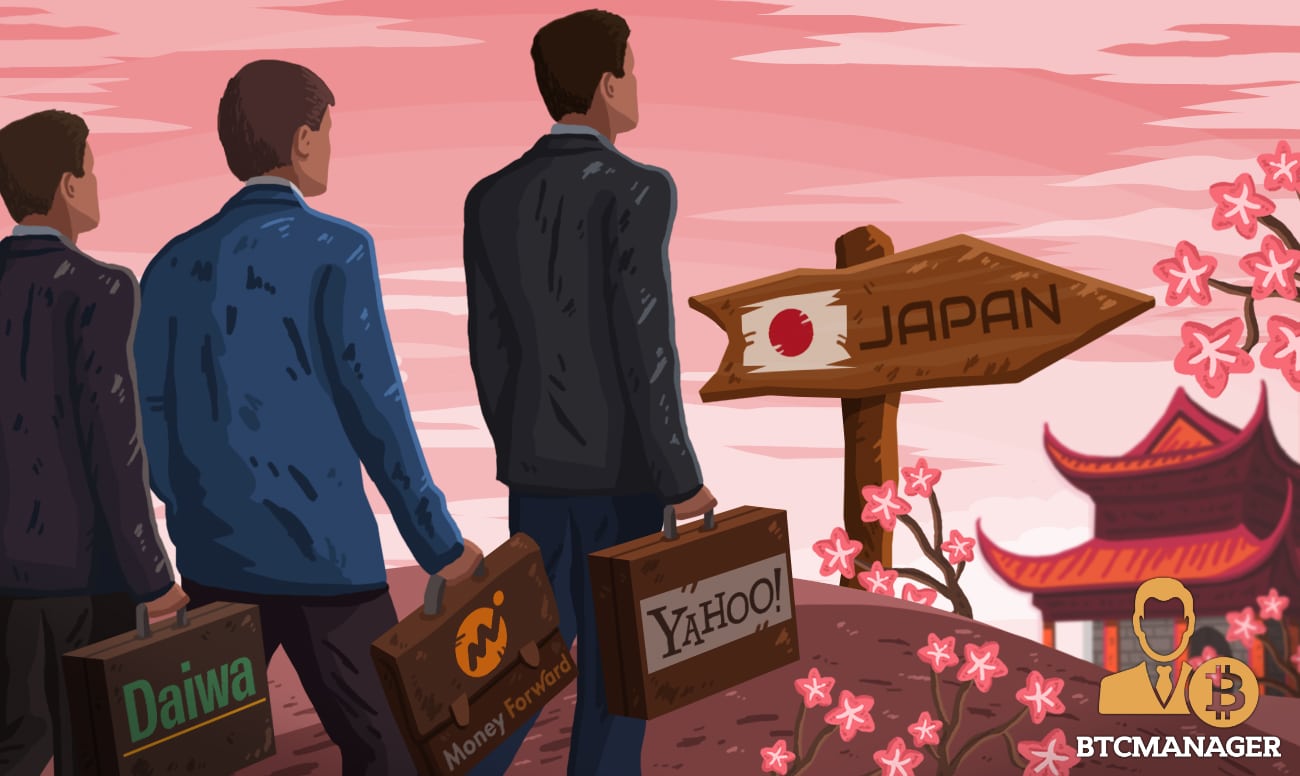 Japan's Financial Services Agency (FSA) has reportedly revealed that 190 firms have shown an interest in becoming operators in the Japanese cryptocurrency market, which makes it a slight increment from the number of companies that had expressed their intention earlier in  August, according to a report by Finance Magnates on December 28, 2018.
Crypto-friendly Japan Attracts More Investors
Japan's financial watchdog, the FSA, has reportedly confirmed that an impressive 190 firms have either made an inquiry or a preliminary consultation about the registration processes involved in becoming a cryptocurrency market participant in the state.
Despite the current market conditions, this report shows that a vast array of firms still have interests in bitcoin and other cryptoassets.
Per sources close to the matter, an impressive 190 established companies are looking to join the Japanese cryptospace, a significant increment from the 160 companies which had reportedly sent in there applications to the FSA earlier in August.
Although the agency failed to mention the names of the firms that have sent formal applications to it, some of the companies have however made official announcements themselves, including
Money Forward Inc., Yahoo! Japan, I-Freek Mobile Inc., Daiwa Securities, Drecom Co. Ltd., Forside Co. Ltd., Samurai & J Partners, Appbank Inc., and more.
Registered Companies Must Comply With the FSA Guidelines
While Japan is one of the nations occupying the frontline in the cryptocurrency ecosystem, the country has, however, increased its regulatory oversight following a series of heists on cryptocurrency exchanges operating in the region, including the Coincheck cryptocurrency exchange hack that saw half a billion dollar worth of NEM vanish from the platform.
In its bid to curb the activities of rogue actors, the FSA intensified the screening process for prospective crypto-based startups and trading platforms earlier in September 2018.
Amidst that backdrop, the agency has made it clear that before a firm is approved to carry out its bitcoin-based processes in the region, it must operate in strict compliance with Japan's revised Payment Services Act, which requires crypto-linked companies to register with the FSA and offer adequate consumer protection.
It's worth noting that Japanese regulators remain committed to formulating amenable policies to limit the operations of fraudsters while also fostering consumer protection.
On December 4, 2018, BTCManager informed that the Japanese FSA has decided to regulate Initial Coin Offerings (ICOs) to protect investors from crypto-powered scams and Ponzi schemes.