Japan to Carry out More Extensive Screening Activities for new Cryptocurrency Exchanges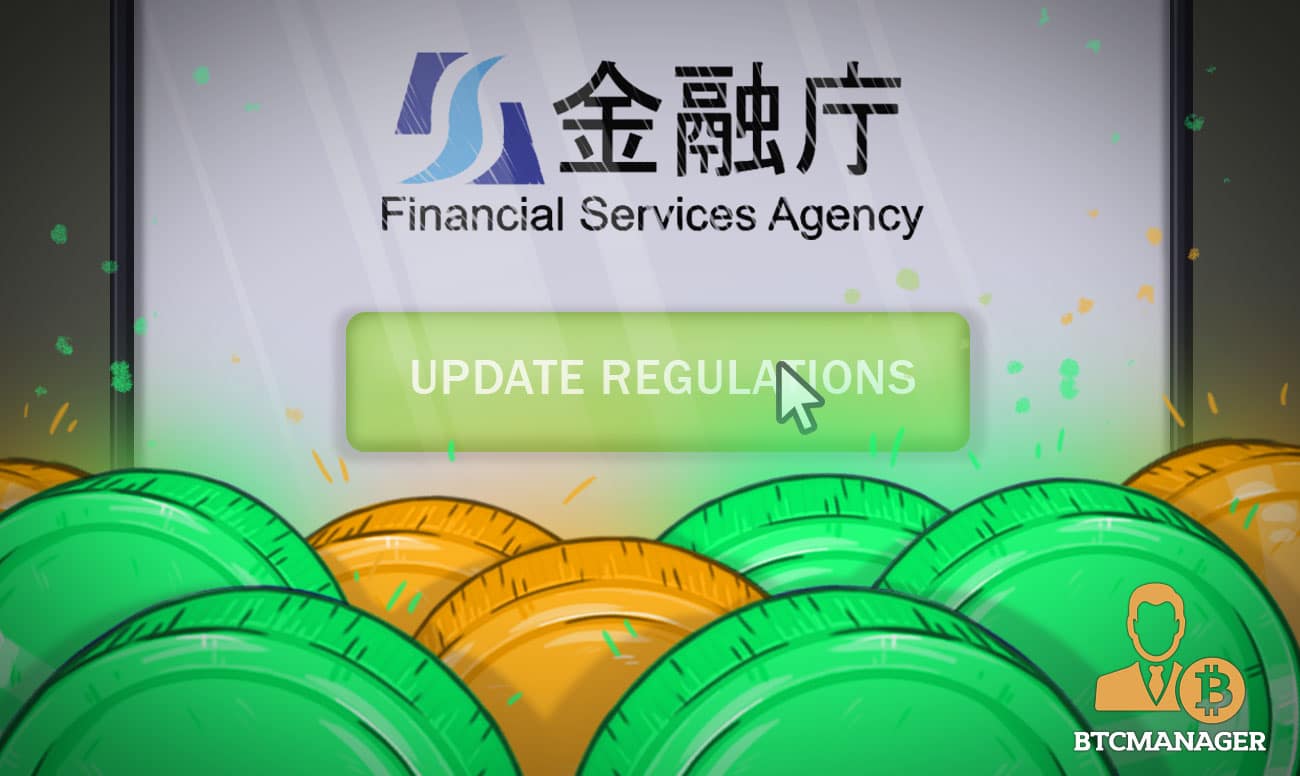 In a bid to protect investors' interest and make it difficult for bad actors to launch cryptocurrency trading platforms in Japan, the Financial Services Agency (FSA) has tightened its screening process for new virtual currency exchanges, as first reported by the Japan Times on September 2, 2018.
Tougher Screening Exercise for Cryptoasset Exchanges
According to The Japan Times report, the FSA has made it clear that it will no longer be business as usual for aspiring exchanges as it has put in place more extensive measures to verify whether the new trading platforms are conducting adequate risk management operations.
The FSA has reportedly stated that henceforth, it would screen new cryptocurrency trading platforms according to the revised Payment Services Act of April 2017.
In essence, it would significantly strengthen registration requirements, and prospective cryptocurrency exchange founders would need to answer about 400 questions during the screening exercise as opposed to the mere 100 it used to be.
Additionally, applicants are now required to submit minutes of their board meetings. The FSA noted that this measure would enable it to scan through the discussions of applicants and see whether they have talked extensively about how to remain financially stable, as well as how to keep investors' funds completely secure.
Determined to Prevent Crypto Exchange Hacks
Since one of Japan's top cryptocurrency trading platforms, Coincheck got hacked in January 2018, Japanese regulators have been hard at work formulating more stringent rules to govern its cryptospace.
As previously reported by BTCManager in April 2018, the FSA suspended the trading activities of FSHO and Eternal Link digital assets trading platforms after finding out the two exchanges had run afoul of its KYC/AML regulations.
In May 2018, the FSA set up new guidelines for digital currency trading platforms, making it mandatory for all actors to prioritize identification procedures, adequately secure their systems, add support for cold wallets and two-factor authentication, as well as ensuring customer funds are differentiated from the exchanges' corporate assets at all times.
It's worthy of note that after issuing FSHO two business improvement orders with no significant improvement in the operations of the virtual currency exchange, in June 2018, the regulatory watchdog decided to permanently restrict the firm from conducting bitcoin trading and altcoin-related activities in the country.