Japanese Government Launch Software to Track Fraudulent Cryptocurrency Transactions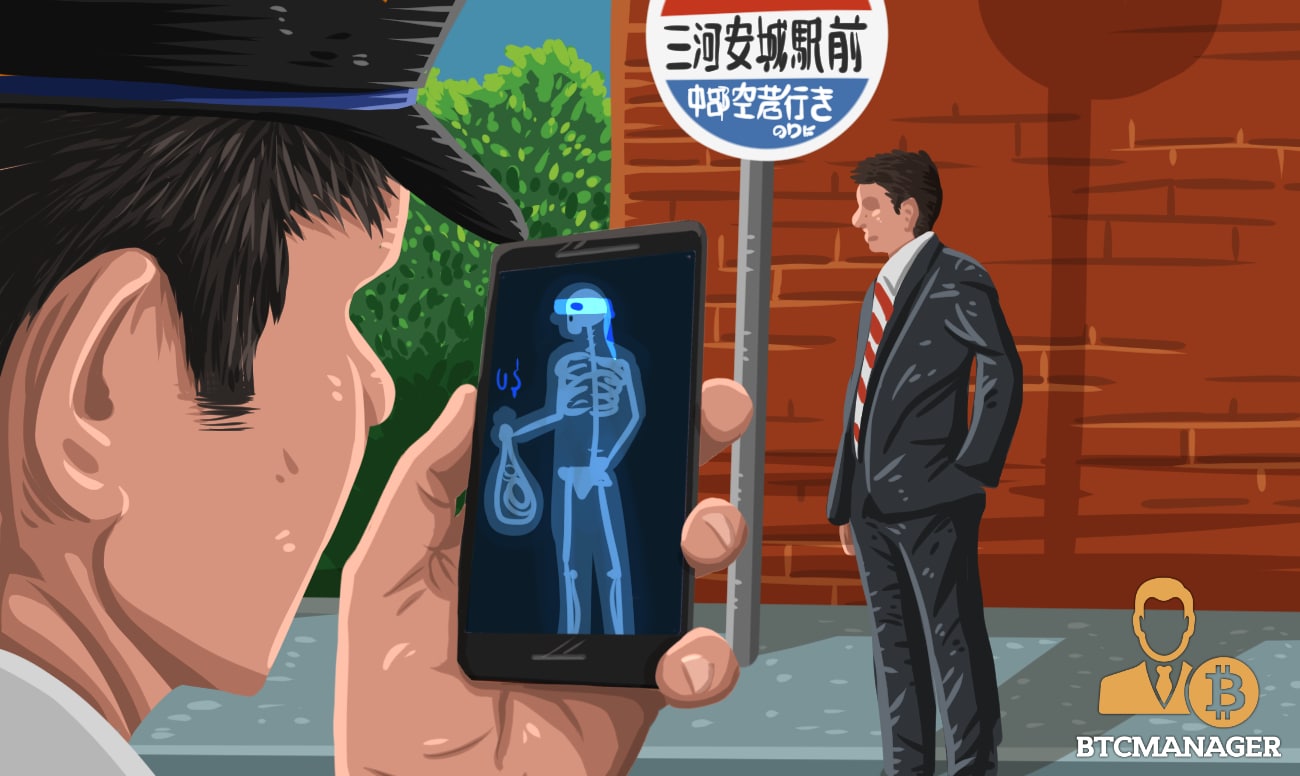 While the Asian region, notably Japan and South Korea, remain receptive to bitcoin and the altcoins, bad actors have seized the opportunity to operate freely in the area. Now, Japanese authorities are introducing software that could help track fraudulent cryptocurrency transactions and aid criminal investigations, as first reported by NHK on August 30, 2018.
Japan Ready to Crush Bitcoin Heists
According to an NHK report, in a bid to curb the incessant cases of cryptocurrency exchange hacks and other unlawful activities by cyberpunks, Japan's National Police Agency (NPA) has revealed it's collaboration with a private technology firm to develop software capable of tracking cryptocurrency transaction history throughout the country.
"This software was developed by the private sector, it extracts only the transaction necessary for the investigation from the published record [and] visualizes it," said the NPA, adding that the system can track the movement of stolen funds as well as the crypto exchanges involved.
Japan to Increase National Budget, Excellent Initiative
To make the project a huge success and speed up cryptocurrency crime-fighting activities, the NPA has reportedly pledged to increase its 2019 budget by 35 million yen ($315,000).
Similar to the traditional finance system, the cryptoverse has had its fair share of cryptocurrency hacks and heists. However, the Japanese cryptospace has suffered the worst cryptocurrency exchange heists so far, with the most significant incident being the Coincheck exchange hack of January this year which saw hackers cart away half a billion dollars worth of NEM (XEM).
Though the Coincheck exchange hack is not a good record for the crypto-friendly nation, it has nonetheless served as a wake-up call for Japan to strengthen its digital assets oversight.
In March 2018, the regulators launched a nationwide investigation into the operations of cryptocurrency exchanges in the region and had to suspend the FSHO and BitStation virtual currency trading platforms due to security loopholes in their systems. As previously reported by BTCManager, in May 2018, Japan's Financial Services Agency (FSA) put in place new guidelines to govern its cryptospace and rid it of bad actors.
The FSA formulated a five-point agenda that makes it compulsory for crypto-related firms to upgrade their security, integrate cold storage cryptocurrency wallets, and two-factor authentication (2FA), amongst other directives.
Japanese authorities may not have won the battle against crypto criminals in the state; however the FSA commissioner, Toshihide Endo has made it clear that the regulators will continue formulating amenable regulations that would support the growth of the cryptocurrency industry.