Joe Biden to reveal leak that could spark Bitcoin prices, Washington Post reports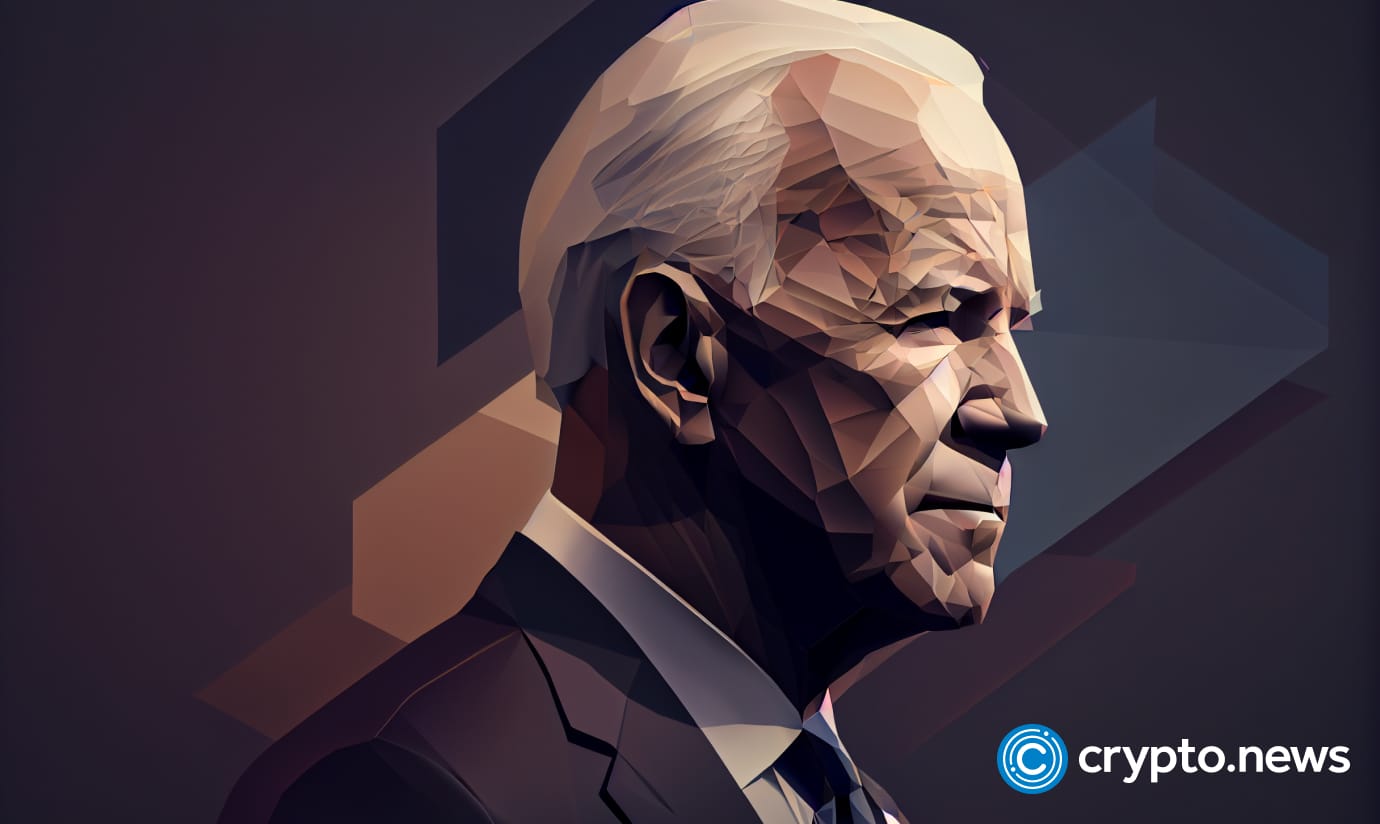 Bitcoin prices have increased 20.27% in the last week, according to CoinMarketCap, following news around BlackRock's Bitcoin spot exchange-traded fund (ETF) application.
A new leak suggests that President Joe Biden is gathering tech executives at the White House to unveil new regulation that Bloomberg believes will have a spillover effect into the crypto industry.
Comprehensive assessments underway
In an Oct. 25 release fromThe Washington Post, the administration order is said to be made two days before the international summit in the United Kingdom, where government officials, prominent figures from Silicon Valley, and representatives from civil society groups will come together address the growing concerns surrounding the societal implications of AI.
As disclosed by four individuals with insider knowledge who requested anonymity, the all-encompassing order will harness the U.S. government's influential position as a major technology consumer.
It will also mandate that cutting-edge AI models undergo comprehensive assessments before they gain approval for utilization by federal employees, as revealed by three sources actively engaged in the deliberations surrounding the order.
The spillover
Bloomberg goes on to highlight that initial reports from last month raised concerns within the crypto industry, as it hinted at the potential classification of computational resources as a "national resource." This classification might necessitate cloud computing giants such as Google to disclose instances when customers exceed a certain threshold in their utilization of computing resources. This threshold would apply to various activities, including Bitcoin mining.
Paradigm's head of government affairs Alexander Grieve, expressed apprehension that such an order could resemble "Operation Choke Point" but applied to computing power. 
Grieve's other speculation was that Bitcoin mining might be viewed as "depriving households of power" and diverting development talent from "genuine" applications.
Although the leak is mainly AI-focused, many in the community continue to wonder what the larger repercussions will be on the crypto market, both in terms of regulation and market prices.