US President Joe Biden is pushing for tighter crypto regulations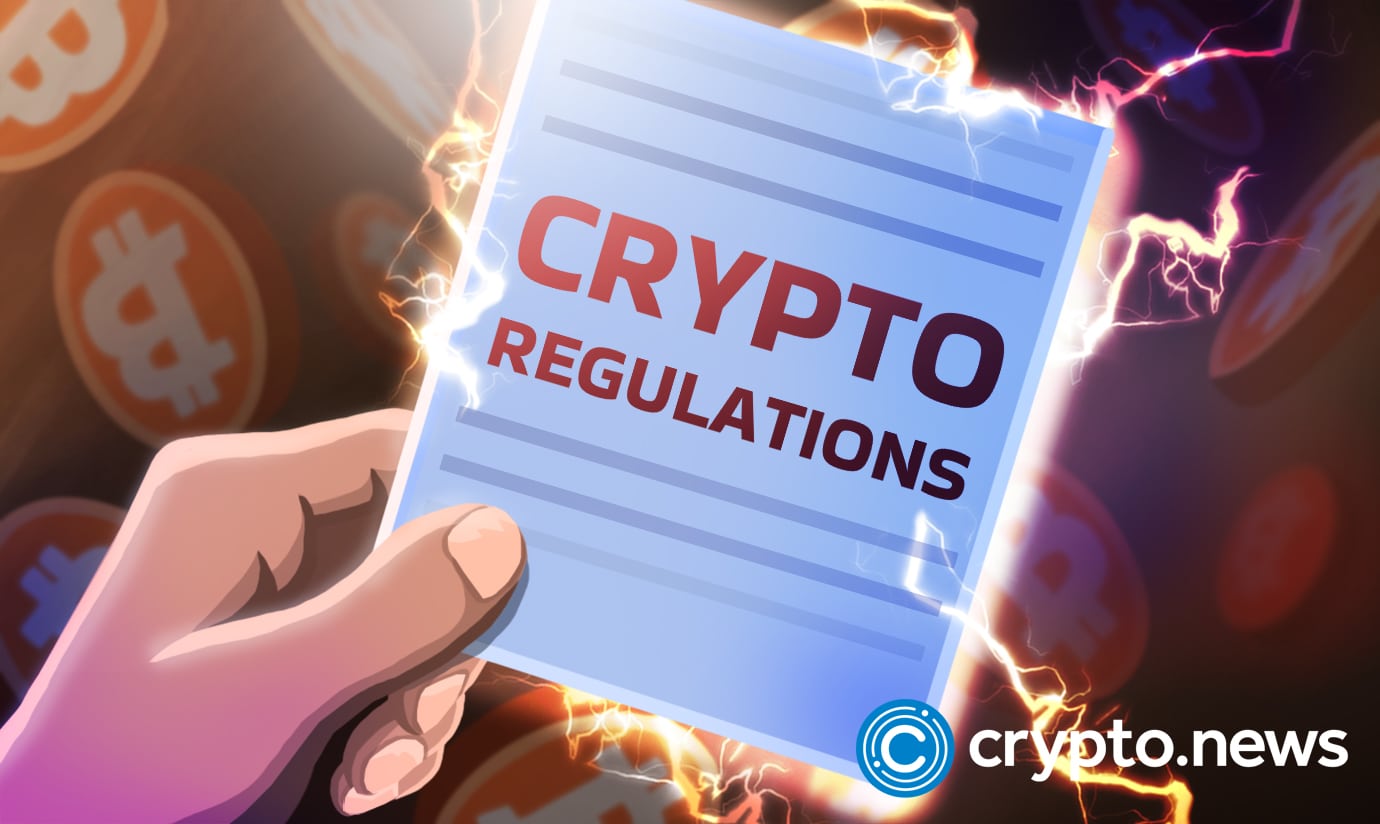 During the G20 leaders' summit in Indonesia, US President Joe Biden issued a statement in response to the FTX fiasco. Biden calls for stricter international crypto regulation, which would compel crypto exchanges to abide by rules similar to traditional finance. Leaders of the G20 nations expressed their support for this idea.
Same level of regulation as traditional finance
Following the latest gathering of the Group of 20 (G20) industrialized countries in Indonesia, President Biden has shared his thoughts on FTX's collapse. He calls for stricter regulatory controls to prevent another FTX-like incident and safeguard investors and other entities.
"It is critical to build public awareness of risks, to strengthen regulatory outcomes and to support a level playing field while harnessing the benefits of innovation."

Joe Biden and G-20 leaders mentioned in a statement following the G20 meeting in Bali, Indonesia.
The G20 leaders also responded to the recommendations made by the Financial Stability Board (FSB), a watchdog agency and standard setter for the global financial system. In a statement last month, the FSB urged authorities worldwide to implement rules that would subject crypto exchanges to the same regulations governing traditional finance.
"We welcome the FSB's proposed approach for establishing a comprehensive international framework for the regulation of crypto-asset activities based on the principle of same activity, same risk, same regulation."
"Ensure that the crypto-assets ecosystem, including so-called stablecoins, is closely monitored and subject to robust regulation, supervision, and oversight to mitigate potential risks to financial stability."

The statement further noted.