The Journey of Brendan Blumer: From Magic Swords to EOS Founder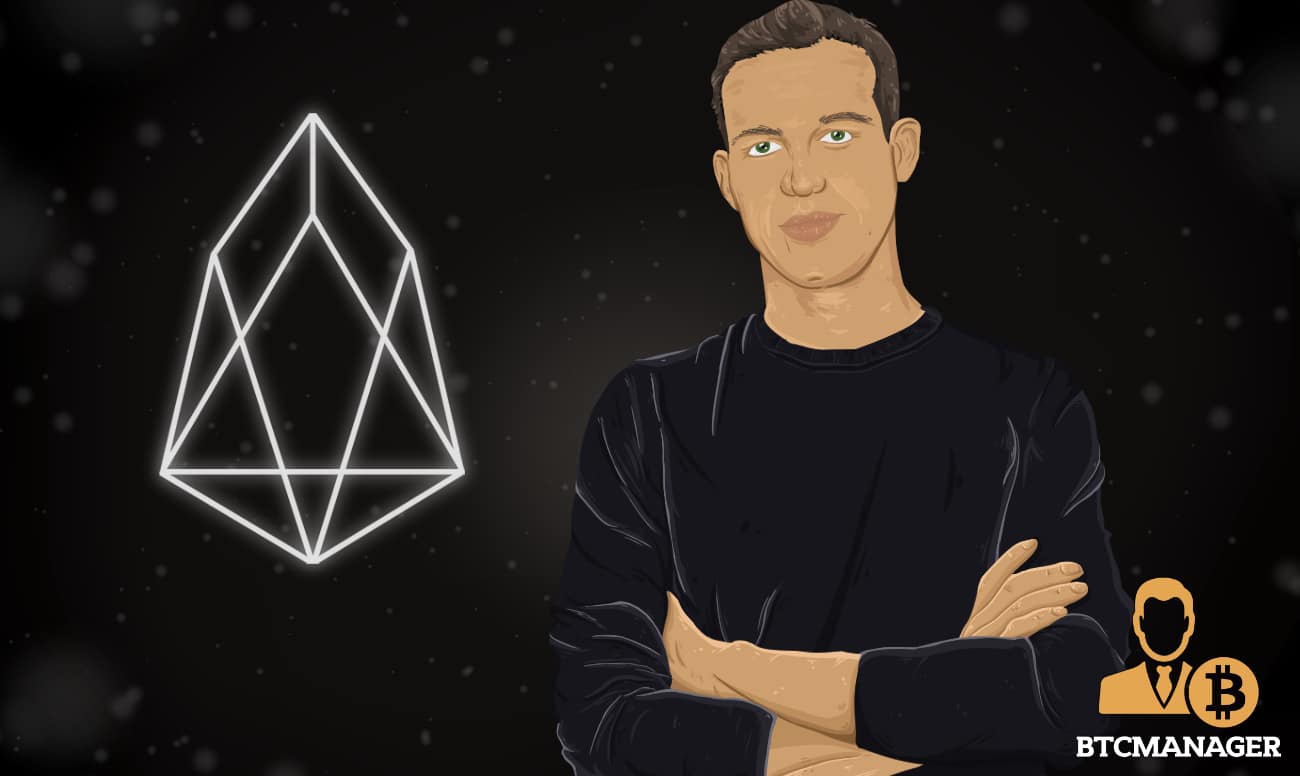 As a co-founder of the world's largest initial coin offering (ICO), Brendan Blumer is a familiar name in the global blockchain and crypto community. The fact that his barely two-year-old startup Block.one has so far managed to raise approximately $4 billion in an ICO is in itself a testimony to his business acumen and a deep understanding of the true potentials of blockchain technology.
From the World of Warcraft to Cryptocurrencies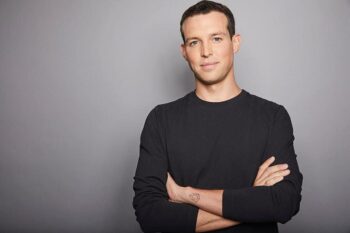 Brendan Blumer
(Source: Wikipedia)
Blumer began his journey as an entrepreneur when he was 15. His first company sold magic swords and armors used in the popular online role-playing game the World of Warcraft (WoW). His website GaMeCliff targeted MMORPG fans by listing different characters, houses, and weapons used in popular titles such as EverQuest, WoW, and others.
Little do most people know that the 31-year-old entrepreneur is relatively new to the crypto space, having previously dealt in some businesses that include selling of "magic swords," and a property rental business, among others.
He launched Accounts.net in 2007 to delve deeper into the in-game avatars market. Within three months, the website started making $1 million in monthly revenue. Buoyed by the success of these two ventures, Blumer decided to give a shot at the real estate market in the Asia Pacific region with the launch of Okay.com.  
In a recent interview with the South China Morning Post, Blumer said the crypto space in 2016 drew him. After making some investment in the digital assets market, he developed an interest in the underlying blockchain technology. His interest in the still-developing technology soon turned into a passion after he concluded that blockchain could emerge  "the next, more secure iteration of the internet."
Within months, Blumer was able to convince Daniel Larimer, who was already associated with some blockchain projects such as BitShares and Steemit, to co-found a new venture. And that's how Block.one came into existence.
Enters EOSIO, the Potential "Ethereum Killer"
For starters, EOSIO aims to be the most competent decentralized operating system in the world. It aspires to improve on existing platforms such as Ethereum radically.
The EOSIO platform is commonly referred to as a potential "Ethereum killer" because of its superior speed, which makes it a more appealing choice for mass adoption. As of today, the Ethereum network can handle no more than 15 transactions per second. The sheer limitation of the network was exposed in December 2017 when it slowed down to almost a standstill, and transaction fees skyrocketed as a result of a popular blockchain-based game called CryptoKitties drawing a higher than usual traffic.
Blumer wants to resolve the scaling issues in Ethereum by empowering the EOSIO network to launch several blockchains communicating with one another using the same token. This new approach expedites the speed of individual transactions.
The Block.one co-founder says the EOSIO network is likely to be fully operational by early 2019.
Despite having a far superior speed in its favor, there is one trade-off that makes many blockchain purists question EOSIO's ability to challenge Ethereum: not enough decentralization.
There are approximately 15,000 nodes in the Ethereum network today for validating individual transactions, which dwarfs the pool of 21 "block producers" overseeing the EOSIO network. These block producers are elected by the network's users using their EOS tokens and an algorithm developed by Larimer.
EOS has been accused of centralization due to few block producers and their biased selection. The project seems to be at peace with sacrificing decentralization for better throughput.