Jump Trading requests court to relocate Terraform lawsuit to California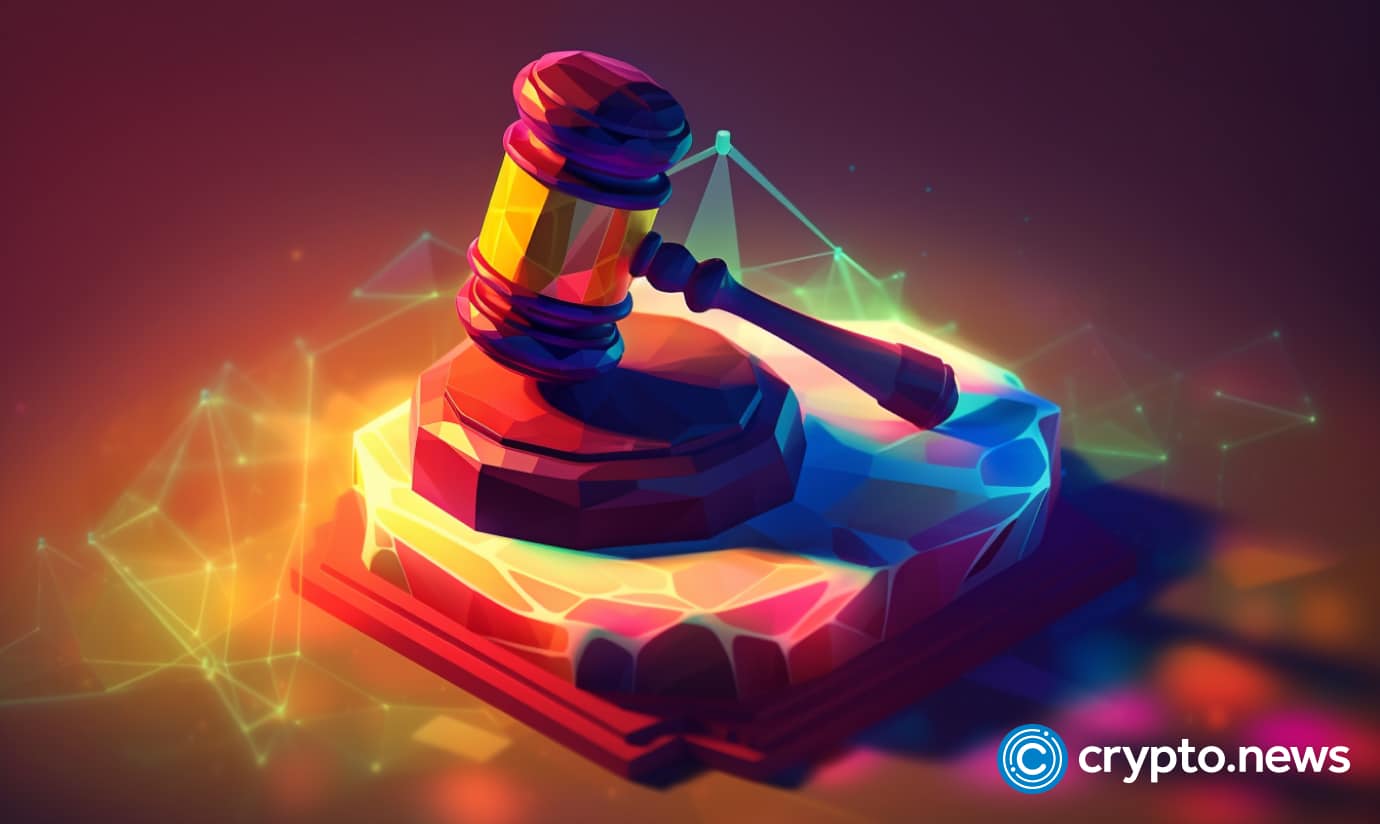 Jump Trading, a leading trading company specializing in high-frequency and algorithmic trading approaches, seeks to move a lawsuit accusing it of manipulating the prices of Terraform's stablecoin from Illinois to California. The company justifies this motion based on the grounds of expediency and practicality.
In a motion filed on June 9, Jump Trading presented its argument to the presiding judge in Illinois, contending that the lawsuit would be better served through consolidation with a separate ongoing case involving Nick Patterson and Terraform Labs in California's Northern District. The motion emphasizes the synergy that could arise from combining these related legal proceedings.
Notably, Jump Trading's case originated from a class action lawsuit initiated by Kim, a resident of New Jersey, represented by a California and New York-based law firm. However, the lawsuit was filed in an Illinois federal court.
The company highlights that the ongoing lawsuit is not the first legal action concerning the collapse of Terraform Labs. Multiple parties have already been engaged in litigation surrounding the same issue in the Patterson vs. Terraform Labs case in California. In light of this, Jump Trading seeks to consolidate its case with the Patterson lawsuit.
By seeking consolidation of the lawsuits, Jump Trading contends that it would be in the best interest of justice and convenience. This approach would effectively prevent unnecessary repetition of discovery, testimony, and briefing processes while reducing the likelihood of disparate rulings based on identical facts.
Jump Trading argues that the case lacks any substantial connection to Illinois, making retaining it within the state unnecessary. Moreover, all the witnesses and the required documents can be readily accessed outside the state. The firm also points out that Kim, who initiated the first class action, is a nonresident of Illinois. Kim is also part of the Patterson lawsuit in California.
Jump Trading entangled in the Terra saga
Earlier this year, the relationship between Jump Trading and Terraform Labs gained significant attention when the United States Securities and Exchange Commission (SEC) formally filed charges against Terraform Labs due to the collapse of the Terra ecosystem.
Filed in February, the SEC's charges allege that a "masked trading firm" manipulated the price of TerraUSD (UST), the Terra ecosystem's stablecoin, to prevent the asset from de-pegging from the dollar in 2021. This trading firm was later identified to be Jump Trading.
Three months later, a filing from the SEC identified the nature of the business agreement between Terraform Labs and Jump Trading. According to the filing, Jump Trading allegedly procured up to 62 million UST to support the stablecoin, keeping it from de-pegging from the dollar in 2021.