Kaiko Raises $5 Million to Develop Data Infrastructure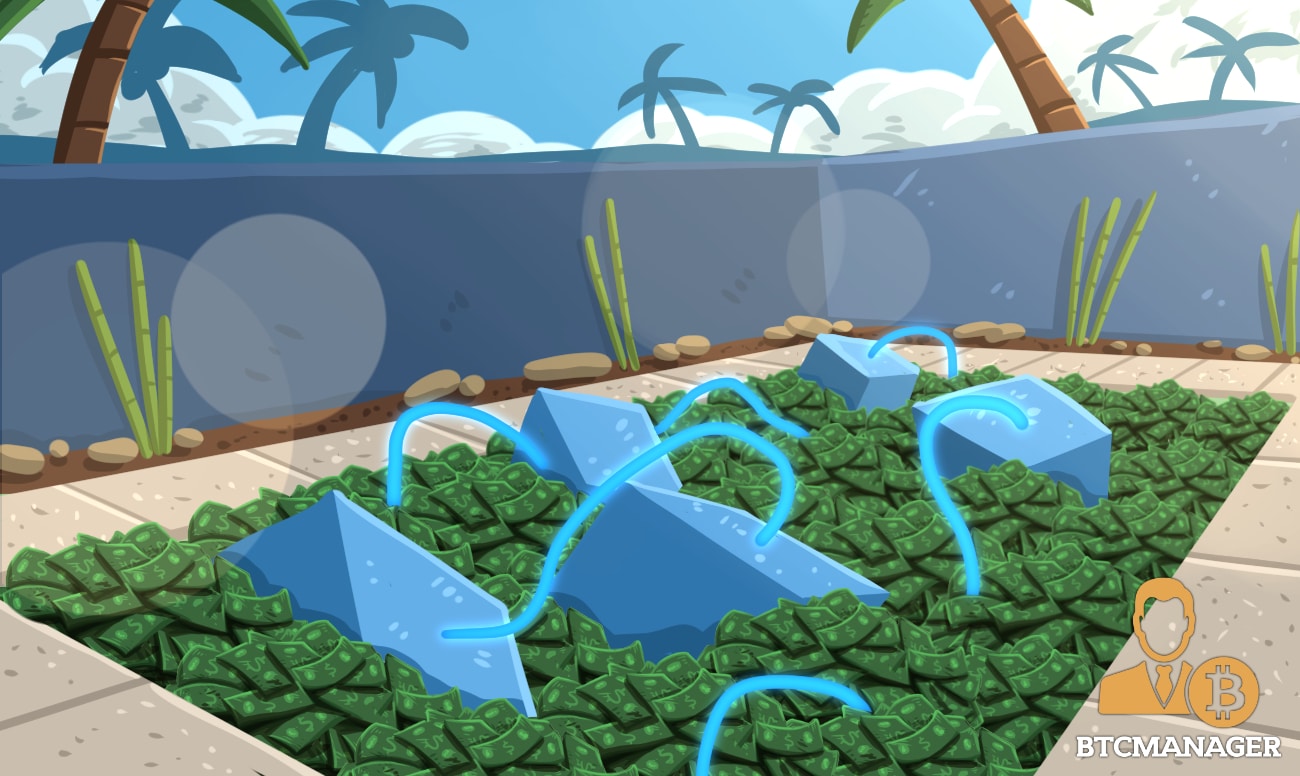 Market data provider Kaiko has announced the end of their seed round, led by the likes of Anthemis Capital and Point Nine Capital, September 11, 2019. The company raised $5 million in a bid to further its service offerings with better infrastructure. Kaiko was founded by Pascal Gauthier, the CEO of Ledger, and has influenced crypto research immensely in the last few years. 
Data is the New Oil
Market data providers in the crypto space have a goliath task at hand as they attempt to curate valuable data in an emerging asset class.
While traditional markets have providers like Bloomberg and Reuters to rely on, the crypto market doesn't have a clear leader in terms of data quality. Messari and CoinMetrics are probably the most popular platform, but there are many that provide different data points.
As institutional interest in crypto grows, Kaiko believes it is imperative that market data is curated in a more insightful and digestible manner. They recently launched a cloud-based data feed for historical data.
Kaiko currently covers over 80 cryptocurrency exchanges and launched an API that caters to multiple real-time data points.
What the Future Holds
Kaiko has decided to refrain from launching a complex website or intensive API services. Their focus for the coming years is to provide high-quality tools for institutional investors. While the demand for free data is high, the costs of procuring and assembling data render this model unfeasible for the most part.
The next steps for the platform will be to expand infrastructure into low latency products which will help push real-time data to end users with much less friction. Kaiko plans to open a sales office in New York and will be expanding their engineering team to help them ship their product upgrades as soon as possible.
Most data providers are focusing on enterprises and high capital traders, so this comes as no surprise. As this trend persists, the crypto market will slowly converge toward information asymmetry that is clearly visible in traditional financial markets.
Retail investors will suffer from less insight, and the market will lean into institutional favor once again.