Kaiko suggests why futures Ethereum ETFs release was lackluster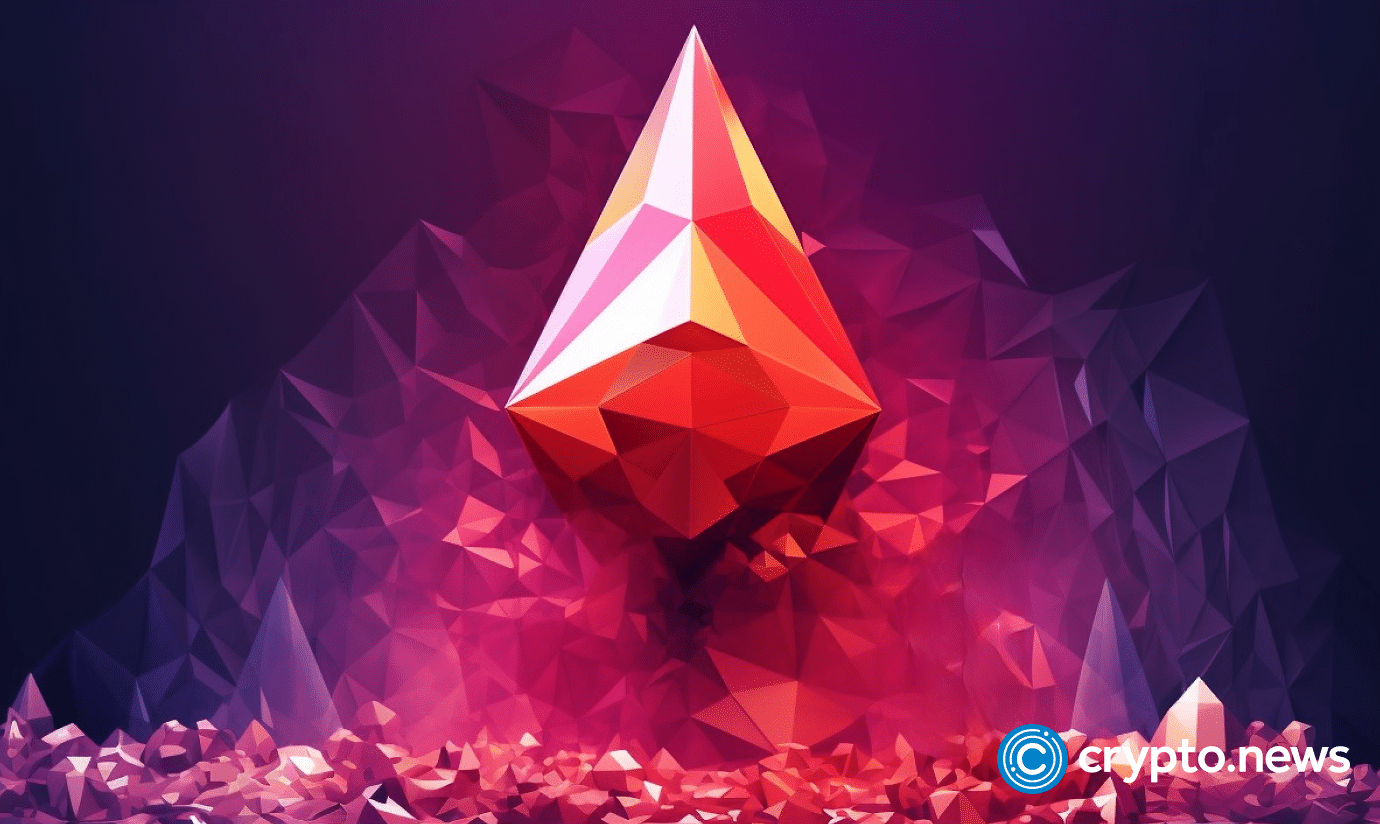 In the past week, six futures-based Ethereum ETFs commenced trading on U.S. markets, securing regulatory approval from the SEC earlier than anticipated.
However, these ETFs failed to generate significant trading volumes or provide a notable boost to the cryptocurrency markets.
An underwhelming response
Kaiko reports that of the six ETFs, the two with the highest trade volume, VanEck's EFUT and ProShares EETH, experienced an average daily trading volume of only $500,000 during their first week of trading. To put this in context, the first Bitcoin futures ETF, ProShares Bitcoin Strategy (BITO), managed to amass over $1 billion in trade volume on its initial trading day.
However, the report attributes ETH's underperformance to the impact of the current bear market, which historically has seen traders turn to BTC, being the oldest crypto asset.
As a result, ETH spot trade volume has also stayed flat over the past two months, only spiking above $2 billion on a few occasions
A sign for something bigger
Despite the futures-based Ethereum ETFs having lackluster results on the market, Tom Dunleavy, the Chief Investment Officer of MV Capital, shares that true transformation might still be on its way.
In an Oct. 2 tweet, Dunleavy suggests the only thing that matters is spot buying since futures ETFs don't facilitate this demand.